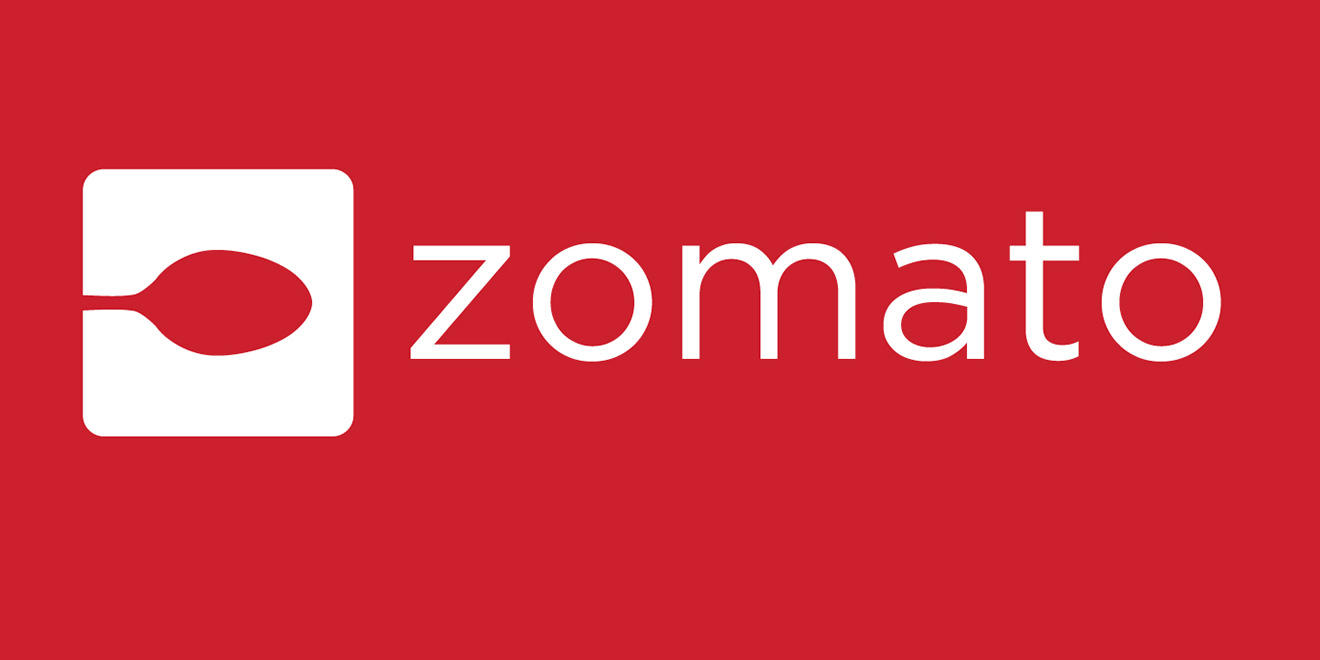 A report in the Business Standard says that India's top online food delivery, food tech & restaurant discovery company Zomato might be heading for a major reshuffle in its senior management over the next six months.
According to the report, investors including Ant Financial, Sequoia Capital and Temasek Holdings want the firm to focus on food delivery side of the business, where Zomato's competitors — Swiggy and Foodpanda — are much ahead.
As many as five more exits might happen in the next six months, of which three would  in the technology team and the rest in the marketing team of the company.
In the past few months, as many as 10 exits have happened in the mid-level and senior management of the company, the most recent being Mukund Kulashekaran, the chief business officer (CBO) of the firm. Pankaj Chaddah (Co-founder) quit the firm in March after spending 10 years, saying he wanted to start something new. Samir Kuckreja, president of Zomato's cloud-based point-of-sale system, Zomato Base, quit the company towards the end of last year. His exit was reported to have happened within eight months of joining Zomato.
"We will continue bringing extraordinary experienced talent to keep building Zomato. It is also necessary to replace the old guard with a new set of strong leaders who can bring in fresh perspective and grow the company faster," Naina Sahni, vice-president-public relations at Zomato.
The company, however, denied that investors had anything to do with the exits. "We have very supportive investors who trust in our ability to run the business. While they are always happy to help and advise us when required, they do not take decisions for us," Sahni said.
Since then the company has been changing the way it works and emphasising on improving its food delivery service.
It even brought in Mohit Kumar, co-founder of hyper local delivery firm Runnr, which Zomato acquired last year for around $20 million to look after the food-ordering business and renew its efforts to take on Swiggy.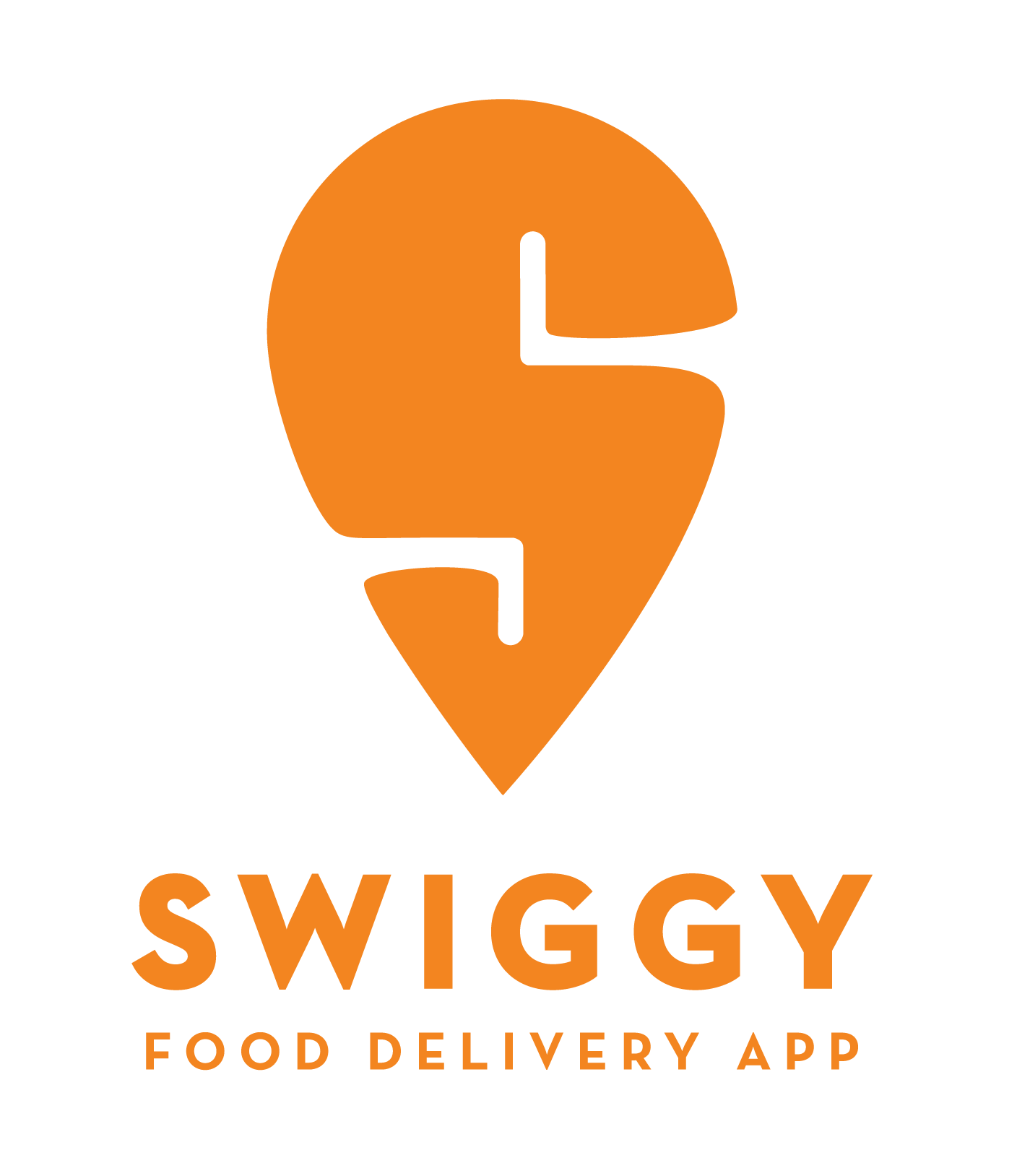 "With Uber Eats also catching up and gaining ground, investors are worried that the food delivery part of the business would get affected. This is the reason during their conversation with the Zomato management, the investors asked them to put more resources in this direction," said a source.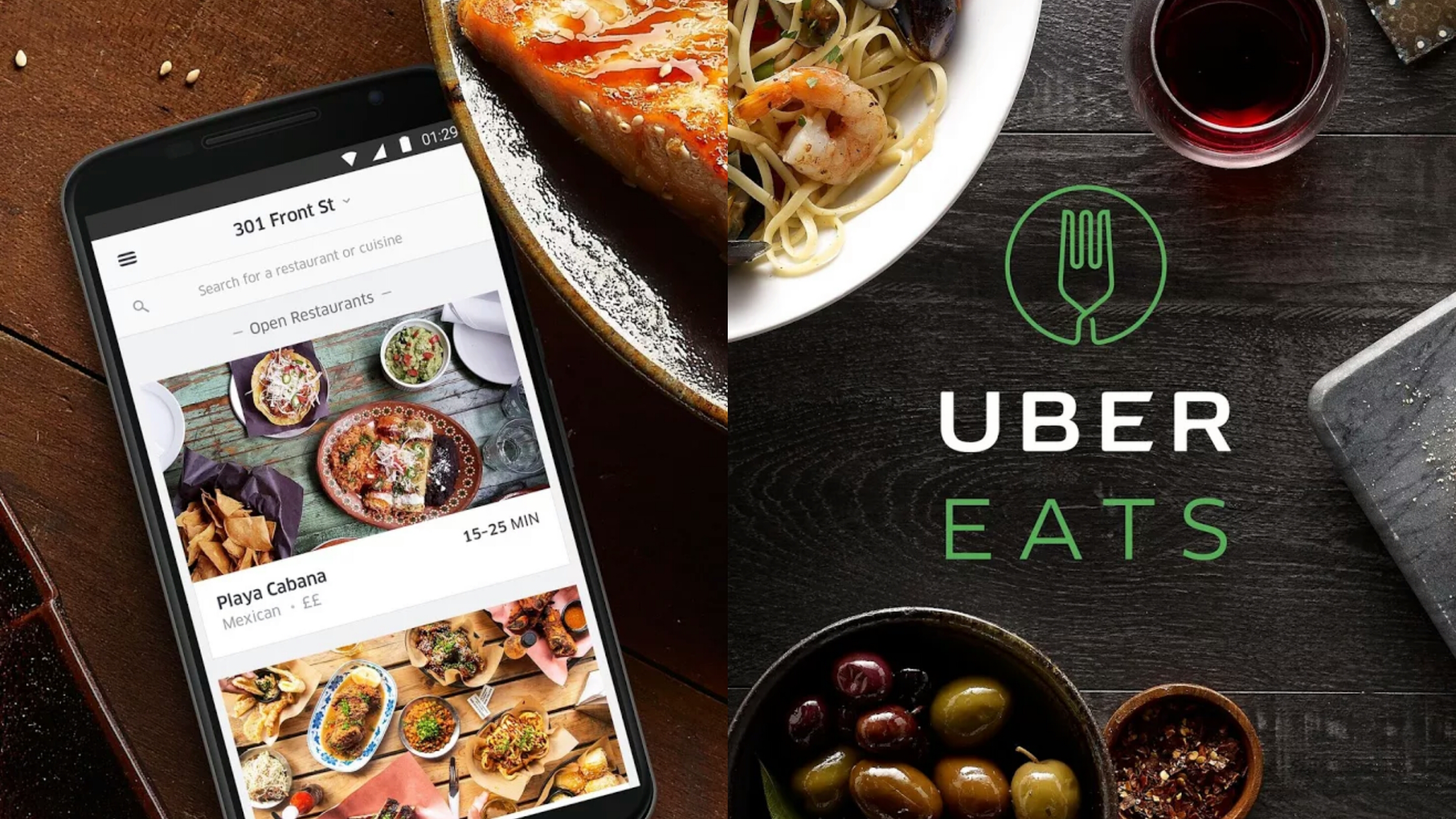 Investors are also particularly critical about some of the products launched by Zomato, including its premium membership service Zomato Gold.
While this service has found a lot takers, many of the affiliated restaurants are backing out. While the firm had initially launched this service as invite-only and an exclusive platform, restaurant aggregator is now changed its tact and is now sending out invites to everyone who have the Zomato App on the phone.
This move has irked a lot many restaurant owners, who think that it would do them more harm than good and make them targets of deal seekers and not loyal patrons.
"A lot top tier restaurants, including ours, which were part of the Zomato Gold service, have opted out. It might be a good service for certain kind of restaurants but it was not working for us," said the managing director of a large restaurant chain in New Delhi.
However Zomato has said that Zomato Gold is one of their fastest growing businesses and is doing incredibly well.
It is present currently in India, Portugal & UAE. It is going to expand in Australia, Philippines & Indonesia sometime this year.
"As you already know, Zomato Gold was launched in India in November last year and has received a tremendous response with over 300,000 paid subscribers and over 2200 partner restaurants. Besides the overwhelming user response to the membership program across the country," said Sahni said.