A report in the Economic Times says, Flipkart is getting ready to take on Amazon Prime with its own loyalty programme.
As the battle to acquire customers intensifies within the Indian ecommerce space, homegrown player Flipkart is expected to launch a loyalty programme for customers by end of July or early August.
The Bengaluru-headquartered company has set aside $173 million, to spend on services under the programme for the next three years. Internally being called 'Lock-In,' the programme is expected to offer Flipkart's 'loyal customers' faster and free deliveries, early access to deals and other privileges across its group companies including PhonePe and Myntra once a customer hits a certain threshold of purchases.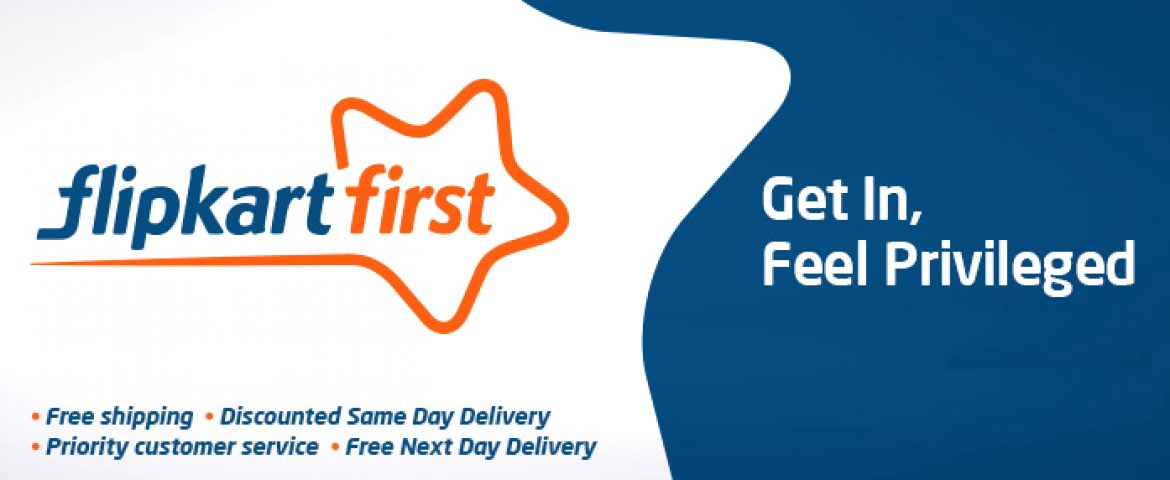 Flipkart — which had launched and rolled back its loyalty programme Flipkart First in 2014 following a lukewarm response — is bringing back its loyalty programme even as rival Amazon's subscription service 'Prime' has seen fast adoption in the country since its launch in 2016.
The idea is to treat customers who make frequent and repeated purchases as loyal customers.
A loyalty team was formed around July 2017, following which Flipkart's 'festive pass' was launched during the company's annual flagship sale in September. The pass included partnerships with MakeMyTrip, Gaana, Uber and Hotstar, which are expected to be part of the loyalty programme.
"This was launched to test the waters and understand the market prior to launching a full-fledged programme," says the report.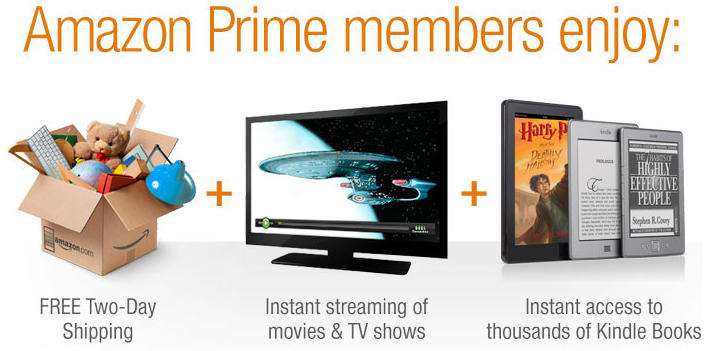 On the other hand, Amazon Prime offers one-day and two-day delivery apart from discounts on select products and access to Prime Video. The initial price was Rs 499, which was recently increased to Rs 999.
As per the report, experts believe it is not too late for Flikart to relaunch its loyalty programme even as Amazon's Prime has acquired a strong user base.
The report has quoted Tej Kapoor, managing director at Fosun RZ Capital, the venture capital arm of Chinese conglomerate Fosun International, saying that "It's not late in the game for Flipkart because the ecommerce market in India is still pretty nascent and according to me the game has just begun. This is a great customer acquisition strategy and eventually content will also play an important role — moving away from a pure-transaction model to an engagement model."