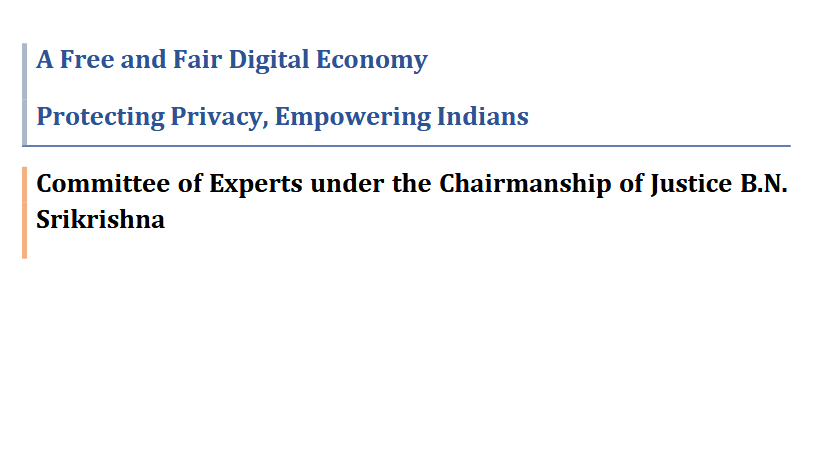 Further, the Srikrishna Committee, formed to look into privacy issues, has suggested compulsory storage of critical personal data within India only.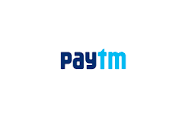 Digital payment companies have just a few weeks left to abide by the RBI's policy on compulsory storage of data within the country only.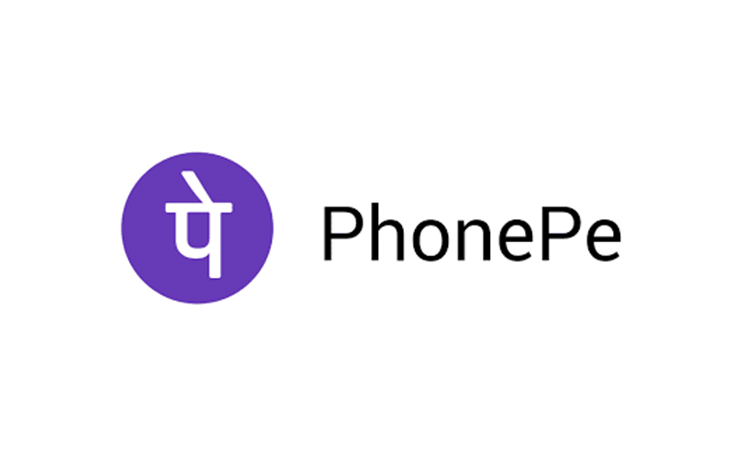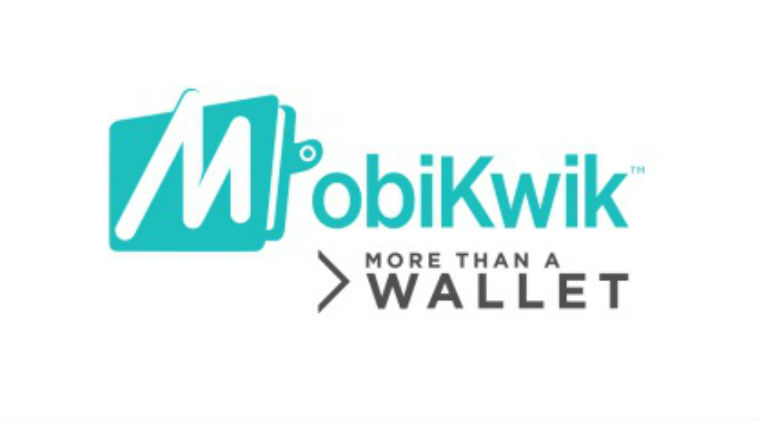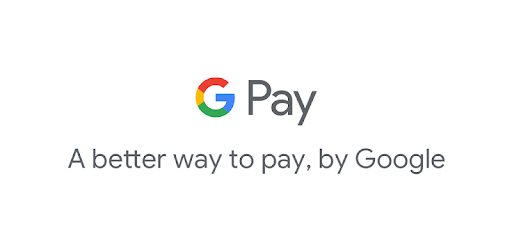 While data is in the centre of all forms of debate in the tech world now, a look into the privacy policies of Indian payment companies reveals that consumer data is used in myriad forms.
Collection of User Data

Paytm – Personal details of the    user, data user provides for availing bill payments, recharges etc.

Use and storage of data

Paytm – Data mainly used for analytical purposes, for reporting requirements as per existing regulations, to design promotional offers, to investigate frad claims

Sharing of information

Paytm – Some data shared for what it refers to as 'external processing', shared with trusted business partners and affiliates, with the court of law, commits to sharing only on a need-to-know basis

Mobikwik – Personal information, cookies, transaction details, bank account details, card details
Mobikwik – To check wallet balance to aid in transactions, fraud preventions, anti-money laundering checks etc., for reporting requirements to the RBI, security of payments
Mobikwik – Shares user data with law enforcement agencies only if required by law, third-party companies but only partial information, shared with fraud prevention agencies
PhonePe – Personal data from the user on registration, throughcookies, transaction details, details around recipients as wellbilling address and others
PhonePe – To identify broad demographic patterns of its users, for marketing purposes
PhonePe – Shares information with other corporate entities & affiliates, shares information with others for transactions, anonymised data shared with 3rd party service providers for marketing and fraud prevention
Google Pay – Transaction details, personal details, personal details from third-party service providers like merchants
Google Pay – Offer customised advertisements to users, offer better deals for online shopping, does not use data around race, sexual orientation for promotional purposes
Google Pay – Data disclosed to third-party service providers for payment services, uses messages shared on Pay for specific promotional purposes
While few payment companies like PhonePe and Google Pay talk about sharing of user data with group companies, Paytm says that they "only share the data on a partial and 'need-to-know' basis to designated personnel or partners or service providers". On the other hand, Mobikwik talks about using and storing personal information for "enhancing the security of our services".
This is as per a report in the Economic Times.
In this article