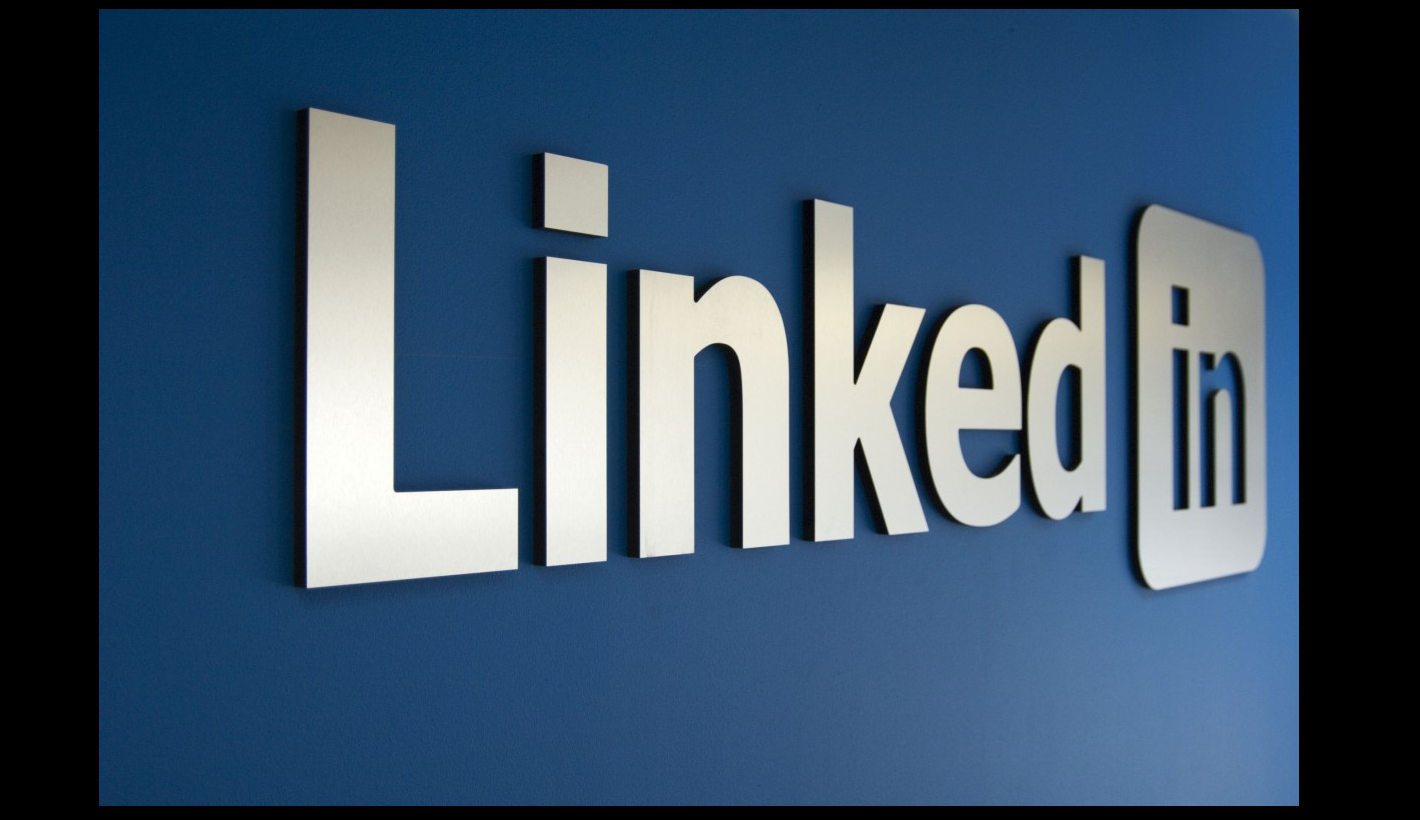 LinkedIn's user base in India has touched 50 million, up from 37 million two years ago, driven by smaller towns and students. The world's largest professional networking site said those in non-metros are increasingly signing up, both to look for jobs and to remain professionally connected. This is as per a report in the Economic Times by Avik Das & Shilpa Phadnis.
The growth has been spurred by the company's decision two years ago to launch LinkedIn Lite, a lightweight version of its mobile web and app for those using cheaper mobile phones and having low internet speeds. LinkedIn said this has also prompted a growing number of students to register on the site as they enter the job market. Students now make up 35% of the total weekly sign-ups in India. This was just 10% three years ago.
LinkedIn India head Akshay Kothari said, "The product is no longer an urban one. Lite has opened the floodgates in terms of growth from tier II and III towns." It is the company's first, stripped-down mobile-website that is also data-efficient. It was built by Indian engineers and loads four times faster than the original app.
India is LinkedIn's second-largest market in terms of registered users. US remains by far the biggest with about 150 million users. China is third with 40 million.
Kothari, who was recently elevated to the position of VP (international products), said students who register on the site look not only for placements but also internships.
LinkedIn Placements aims to make it easier for graduating students to find their first job, and for placement officers and recruiters to manage campus placement initiatives.
On any given day, LinkedIn now has close to 7,00,000 jobs listed, up from just 1,00,000 three years ago. Jobs like 'Associate Consultant', 'Mechanical Engineer', 'Product Manager' and 'Senior Programme Manager' are the top 10 most viewed jobs on the site, according to data shared by the company.
"While the demand for hard skills such as machine-learning is important, we find that many students also lack the soft ones which are essential," said Kothari. To tackle this, the company is launching 'Resume Builder' for its premium users, which will help make a resume based on relevant data from a user's page. This will be tested over the next few months and will expand to all members over the course of the year.
LinkedIn was started in late 2002, by Reid Hoffman, an ex-employee of PayPal. It started its India operations in 2009.