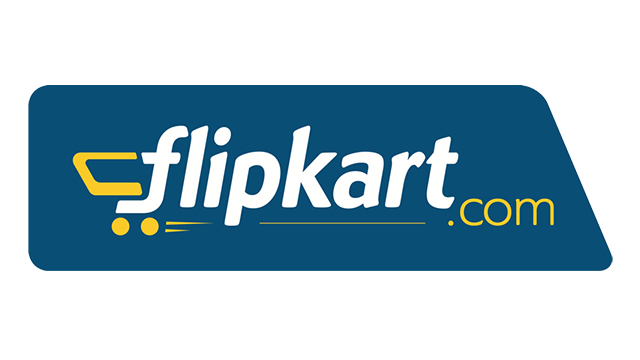 A number of key shareholders in India's largest online retailer Flipkart have agreed to sell their stakes in the Bengaluru-based company to Walmart but the biggest of them, SoftBank, is holding out for a better price.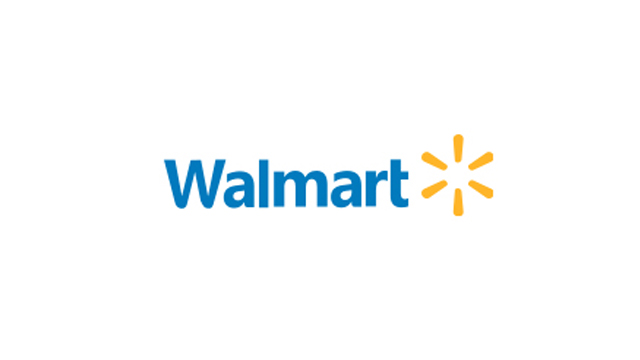 According to media reports. Walmart has reached an agreement on buying the stakes of New York-based investment firm Tiger Global Management, South African media conglomerate Naspers, venture capital firm Accel and China's Tencent Holdings. Flipkart founders, Sachin Bansal and Binny Bansal, may sell a part of their stake in the company. These six shareholders collectively hold more than 55% of Flipkart. SoftBank, the biggest stakeholder at 20%, is seeking a better price, estimated at $15-17 billion, through a secondary sale of shares.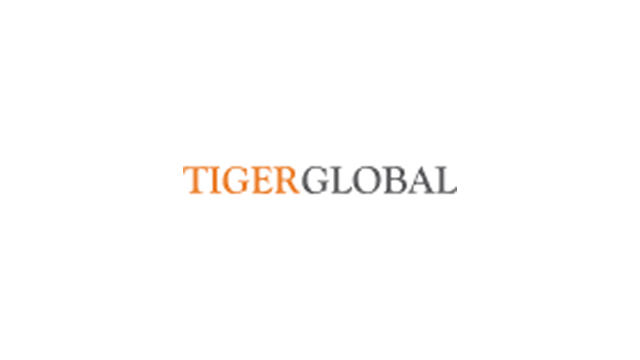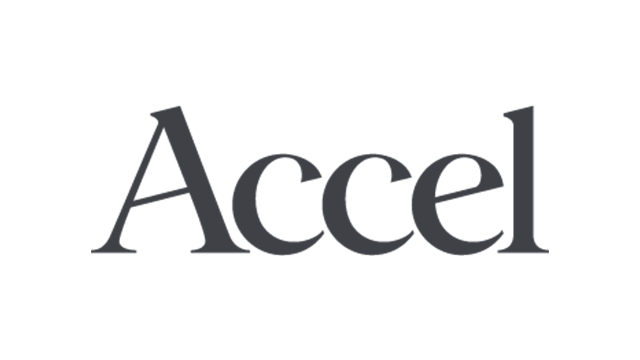 SoftBank had invested $2.5 billion in Flipkart in August last year through its $100 billion Vision Fund, at the time the largest private investment in India's consumer internet sector. SoftBank has not responded to Walmart's moves, which is believed to have offered a $10-12 billion valuation to purchase the shares held by them.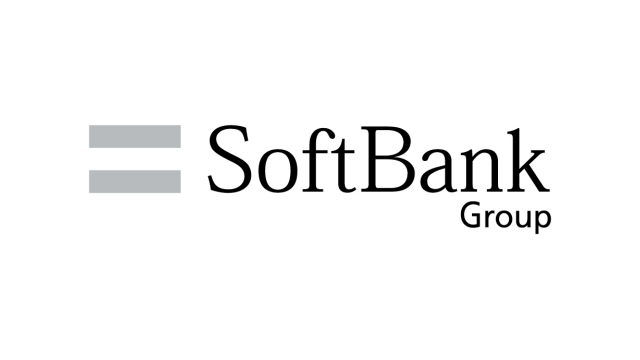 Walmart would be close to owning more than 50% even if it buys stakes of others with the exception of SoftBank.
Besides buying shares from existing investors, Walmart is also expected to infuse fresh capital into Flipkart, which may push the size of the deal to $10-12 billion.
eBay also entering the talks along with Walmart in the Flipkart deal.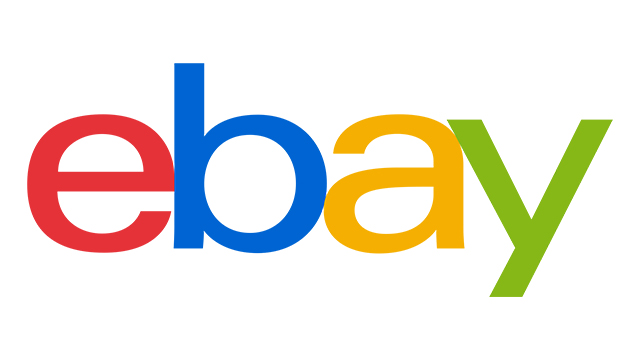 In another development, Walmart might have to negotiate with eBay if it wants to do business over the next few years. eBay has invested $500 million in Flipkart and holds a 5.4 per cent stake in the company.
Under the deal, Flipkart is allowed to sell merchandise from certain merchants at eBay for four years. Walmart, which has competing merchants in the same category, will have to either wait for four years or negotiate with eBay. The talks might happen over the next few days.
Currently, talks are going on between the top executives of Walmart, eBay, Tiger Global, and SoftBank Group on the deal.