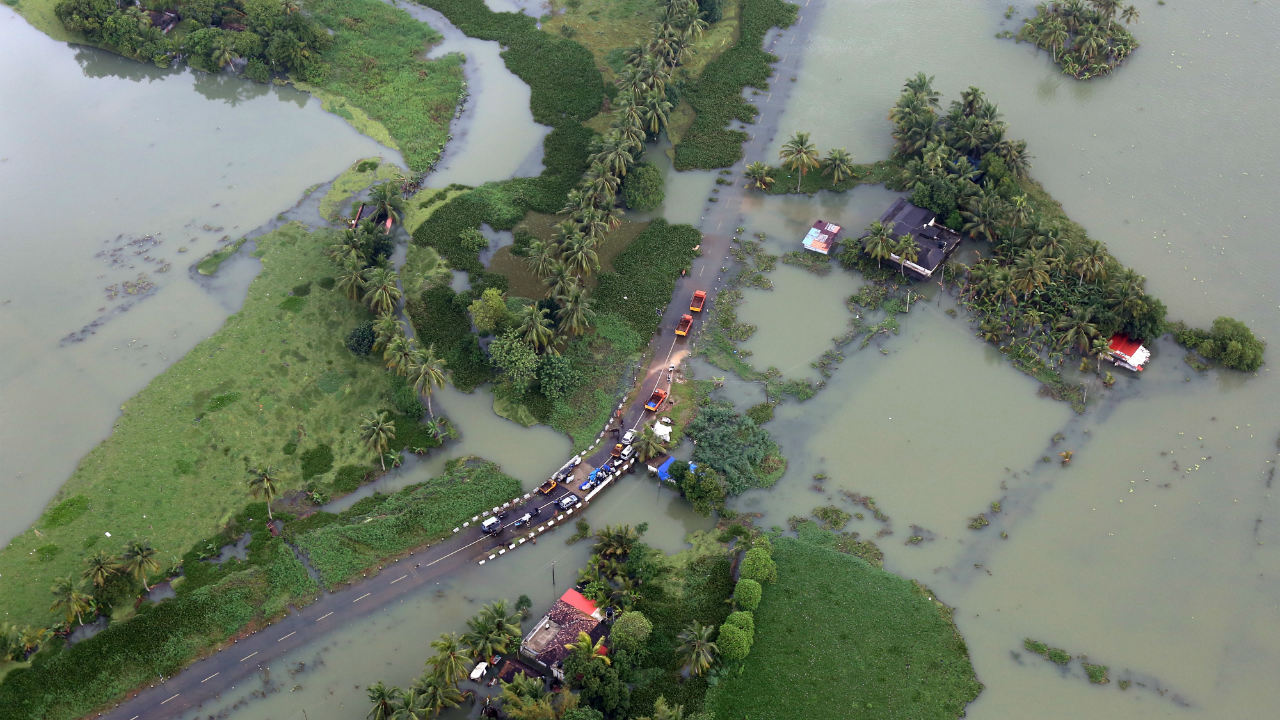 Sitting thousands of kilometres away in Atlanta, software engineer Raju Sunny was watching in horror as heavy rains wreaked havoc in his birthplace, Kerala.
His social media timelines were filled with messages, many pleading for help for people were left stranded by the worst flood the state had seen in close to a century. "Anyone would have felt terrible, reading those pleas," says Sunny.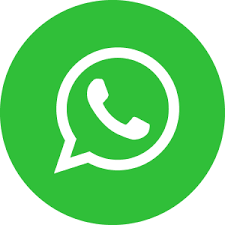 Soon, he and other members of his WhatsApp group of non-resident Keralites called 'Kallu Shaap' (Toddy Shop), began collecting, verifying, uploading and mapping the pleas for rescue and offers for help that were pouring in on social media, on to their website KeralaFloodRescue.com and Google Maps, which anyone could access.
The Malayali migrant community has long been an active one. With their home state facing its worst flooding since 1924, hundreds of volunteers living outside the state and abroad, like Sunny, have been chipping in to do their bit to help in rescue and rehabilitation efforts of the floods, using technology.
Over 370 people have lost their lives in the rains since June 1 and over 7 lakh people are currently in rehabilitation camps in the state.
In the UAE, hospitality administrator Honey Bhaskaran and a team of close to 70 people have been at work for the past five days, checking requests for rescue and relief supplies, collating them and passing it on to the state disaster management team.
"I put a post on Facebook telling people we could help coordinate rescue efforts. I immediately got thousands of comments in response. We'd managed to sift through each of them and pass on the verified information to the government," said Bhaskaran, 33.
Just the previous night, they had got a request from Chengannur, a severely affected area, asking for people to be rescued by boat. The same night, she said, her team had been able to get in touch with people with boats and by morning, they had been rescued.
The Kerala government, too, had swung into action early enough to coordinate rescue and relief efforts online, through the portal www. keralarescue.in, an open source website.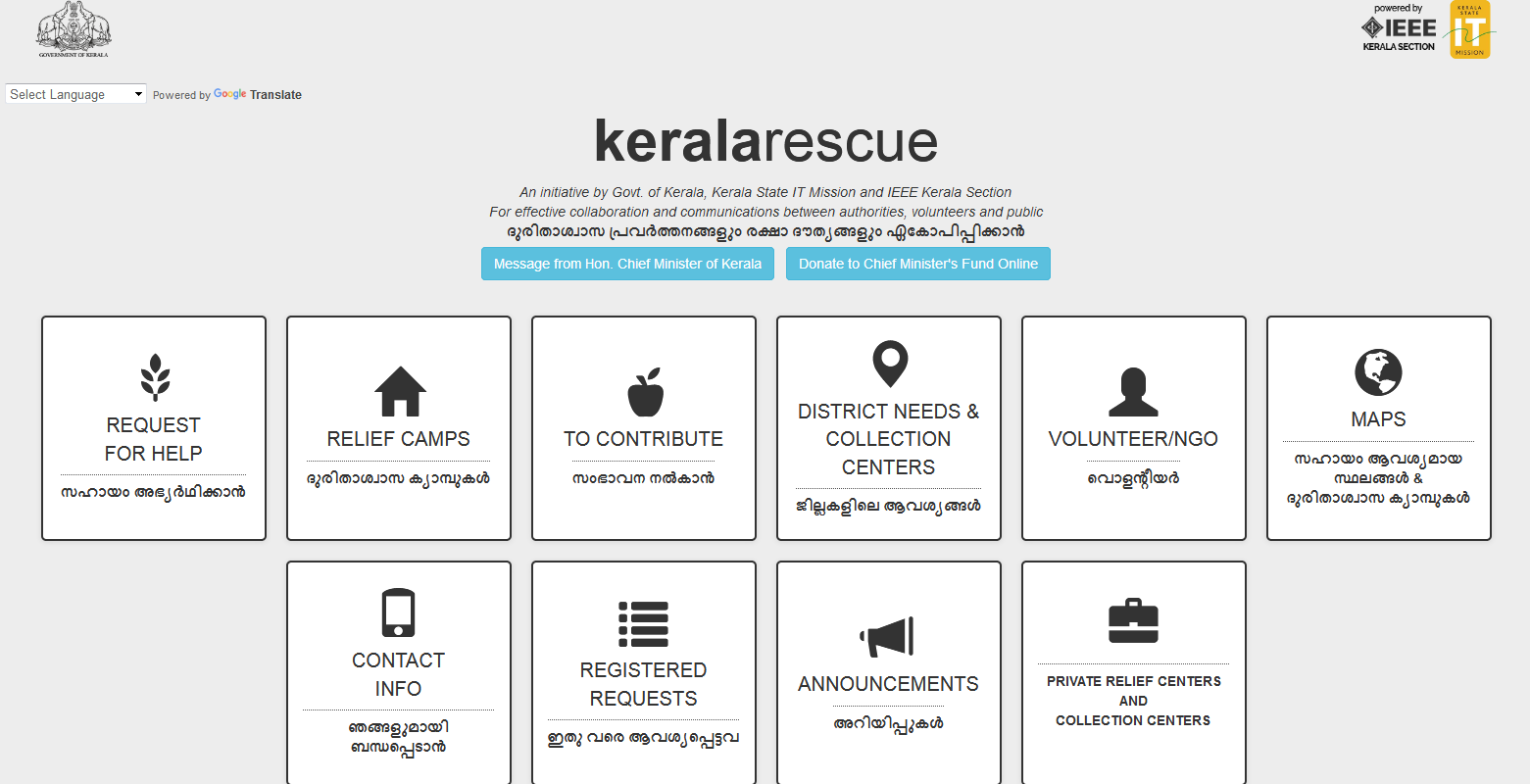 "It was designed very simply and the state IT Mission backed it," said Muraleedharan Manningal, head of the state's eGovernance Mission. Many of the volunteers who put it together and were helping run it are from the Kerala chapter of the Institute of Electrical and Electronics Engineers (IEEE).
"We had got good traction from the beginning. Last Tuesday, we had some 3,000 volunteers sign up to help across services, which has now become over 50,000," said Manningal.
With rescues nearly complete and over 7 lakh people in relief camps, the next big fear is the outbreak of diseases. So Sudeep Sudhakaran, an LLM student in Bengaluru, is one of the volunteers helping create a medical database with a list of doctors, nurses and people willing to donate medicines which was being disseminated among district collectors and district-level officers with the National Health Mission.

"I volunteer with the health department's Aarogya Jagrata team. Our Facebook page got a lot of traction during the Nipah scare and we are now using it to fight fake news as well," said Sudhakaran.
By Monday, over 2 million people had accessed the Kerala Flood Rescue page. But more satisfying than these numbers would be the messages left on their spreadsheet, like this one: "From your map, I was able to find the information of a boat near Chengannur and have them get my parents and grandmother. Because of this contact, they were able to rescue others from homes close by. I don't know how to thank you for you guys have saved 37 lives today."
This is as per a news report in the Economic Times.
In this article