Jindal Shadeed Iron and Steel, is the largest privately owned integrated steel producer in the Persian Gulf Region (Gulf Cooperation Council) committed to the acceleration of Oman's industrialization and modernization. Being the undisputed market leader and a prestigious business partner for Oman, Jindal Shadeed aims to convey its commitment to Oman by celebrating the spirit of its people and its unique culture which the world knows little about.

Wieden+Kennedy India joined hands with Jindal Shadeed to bring to life a creative platform that celebrates Omani strength and resilience through its love for football.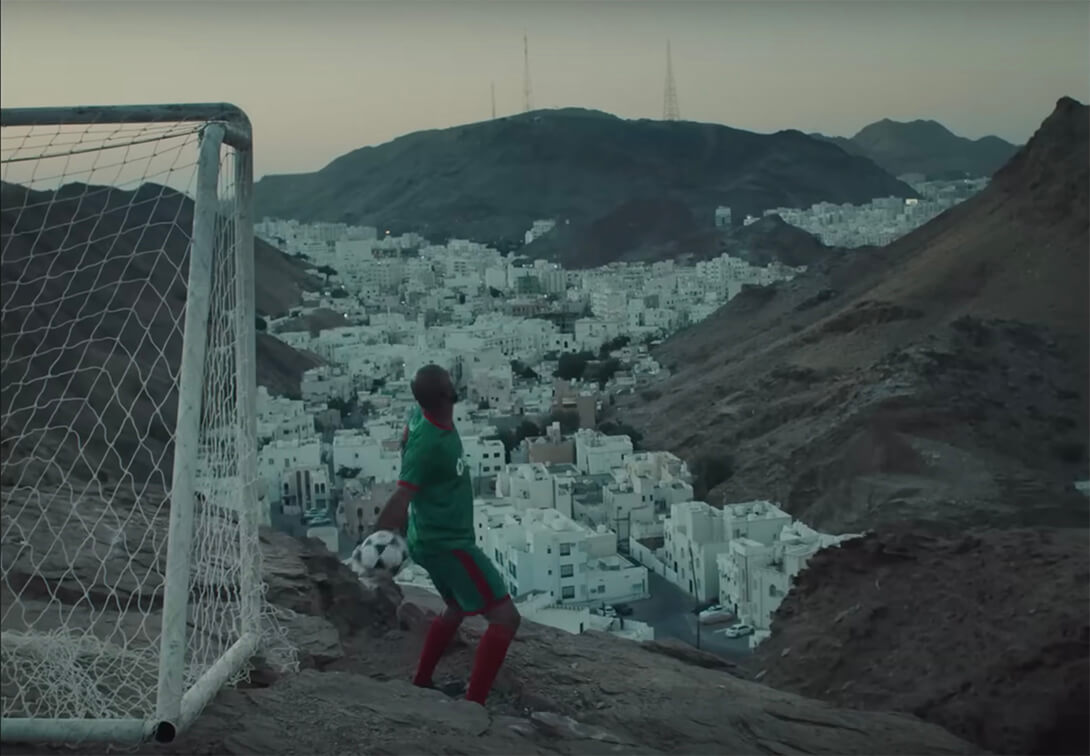 W+K, India came up with the brand proposition, 'The Steel Of Oman' which celebrates Omani culture, sportsmanship and the growth of the nation. It is an ode to the country's love for football, its traditions and customs while embracing its vivid future.
It was a multiple agency pitch which W+K India won against some giant networks. This 360-degree campaign spreads across national television, theatres, digital, social, print, outdoors for a period of 4 to 5 weeks.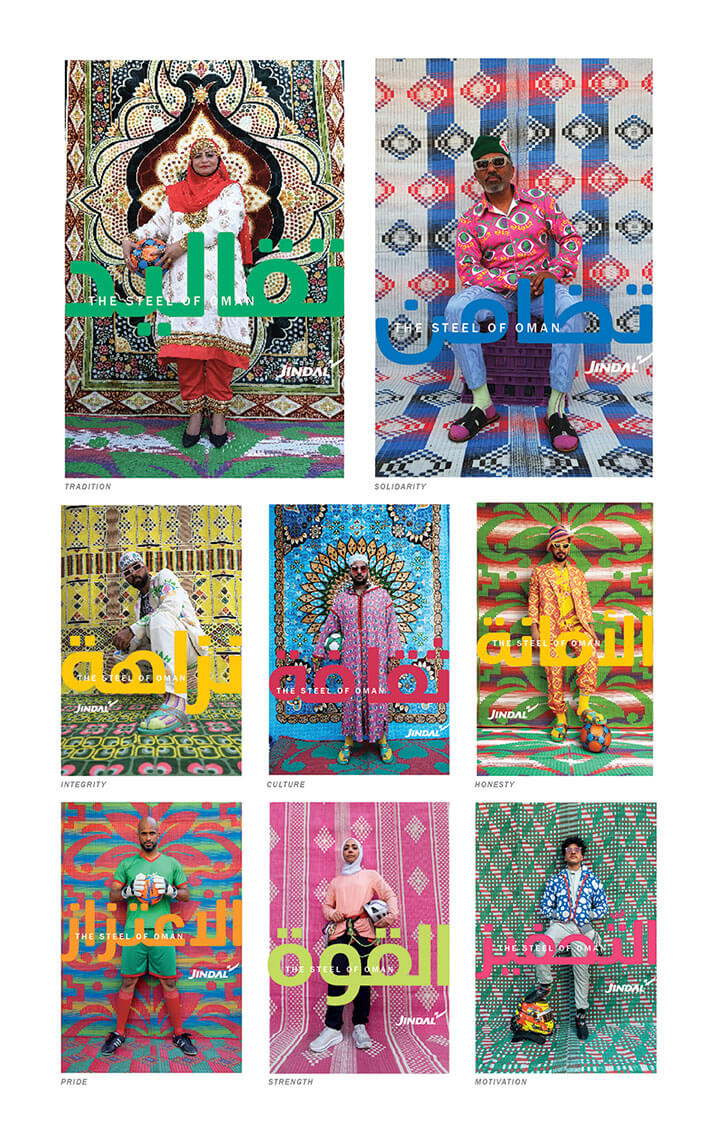 W+K India collaborated with ace director Sanju Ayappa from Early Man Films and celebrated Moroccan artist Hassan Hajjaj from The Third Line Gallery for Print/Outdoor imagery.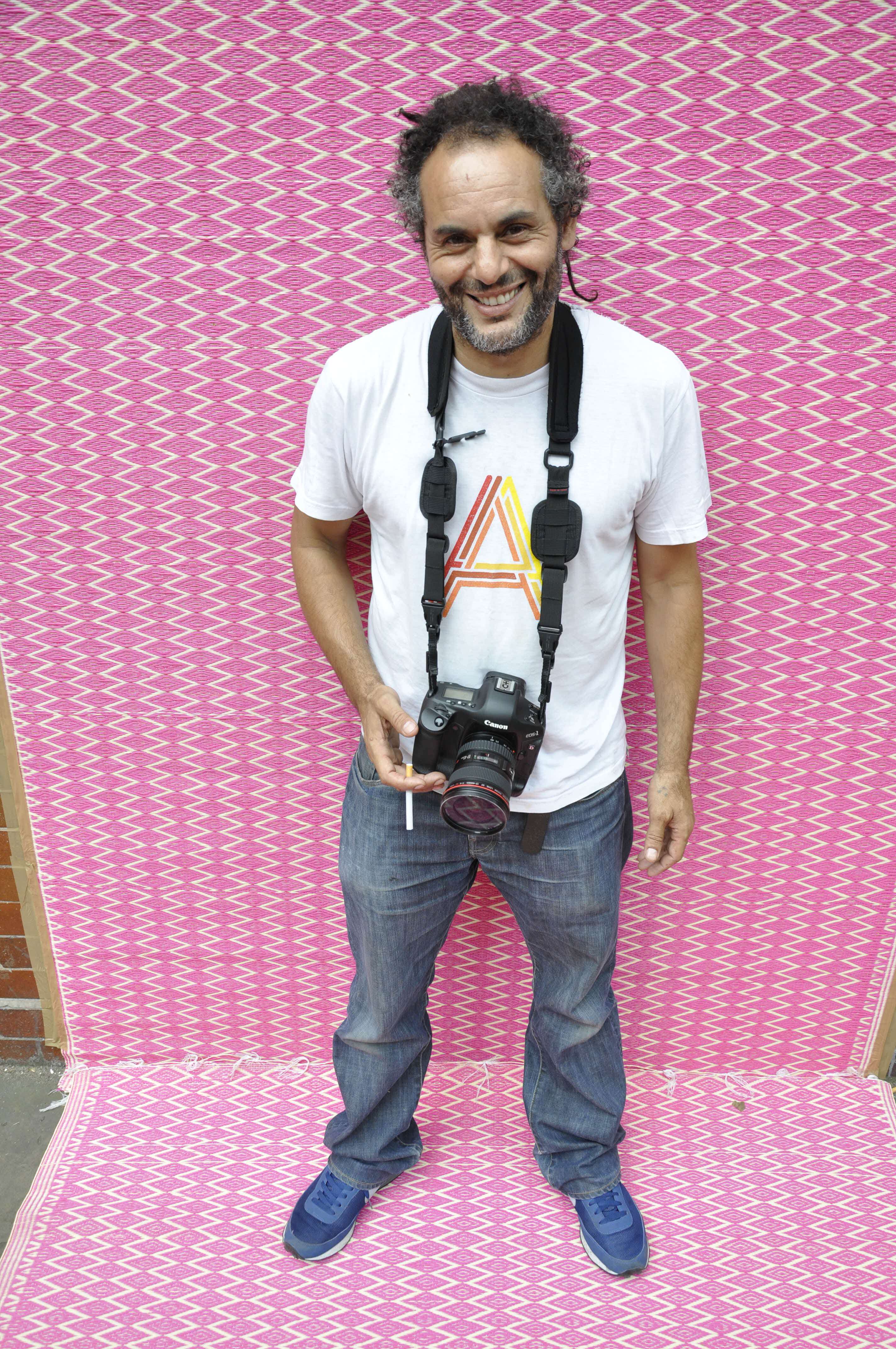 The 3 min plus long film showcases the Omani culture with football as the backdrop, as the stunning visual montage travels from the beautiful landscapes of Oman, to people across age groups, gender and juxtaposes them with energy driven football shots. The music track composed by Danish musician Sofyann Ben Youssef focuses on the local folk vocals, further energized with a thumping beat continuously building towards a crescendo.
Hassan Hajjaj has captured more than 20 powerful portraits in his unique style of photography right from some Omani achievers, iconic celebrities to common people who truly symbolize 'The Steel of Oman'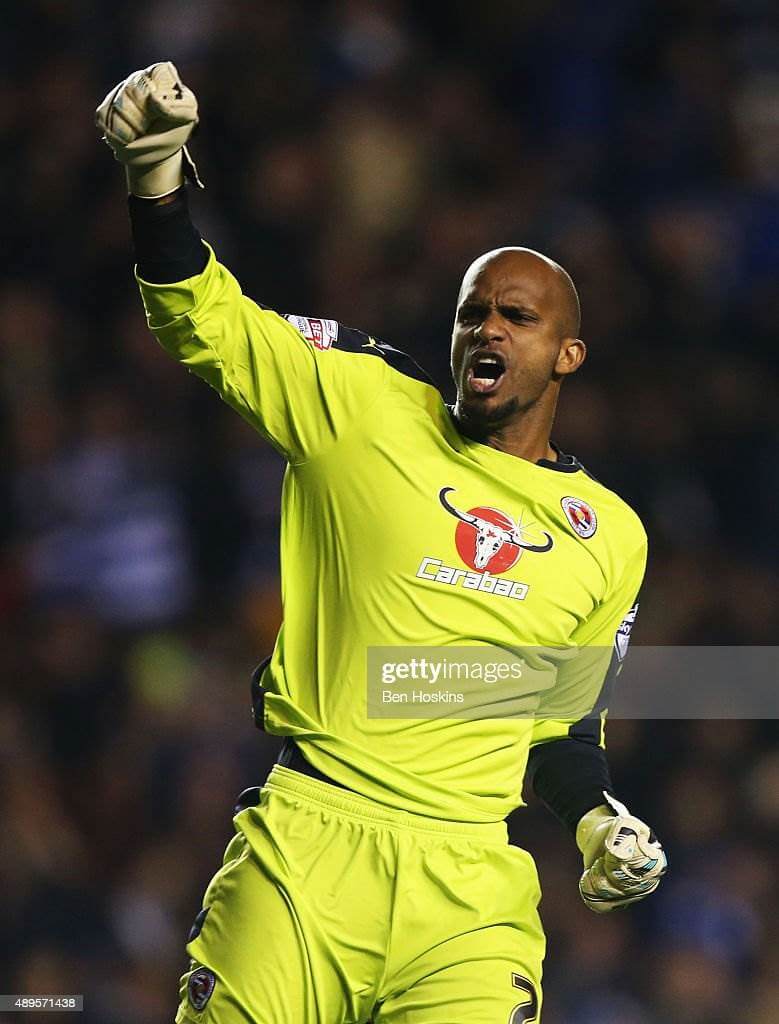 Jindal's tie-up with National football team players Ali Al Habsi, Al Hosni and Imad also strengthens the credibility of the campaign and makes it a matter of national pride.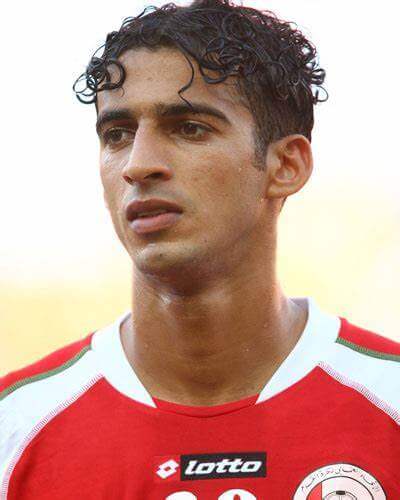 Santosh Padhi (PADDY) Chief Creative Officer, W+K India, said: "The whole Jindal Shadeed team and especially Mr. Venkatesh Jindal (Chairman) had massive faith in us and gave us full creative freedom to get this narrative right. This piece isn't about selling more steel or chest thumping about being a market leader. Instead, Jindal Shadeed wanted to honestly celebrate the real steel of the nation i.e. the people, culture, their spirit and passion for the game.
"There was a conscious decision to pitch the film into beautiful arty non-ady-space, as we all were very clear we didn't want another ad in the midst of celeb centric football clutter during this FIFA World Cup. We wanted this to be as authentic as it could get. It was a challenge to work with real people, non actors, and a stunning yet daunting Omani terrain but thanks to Ayappa and gang, we went above and beyond to bring that alive."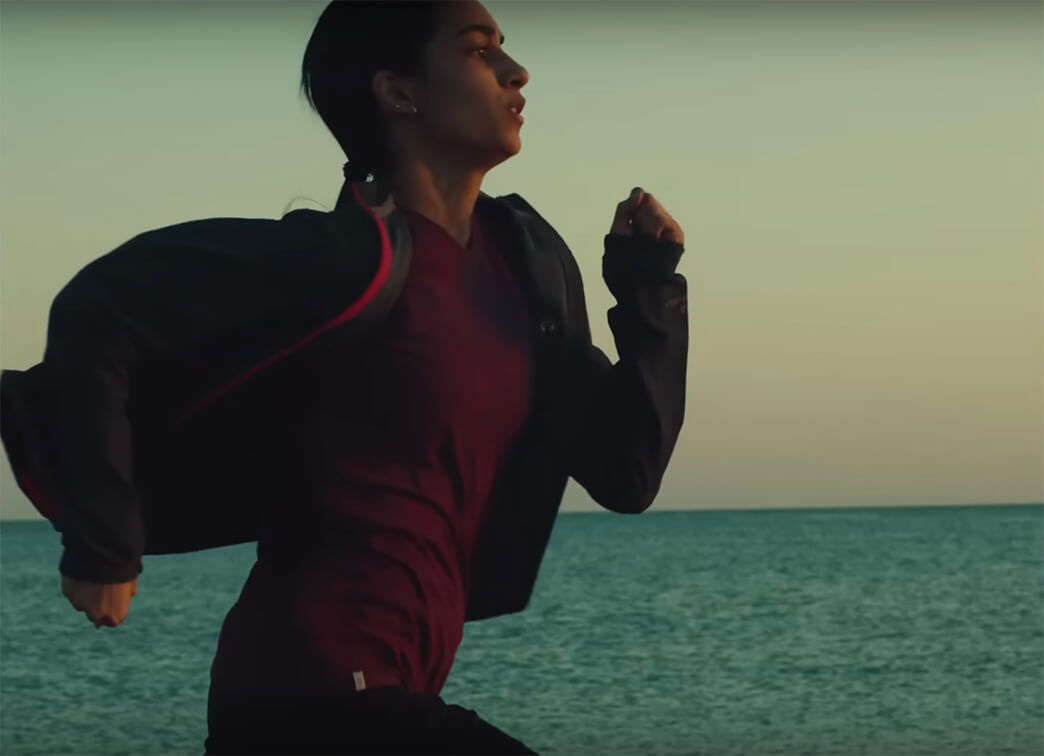 Ruchika Khanna, Director Digital + Business Head, W+K India, said: "The brief was inspiring and the client's faith in our ability to do something truly authentic pushed us for something truly special. The creative team came up with a simple yet powerful narrative that also enabled us to find interesting production partners who could help bring our ideas to life and we found them in Ayappa and Hassan Hajjaj who are known for their stellar craft. We are extremely proud that this work symbolizes the true values of what Wieden + Kennedy is known for worldwide."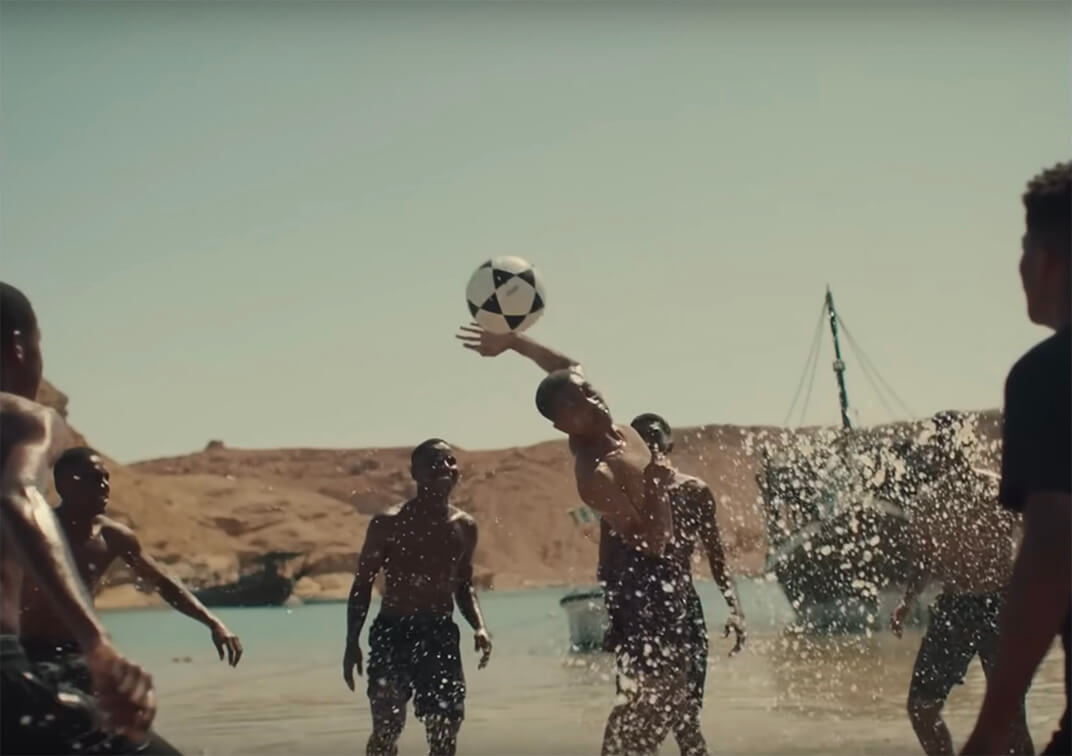 "Football has been a much-loved sport that has brought the country together. While our new campaign has football at its heart, our film is also a journey through the authentic traditions of the country, its rich culture, and its strong values. Most importantly, it celebrates the people of Oman. Through this campaign, Jindal Shadeed seeks to further weave itself into the social fabric of Oman. At Jindal Shadeed, we will continue to deepen our relationship with the Sultanate through initiatives that drive meaningful impact in society" Harssha Shetty, CEO, Jindal Shadeed Iron and Steel.
Source: Campaign Brief Asia



In this article