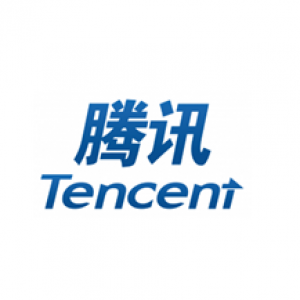 Chinese tech giant Tencent is getting ready to bring its cloud service — Tencent Cloud to India. This is as per a report in the Economic Times.
Though the date of the formal rollout has not been announced, it has started discussions with startups in the video and online live-streaming space.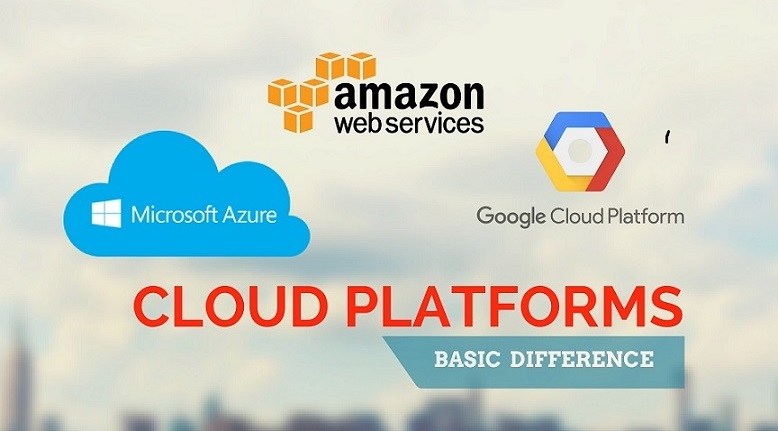 This will mark the entry of yet another deep-pocketed player in an already crowded market in India that has large American technology companies such as Amazon Web Services (AWS), Microsoft (Azure), IBM, and Google, besides Chinese arch-rival Alibaba, through Alibaba Cloud (Aliyun). As of 2017, the Indian public cloud services market was valued at $1.8 billion. In 2020, the opportunity will be worth $4.1 billion, according to industry estimates.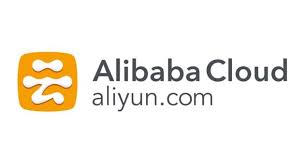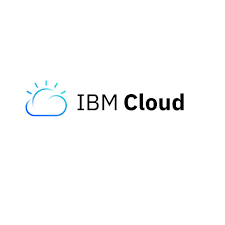 To differentiate itself from competition, Tencent will initially focus on niche offerings for video and live-streaming products.
"Almost every video and live-streaming startup in India today spends a good chunk of its monthly budget on server costs and mostly they are with AWS," the report has quoted a spokeperson. "Tencent is positioning itself as a much cheaper alternative, with a specific focus." The company is offering two solutions –  One is Tencent Cloud LVB (live video broadcasting) and the other is Tencent Cloud for VOD (video on demand).
Acquiring video companies could at best be an entry point into the Indian cloud market. As the world's largest gaming company, it could extend similar offerings to gaming startups in India. That also forms part of Tencent's entry strategy as far as cloud goes. Earlier this year, Tencent launched a cloud data centre in Mumbai, two months after Alibaba set up one of its own in the city.
The fifth-largest technology company in the world, Tencent is focusing on expanding its cloud business in Southeast Asia, specifically Thailand and Malaysia. It's the third largest Chinese cloud service provider, behind Alibaba Cloud and China Telecom.
The company has built on its social media roots to evolve into a tech conglomerate with a foot in retail, finance and entertainment, achieved through a combination of organic growth and acquisitions, and has wooed customers with the use of generous subsidies — particularly in payments — which has dented margins, said analysts tracking the company.
"Tencent will be very careful as far as their India moves are concerned, especially after WeChat and what happened," the report has quoted a spokesperson. Tencent's WeChat had limited appeal in India, primarily because network effects ensured that Facebook-owned WhatsApp had already captured the market.
The India play is restricted to investment, with Tencent having put money into several startups over the past 18-24 months. These include Hike Messenger, Flipkart, Ola, Practo, Byju's & Gaana among others.
However Tencent might find the Indian cloud market tough to crack.  The other Chinese player Alibaba is aggressively pursuing deals by positioning itself as cheaper, with longer-term contracts. But it is unable to close them as most established startups are already on AWS, Google or Azure. Also, the developer community and engineering ecosystem is largely built around these companies.
"Tencent strategy is rightly based on two key aspects — helping it's startups and developers reduce the economics of buying public cloud thereby developing its own revenue from public cloud as an offering and more importantly, eating their own dog food," the report has quoted Sanchit Vir Gogia, founder of Greyhound Research.