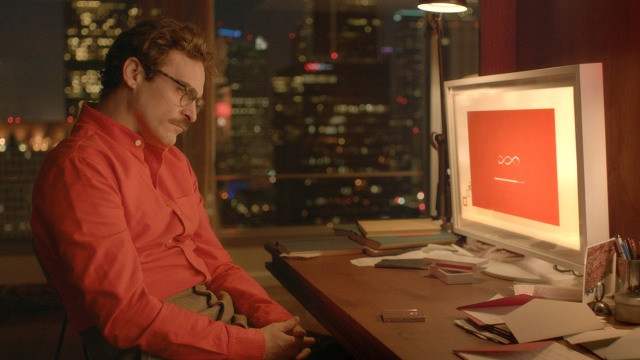 Saurabh Tiwari, Creative Director, Cheil India tells FishSenseDQ about the most critical paradigm shifts witnessed by India's digital marketing ecosystem.
Digital marketing trends that ruled 2017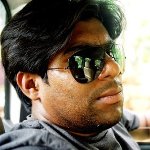 Content; good, likeable, sharable content that is. And brands have understood its relevance long back. 2017 witnessed some of the biggest brands investing in a particular type of content: Videos. We've seen how a film for Samsung Service Van becomes one of the most viewed videos on Youtube. Or how Nike's Da Da Ding almost becomes a youth anthem. The latest is Puma's Suede Gulli. While Samsung film tells an emotional story, subtly making the brand a part of it, the other two are rather intense 'in-your-face' pieces. This is the kind of content people want to watch and not brand TVCs.
Remember there was a time when we used to switch the channel or press that skip button whenever a TVC started? We still are like that.
Thankfully brands have started allocating more monies towards creating video content that is specifically for the digital medium, unlike the time when making videos was considered a lazy way of doing digital.
What lies ahead?

Two things. Two things that are around us for some time now and brands have been toying with these two. Big Data and IoT (Internet of Things).
We've made significant progress in big data mining and gathering sharper insights. But we are still far from understanding it totally and using that understanding to churn out work, which is truly at par. I think brands are going to invest more time and resources in decoding big data.
IoT (internet of things) looks completely out of a sci-fi movie and that's the beauty of it. We've imagined it working and we are trying to bring that imagination to reality. I think IoT in a futuristic avatar isn't too far and 2018 should see some brands bringing big data and IoT together in a seamless way that becomes the next big thing in digital.