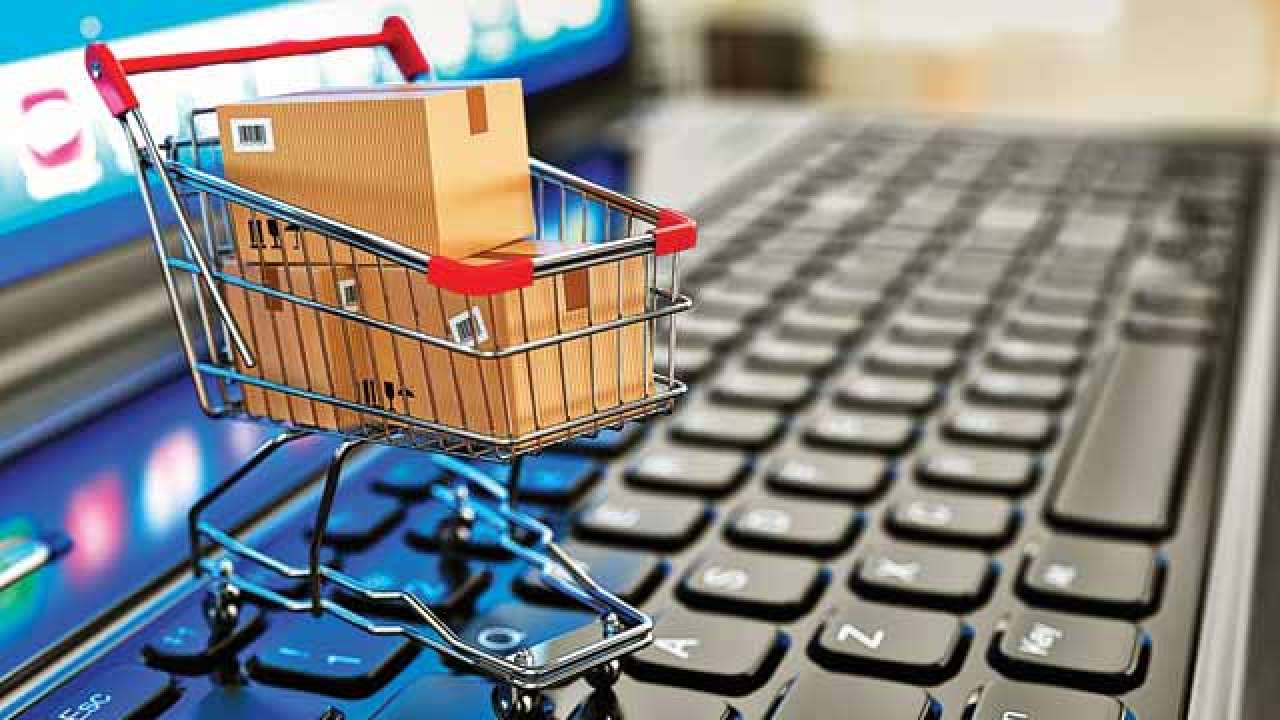 The government's draft e-commerce policy makes a strong case for championing 'Indian' online enterprise and may have major implications for foreign-owned e-commerce majors operating in India.
Key recommendations include barring group companies of e-commerce players from "directly or indirectly influencing" sale prices. This may mean restrictions on retail strategies of e-commerce majors with subsidiaries.
The draft mentions that bulk purchases of branded goods like mobile phones, white goods, fashion items "by related party sellers which lead to price distortions in a marketplace" will be prohibited. This, if accepted in the final policy, may seriously affect sale strategies of big e-commerce players.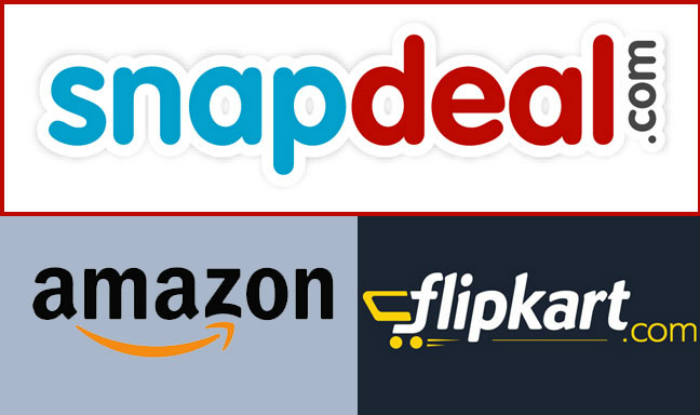 The policy also suggests Indian-owned and Indian-controlled online marketplaces be allowed to hold inventory as long as products are 100% domestically produced.
This relaxation on marketplace e-commerce firms is not available for entities controlled by foreign investment.
For Indian founders with minority stakes, the draft suggests there should be differential voting rights giving founders more control. It defines an Indian e-commerce firm as that where foreign investment doesn't exceed 49%, where the founder/promoter is a resident Indian, and the platform company is controlled by Indian management.
The draft suggests a separate wing be set up in the Enforcement Directorate to handle grievances related to Press Note 3, which details guidelines for foreign investment in e-commerce.
Greater regulatory scrutiny has been recommended for mergers and acquisitions that may "distort competition' and a relook has been suggested on what constitutes entry barriers and anti-competitive practices.
The Competition Commission of India has been asked to undertake such exercises. This assumes significance in the light of the recent acquisition of Flipkart by US retail major Walmart.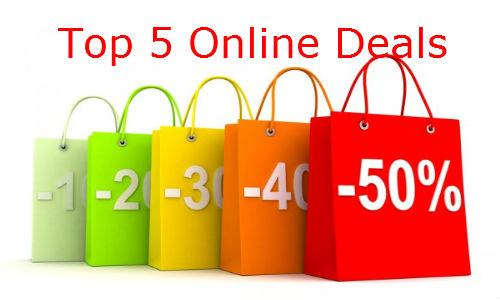 Further, the draft policy also suggests a sunset clause for deep discounting, suggesting a "maximum duration" be set for "differential pricing strategies". CCI and the department of industrial policy and promotion (DIPP) have been asked to flesh out this aspect.
India allows 100% foreign direct investment (FDI) in the marketplace model but prohibits foreign investment in the inventory-based model.
Marketplace operators cannot hold inventory and sell products on their platform – they can only facilitate the process for other vendors. Also, an e-commerce entity cannot allow more than 25% of the sales transacted on its marketplace from one vendor or their group companies.
The draft policy also proposes a single legislation to address all aspects of digital economy and a single regulator for issues related to FDI implementation and consumer protection. It says legal fragmentation seen across various laws governing the e-commerce sector should be corrected.
On data localisation, the draft says only personal data or community data collected by "internet of things" devices in "public space" will need to be stored in India. Other data, which have no personal or community implications, can be stored anywhere. However, the draft suggests a two-year sunset period before making data localisation mandatory.
The policy is aimed at "creating a level playing field for foreign and domestic players in the Indian market".
On taxation front, it has suggested fast tracking lithe use of the concept of 'significant economic presence' as the basis for determining 'Permanent Establishment' for the purposes allocating profits of multi-national enterprises between 'resident' and 'source' countries.
It has also favoured simplified GST procedures for e-commerce by allowing centralized registration instead of local registration and displaying requirement for each place of business.
Experts' view
However, the policy effectively leaves the implementation of some of the key provisions to multiple departments and with several clauses, which experts say could dilute the impact.
While the immediate impact on companies could be from the data localisation norm, experts say that the fact that it has been left to the IT ministry could mean it could be part of what the Srikrishna committee has recommended.
"The draft data protection bill has allowed for data mirroring and taking data outside the country based on certain rules. This is likely to be what the IT ministry will hold for e-commerce policy as well," said Subho Ray, president, Internet and Mobile Association of India.
"Saving a mirror copy of the master data in India would be relatively straight forward for e-commerce companies. However, if the master data itself has to be stored in India exclusively, it may require major changes to stacks of international e-commerce platforms such as Amazon and Google, and could cause some disruption," said Sachin Taparia, cofounder, LocalCircles.
The draft policy also allows for limited inventory-based B2C model for domestically-produced goods, but experts say the conditions are very strict, and could only likely benefit very small entrepreneurs.
The provision in the draft policy states that this will be allowed only when 100% made-in-India products are sold through platforms whose founder/or promoter would be a resident Indian, the platform company would be controlled by Indian management and foreign equity would not exceed 49%.
"This may benefit small entrepreneurs. It could also be used by companies looking to hold inventory in the food and grocery space," said Satish Meena, senior forecast analyst, Forrester.