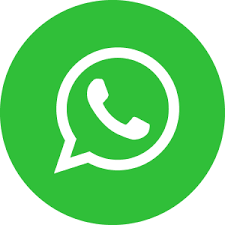 Indian government has asked the Facebook-owned messaging platform WhatsApp to set up a local corporate entity and find a tech solution to trace the origin of fake messages on its platform, union minister for electronics and IT Ravi Shankar Prasad said after meeting WhatsApp CEO Chris Daniels.
Prasad has also asked WhatsApp to appoint a grievance officer in India who can act fast on complaints of violent or fake messages being circulated on the platform. He said the messaging app has contributed significantly to India's digital story but it needs to find solutions to deal with "sinister developments" like mob lynching and revenge porn.
Indian government had sent out a stern warning to WhatsApp asking the Facebook-owned messaging platform to immediately stop the spread of "irresponsible and explosive messages filled with rumours and provocation" through the application of appropriate technology around the first week of July. This was after a spate of mob lynchings happened in various states of India on the basis of fake news circulating about 'child trafficking' on WhatsApp.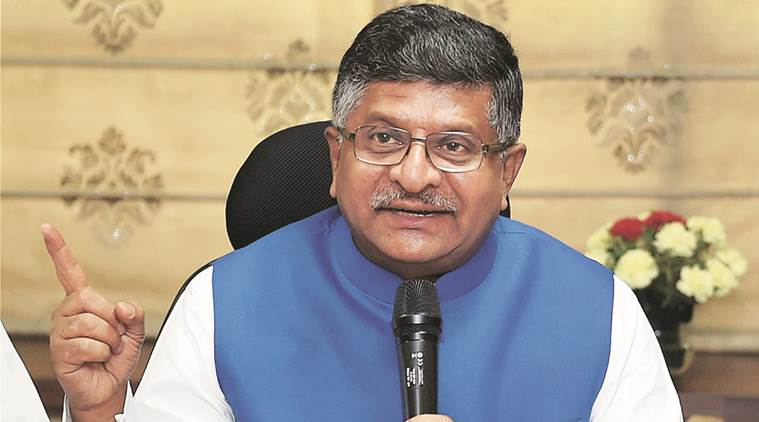 "I had a productive meeting with Chris Daniels, the CEO of WhatsApp. I complimented him for the awakening, which WhatsApp has led in the entire country… But there are also sinister developments like mob lynching and revenge porn, you must find solutions to these challenges, which are downright criminal and violation of Indian laws," he said.
Prasad also said that for starting payments, the company has to store data in India. They have also been asked to come up with a "technological solution" to ensure trace-ability of messages which are being circulated in bulk in a particular area in the country. "I have said in the past that its no rocket science to identify a message which is being circulated in lakhs on the same day in the same area."
WhatsApp, which has been in talks with the government after the ministry of electronics and IT sent notices to the company, has agreed to most of the demands of the government, said Prasad. Daniels however did not give any comment on the meeting.
This is as per a news report in the Economic Times.