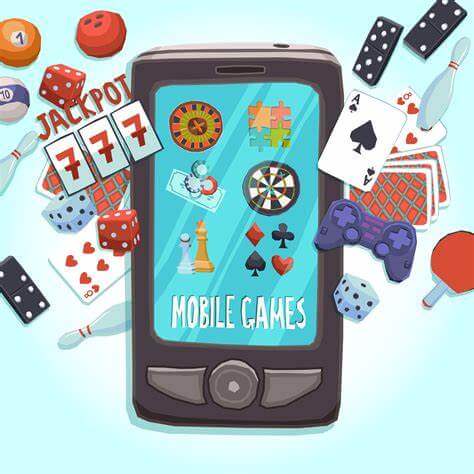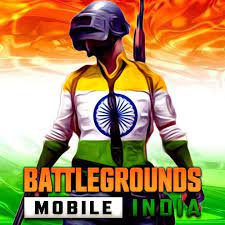 Indian gamers are spending around $250 million annually on in-app purchases of popular games such as Battleground Mobile India and Free Fire, said industry experts.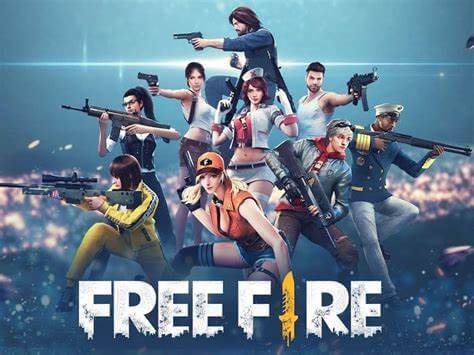 This spending surpasses the combined revenues of over-the-top (OTT) streaming platforms from their entire subscriber base in India, Ashwin Suresh, founder of game streaming platform Loco, said.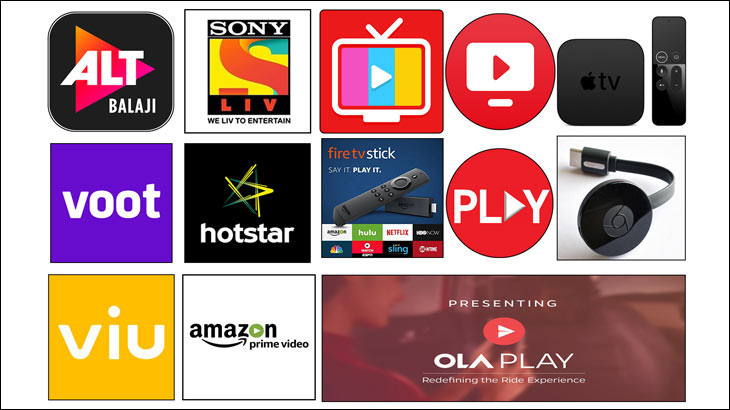 Out of the around 400 million mobile gamers in India, one-fourth are serious gamers, despite India's gaming industry being in the early stages, Suresh said. It has the potential to grow further in the coming years, he added.
India is a mobile-first market, and the gaming industry is increasingly being driven by mobile games, Suresh said.
"This is a highly transaction-savvy community that has no problem in making in-app purchases. Gaming is the largest piece of entertainment the world over, even larger than Hollywood. India is not in the same league as the rest of the world yet, as we don't have a 30-year-old history of gaming consoles but many Indians are emerging as mobile natives, and games are being developed to cater to the community due to increasing consumption," he said.
India has seen strong growth in the gaming business in recent years. Streaming services such as YouTube claimed that gaming content from creators has been one of the most popular categories in India for streaming, including live and non-live videos offering tips and tricks on how to play online games.
While many platforms witnessed rising interest during the covid-induced lockdowns, Loco and its competitors, such as Rooter, suffered setbacks in the form of bans and suspensions.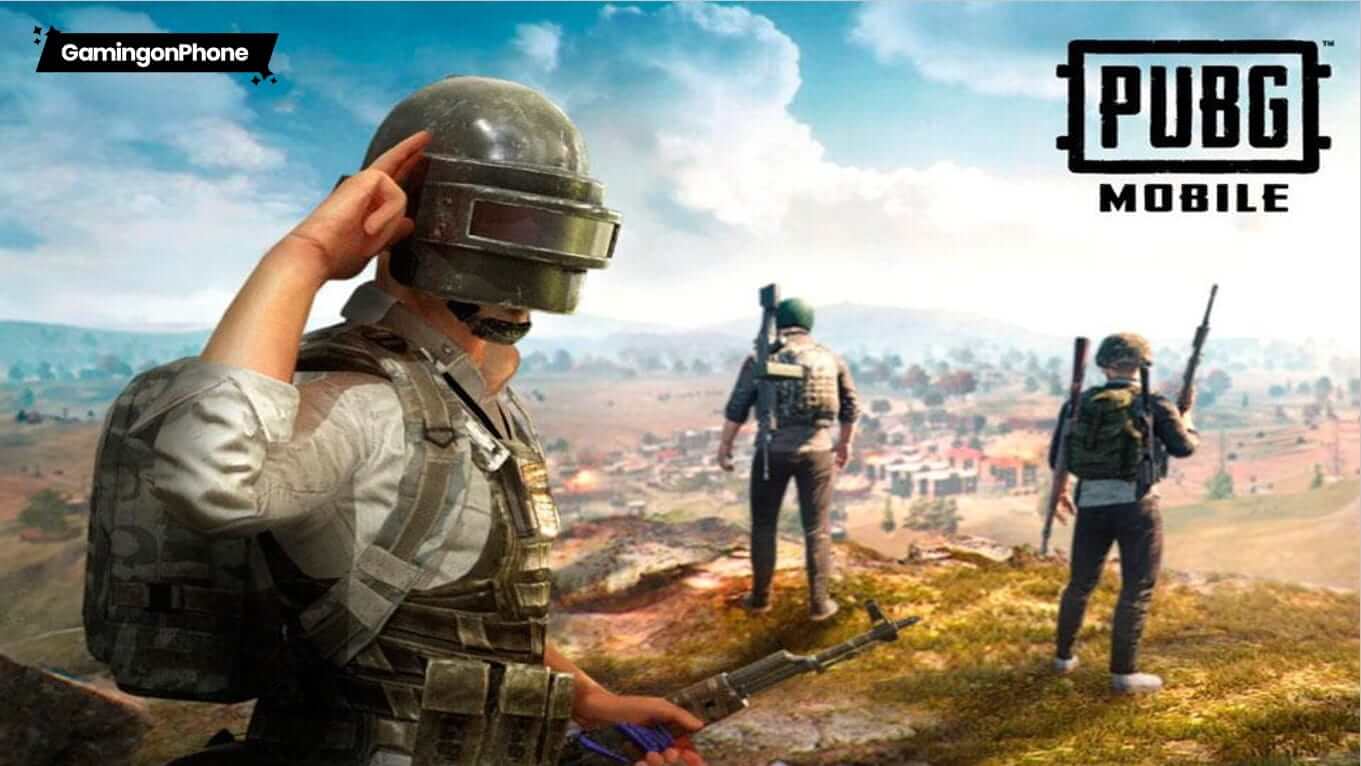 For instance, the ban on the popular game PUBG in 2020 by the ministry of electronics and IT, citing security concerns over its Chinese origin, led to a temporary 40% decline in traffic on the Loco platform, he said.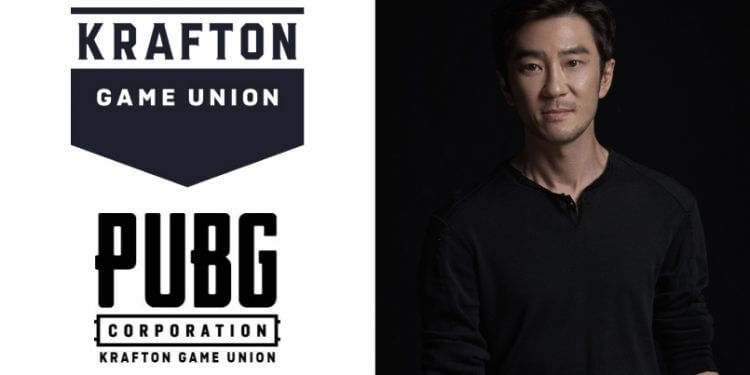 Krafton, which owns PUBG, navigated the ban by publishing Battle Royale with a new identity—Battlegrounds Mobile India—and publishing the game from Korea instead of China. This, too, got suspended for 10 months, at a time when gaming entities were reeling under the impact of the ban on Free Fire in 2022.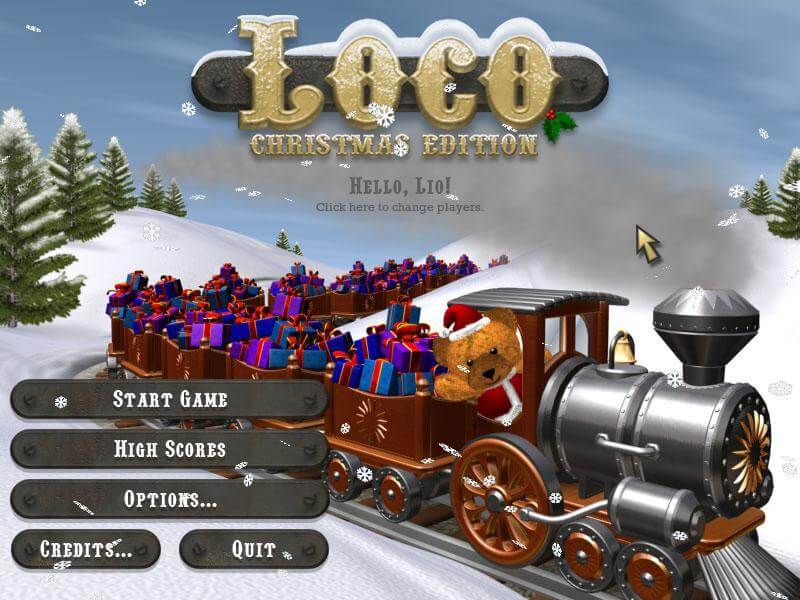 Loco, which hosts videos, connects players and gaming content creators and organizes tournaments, has secured $51 million in recent years displaying confidence in the growth of India's gaming sector following the increasing willingness of gamers to spend significant amounts on transactions.
In its recent round in March 2022, it raised $42 million following a seed round led by Korea's Krafton in 2021.
"Gaming influencer fans are far more loyal and stickier than other medium. We are building a video streaming platform and rely on it to grow the user-base. Now, we are giving YouTube a run for its money. Our next target is to monetise the platform, considering that an average user spends at least 60 minutes on the platform, far more than other gaming businesses," Suresh said.
According to a 2022 report by Dentsu, the pandemic acted as the biggest recruiter for gaming and around 45% of the Indian population started playing games during this period. Cheaper internet and the need to kill time and connect with people were the biggest drivers, said Gaming Report India 2022 —For the Game.
Source: MINT



In this article