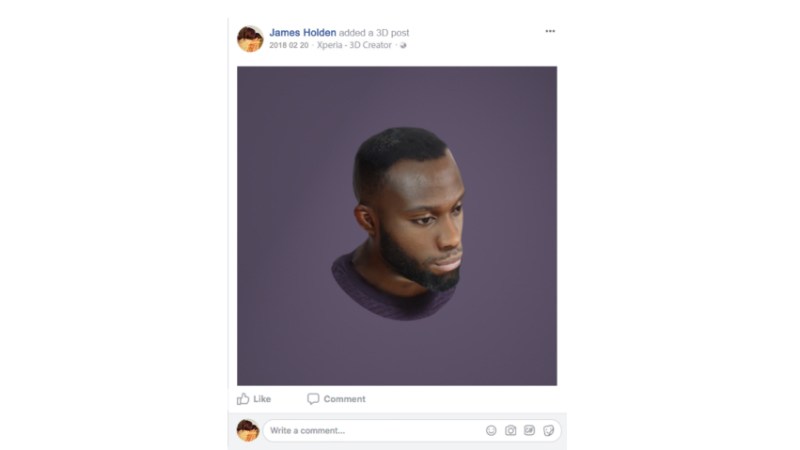 Here's how you can convert your photos into 3D images!
Here is how to go about it…
How to take the photographs
Keep photos in portrait mode.
You'll get the best results if your main subject is three or four feet away.
Capture scenes with multiple layers of depth (like your family in a field of flowers).
Capture subjects with contrasting colours (avoid a blue truck in front of a blue wall).
Capture subjects that have some texture to them, solid edges, and aren't too shiny.
Avoid transparent objects like clear plastic or glass, as the depth sensors can miss those
How to create and share a 3D photo in Facebook
Start by creating a new Facebook post via the Facebook mobile app,
Tap the icon with three dots to see your post options.
From there, tap 3D photo to access your iPhone's Portraits folder, then pick a photo and preview it.
Finally, add a caption and hit share.
Now, you are all set to share 3D photos on your FB page.
In this article