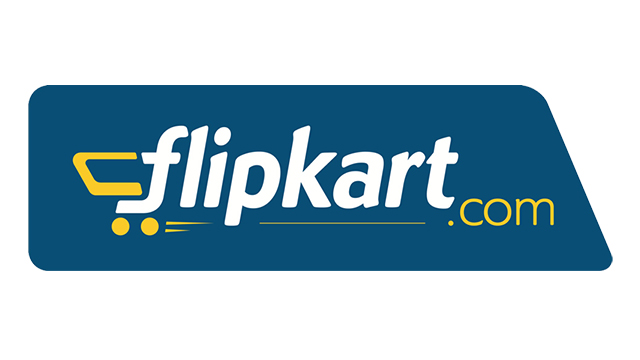 According to recent reports, Walmart and Alphabet are seen joining forces once again as they seek to take on Amazon's growing retail clout, this time in a market outside the US.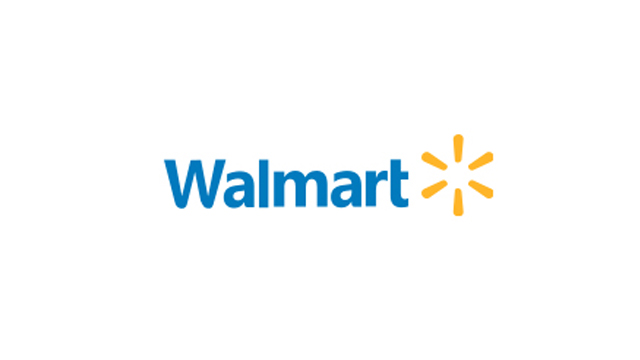 Walmart's acquisition plan for Flipkart will likely involve Google's parent Alphabet taking a minority stake in India's largest e-commerce company, says a business newspaper report. Alphabet will probably invest $1-2 billion after the Walmart acquisition, expected to be announced shortly, they added.
As per an agreement in 2017, Walmart products are sold on Google Express, the tech giant's online mall. Google also offers personalised voice shopping for Walmart products online.
Google has been exploring India's retail market with pop-up outlets in various malls to showcase Pixel smartphones. There has been a report earlier this month that Google had drawn up an India-focused strategy to roll out products including smart speakers, premium laptop Pixelbook, intelligent home automation products and is even planning a midrange smartphone especially for markets such as India.