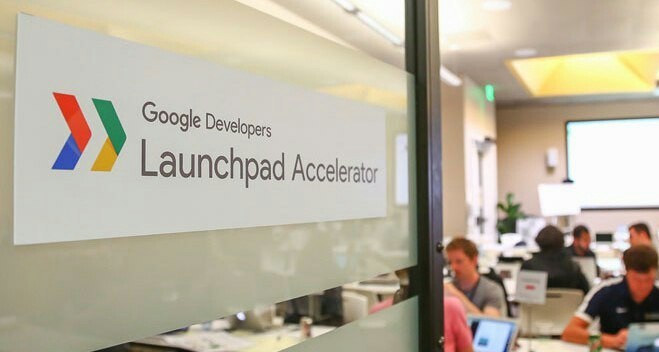 Technology giant Google has kicked off its Launchpad Accelerator India, with a focus on startups which are 'Solving-for-India' using artificial intelligence and machine learning. It will bring on board eight or ten startups that focus on issues specific to the country, such as healthcare, agriculture and fintech.
This is as per a report in the Economic Times.
This Bengaluru based initiative comes on the back of Google's global Launchpad Accelerator, wherein selected startups were taken to San Francisco for support, and other short term initiatives that the technology firm has held.
The three-month accelerator, which is sector and stage agnostic, will provide a cohort of 8-10 Indian startups with mentorship and access to Google's people, network and technology resources. The startups will also get upto $100,000 of Google Cloud Credits.
As part of the accelerator, the shortlisted startups will go through mentorship and support in areas like AI/ML, cloud, user experience (UX), Android, web, product strategy and marketing.
"It has been three and a half years since we brought Launchpad to India. We have been doing several short format events- a two days, five days programs. In 2017, we had around 200 startups pass through our mentorship, more than 500-600 hours of mentorship, a local mentor network that runs into 200 -250, across disciplines. Also, 30 companies from India have been a part of the global accelerator," said Paul Ravindranath, head of Google Accelerator at Google India.Google has mentored 600-650 Indian startups since 2015 under its global programme, according to These include home rental startup Nestaway, hyper-local discovery app Magicpin and car rental startup JustRide.
Google had also conducted a "Solve for India" roadshow last year, during which it had selected ten startups including Meesho, Vokal and Pratilipi, for a four days one-on-one consults with experts from Google and other mentors. With this accelerator, the company is looking to find more startups who are 'Solving for India'.
The applications for the first cohort is open till July 31 and will begin from September. Google will have two cohorts this year.
In this article