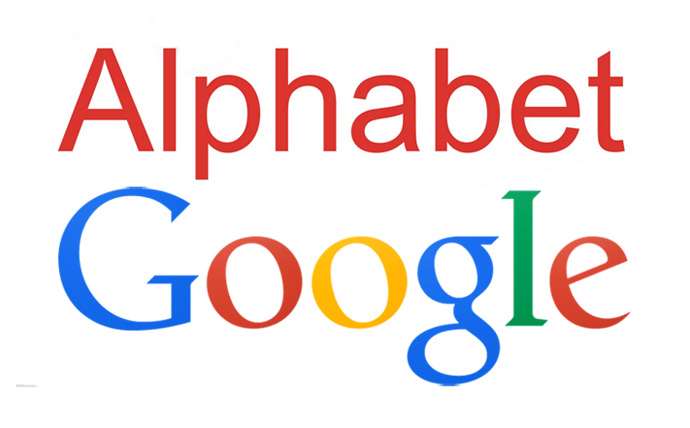 Alphabet, the parent company of Google, will launch its smart speakers, premium laptop Pixelbook, and intelligent home automation products, and is even planning a mid-range smartphone especially for markets such as India.
Alphabet will also expand distribution into general trade and spend big on marketing like Apple and Samsung have been doing in India.
Google has for the first time formalised a sharp India-focused strategy to roll out consumer products, which may include a mid-range smartphone, and market them aggressively to take on rivals such as Apple, Samsung and Amazon, four senior industry executives said.
Google has been around since 1997 and grew from a search engine (originally called BackRub) into a gigantic company that makes everything from software to self-driving cars. In August 2015, Google split up and became multiple subsidiary companies, including one called Google. Alphabet became the holding company that owned them all.
Google co-founders Larry Page and Sergey Brin run Alphabet, with Page as the CEO and Brin as the president. Because they're now running a larger (and largely silent) holding company, they appointed new CEOs for the companies owned by Alphabet.
Google is the largest subsidiary of Alphabet. It now mostly contains the search engine and apps most commonly associated with Google.
These product launches were announced by its top officials during trade meets held in Malaysia, the UK and the US last month. Select Indian retailers took part in some of the meets.
"Google is excited about the expansion of the consumer products business in India with the advent of the cheap 4G internet led by Reliance Jio and other operators which it says will help to realise maximum potential of these products," said a leading retailer who had participated in the meet.
According to sources, Google plans to roll out its smart speakers Google Home and Google Home Mini, which compete against Amazon's Echo speakers, in India by the end of this month. It will undertake a big advertising campaign for this.
It plans to launch a mid-range Pixel smartphone focused on price-sensitive markets such as India around July-August, and its next flagship Pixel smartphone may hit the market around Diwali, they said.
The $110-billion technology giant is also exploring launch of its premium laptop Google Pixelbook, intelligent home automation products such as doorbell, camera, alarm system, and smoke detector, sold under the Nest brand, and its Wi-fi system Google WiFi in the Indian market over the next one year.
Industry executives said the regular availability of these products in India has been a challenge, which the company has assured will be corrected. "Their hardware distributor Redington will expand brick-and-mortar distribution reach," one of the executives said. "Google will also do in-store branding and signage in selected stores, and set up exclusive zones with specially designed fixtures like Apple," the person said.