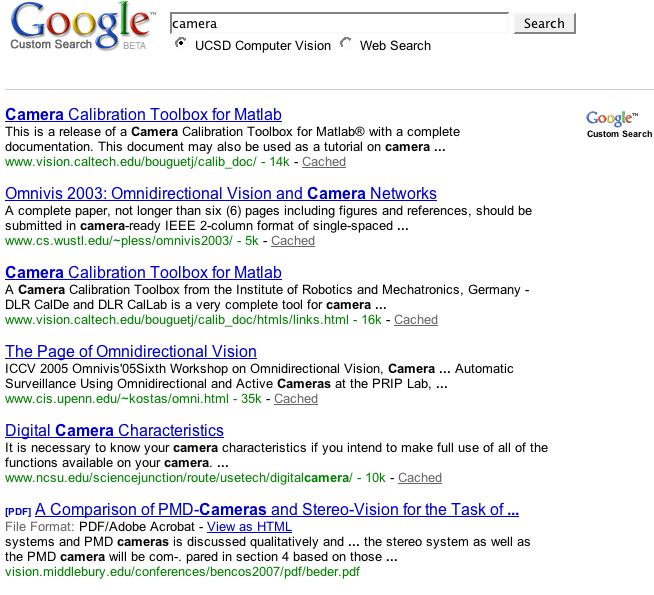 Google is the world's No. 1 Search Engine and has been so for decades, now. Earlier this month it was announced that Google is launching a new feature that enhances this USP further – allowing users to comment on search results! This new addition also enables users to 'like' or 'dislike' the comments on Google Search results.
The possibilities of this are endless! Users would be able to comment on live events such as sports, games, award functions and the like, making it a real-time feature. However, the comments would be subject to Google's policies and guidelines. The comments of users who do not follow the policies will not show up along with the search results, adding to the genuineness of the result's comments.
The comments posted by users would be public and the users' names, as mentioned in their Google About Me profile, would show up with the comments. Anonymous comments cannot be added. This, of course, means that users will have to log in to their Google accounts, first, which guarantees that each comment is authentic and every user is real. Users are also given the option to delete their comments, if they wish to do so.
This exciting feature is in its Beta stage and not available for all users, yet. However, an official Google help document has been made available to users, which states how it is expected to function.
Are you looking forward to add your valuable inputs to Google's search results?
In this article