Hongkong-based KaiOS Technologies Inc., the developer of the KaiOS operating system for smart feature phones, has received a $22 million investment from Google as part of the American company's 'Next Billion Users' program, that looks at connecting and serving new Internet users or those for whom it is still hard to get online. This is as per a report in the Economic Times.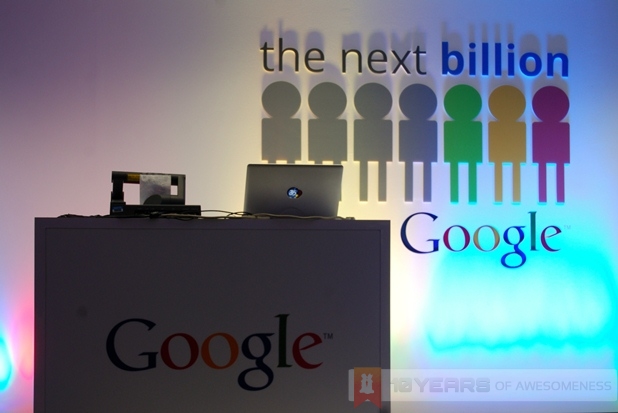 Following the partnership, Google Assistant, Google Maps, YouTube, and Google Search will be available to KaiOS users.KaiOS works with manufacturers like TCL, HMD Global, and Micromax and has partnerships with carriers such as Reliance Jio, Sprint, AT&T, and T-Mobile.
This is also part of Google's plan of capturing the low-cost feature phone space. It is already dominating the Indian smartphone market with close to 95 per cent of all devices running on its Android operating system.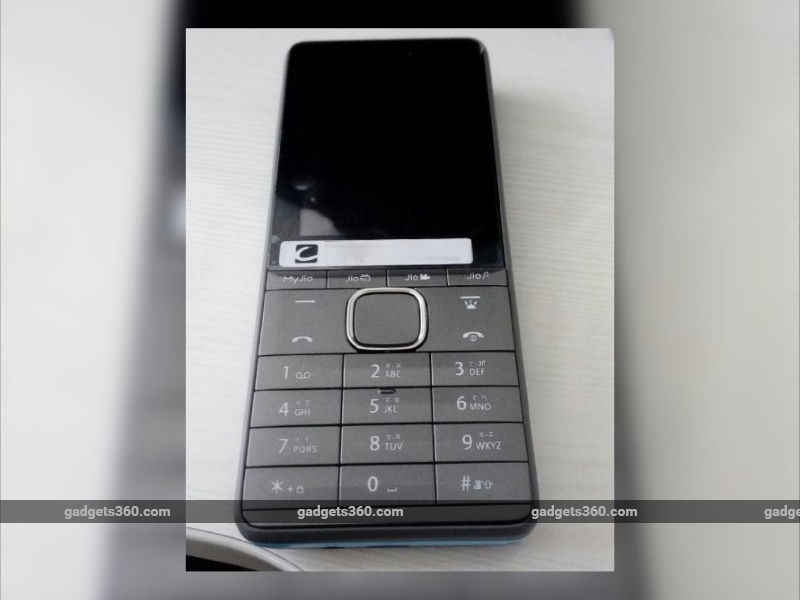 KaiOS has been able to push the feature phone demand in India, also helping Reliance Jio to become the leading feature phone brand with its 4G powered JioPhone in Q1 2018, according to Counterpoint Research. Reliance Jio's feature phone market share raced from zero percent in 2017 to 36 percent in Q1 2018.
"KaiOS has helped bridge the digital divide for hundreds of millions of feature phone users who were not upgrading to smartphones due to steep learning curve or pricing or digital illiteracy," said Tarun Pathak of Counterpoint.
"We want to ensure that Google apps and services are available to everyone, whether they are using desktops, smartphones, or feature phones." Anjali Joshi, vice-president, product management, Next Billion Users, said in a statement. "Following the success of the JioPhones, we are excited to work with KaiOS to further improve access to information for feature phone users around the world."