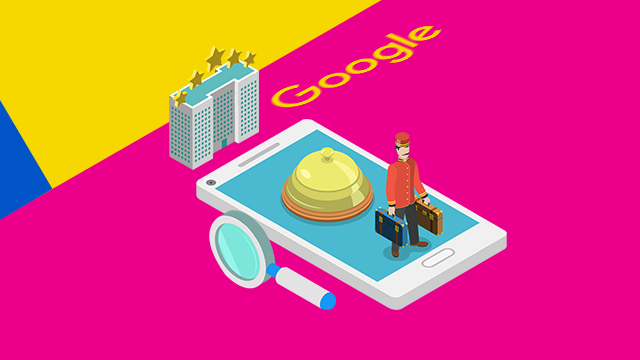 Google's new feature will now allow users to compare and book hotels of their choice through the search page directly.
According to reports, the feature is an extension of Google's travel services like Google Flights, explore and track and the same is available only in selected countries. Google is yet to release the names of these countries.
Through the feature, users can narrow down their search by using filters that provide for selection; based on dates, ratings, price, hotel class and amenities. They can also toggle the map for searching nearby hotels in the area.
The prices for this feature comes from Google's partners who use a service called the Hotel Prices Application Programming Interface (API). The feature boasts of prices lower than that are available anywhere. This is because the price may depend on users who are signed in their Google account or on their mobile device.
In addition, the feature also allows users who are searching for flights on Google Flights to click right into 'Hotels' at the top of the page.
Users can directly email their bookings to any email account of their choice. They will also have access to the reservations offline and would be able to make edits using the Google Trip app for both Android and iOS phones.
In this article