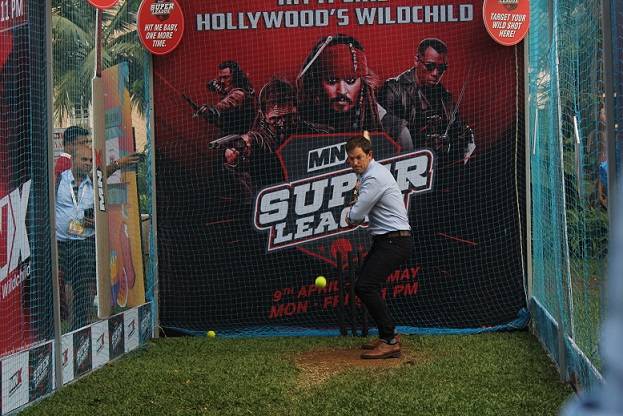 The captivating sporting spirit of the cricket season is garnering eyeballs amongst viewers in India. With this in mind, Hollywood channel MNX has launched the very innovative MNX Super League chatbot, an interactive avatar of its TV show 'MNX Super League' on Facebook.
This is as per tvnews4u.com.
An immersive, novel gaming experience, the chatbot has already become a runaway success with the youth, garnering over 2.5 lakh interactions and an average of 10 minutes time spent per user.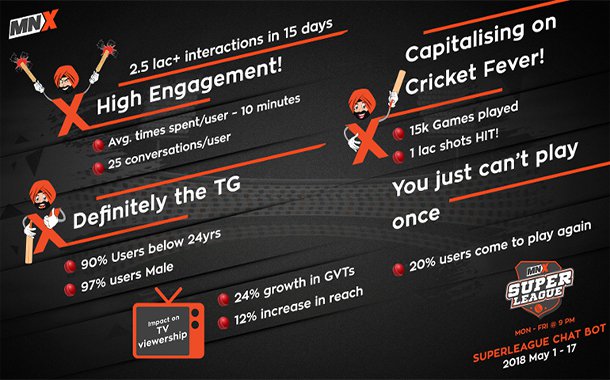 This artificial intelligence based gamified chatbot brings back nostalgia associated with book cricket. It adds to the layers of Xcitement by bringing witty characters like NavBot Singh Chatstri and some hard-hitting sledging, in addition to fun interactive games for which viewers can win exciting goodies and merchandise LIVE.
Thanks to this, the MNX Super League property on television has already seen a 24% increase in GVTs, indicating an overall positive impact. The MNX chatbot has also seen repetitive usage by the youth, proving that it, indeed, connects with young cricket lovers.
Globally, many big sports clubs have launched chatbots in recent years. Examples being AFC Bournemouth which was the smallest club to grace England's Premier League in 2017-18, had launched its own CherryBot chatbot joining global sporting giants like FC Barcelona, the NBA's Golden State Warriors and the NFL's New England Patriots.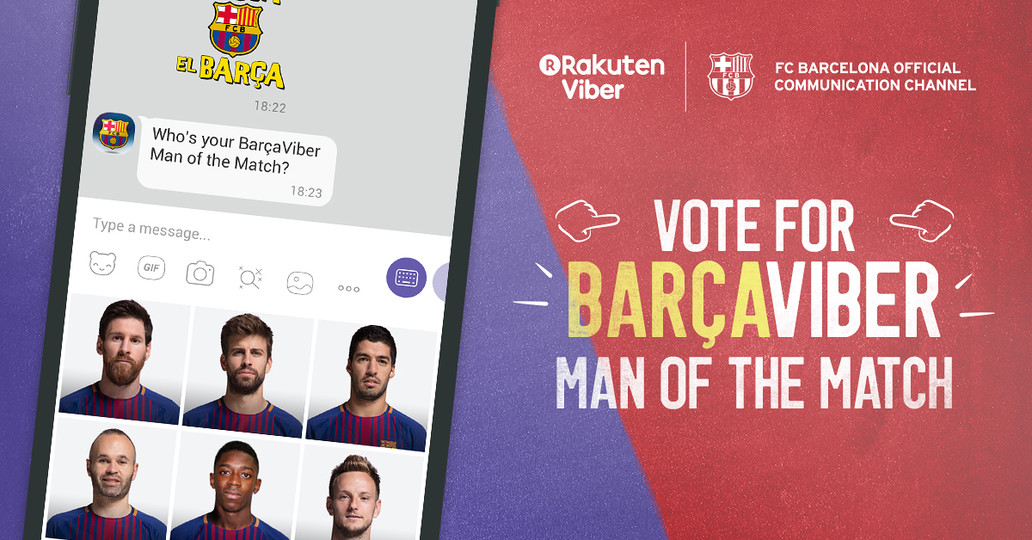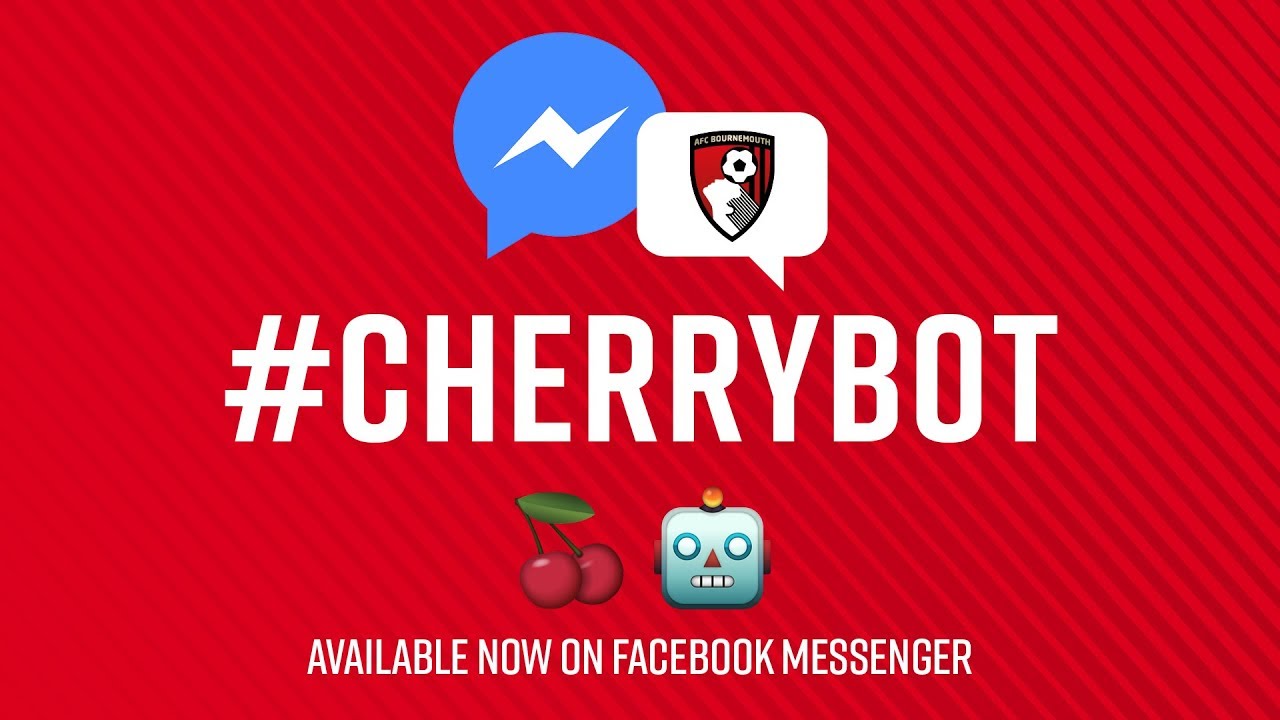 Conceptualised along with Carpe Diem Social Media Solutions, this first of its kind chatbot is unique in terms of its idea and execution. MNX Super League airs weeknights at 11 PM.
Times Network rebranded its English movie channel Movies Now 2 as MNX in July 2017.