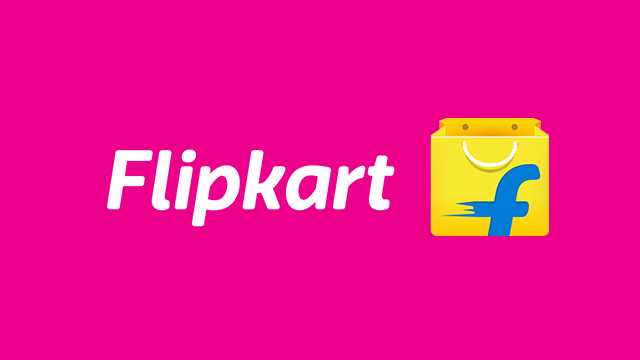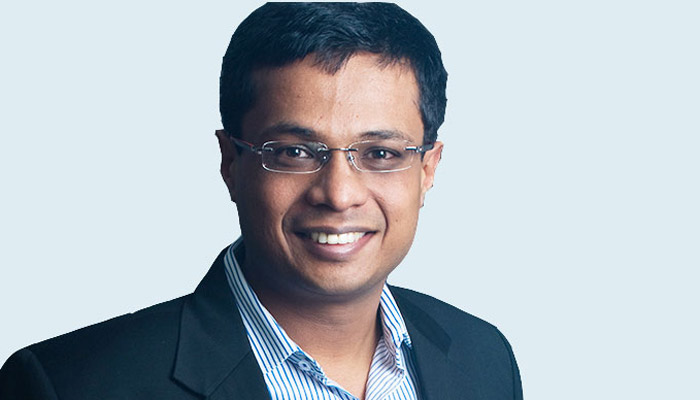 According to a leading business publication, Flipkart's Executive Chairman Sachin Bansal will sell his entire 5.5% stake in the company to Walmart as he departs from the firm he set up over a decade ago. Sachin is set to step down from the Flipkart board as Walmart prepares to invest $12-15 billion in the home grown web retailer.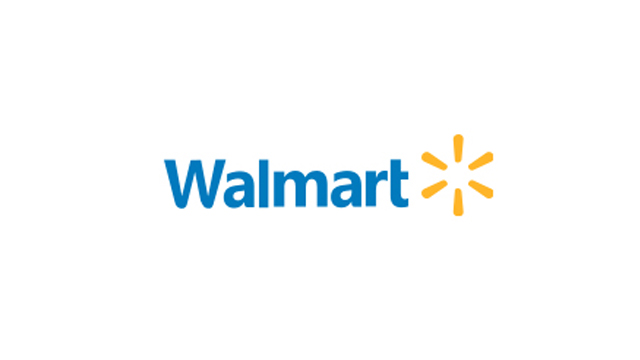 Sachin was "not aligned with the strategy and operating structure that was being proposed post  Walmart coming on board", the publication said.
Walmart– the world's largest retailer from Bentonville, Arkansas- will now emerge as the largest shareholder in Flipkart with 60-70% stake, which will come through primary and secondary share purchases.
The report also said, "Binny Bansal will stay on as the group CEO and will be additionally appointed as the new executive chairman of the Bengaluru-based company." Kalyan Krishnamurthy — Flipkart's CEO and an ex-Tiger Global executive who is credited with having turned around the e-tailer over the past couple of years — will also stay on but won't be taking up a board seat.
Sachin , 36, co-founded Flipkart along with Binny, 35, as an online bookstore back in 2007. He had served as Flipkart's CEO for nine years before taking on the role of chairman in January 2016, and Binny becoming the chief executive.
Over last 2-3 years, Sachin has been focusing on building out private label brand called 'Billion' under Flipkart, besides looking at government affairs. He has been vocal about issues like "capital dumping" by US-rival Amazon, and is also the founding chairman of industry lobby group Indiatech.org which he set up last year.