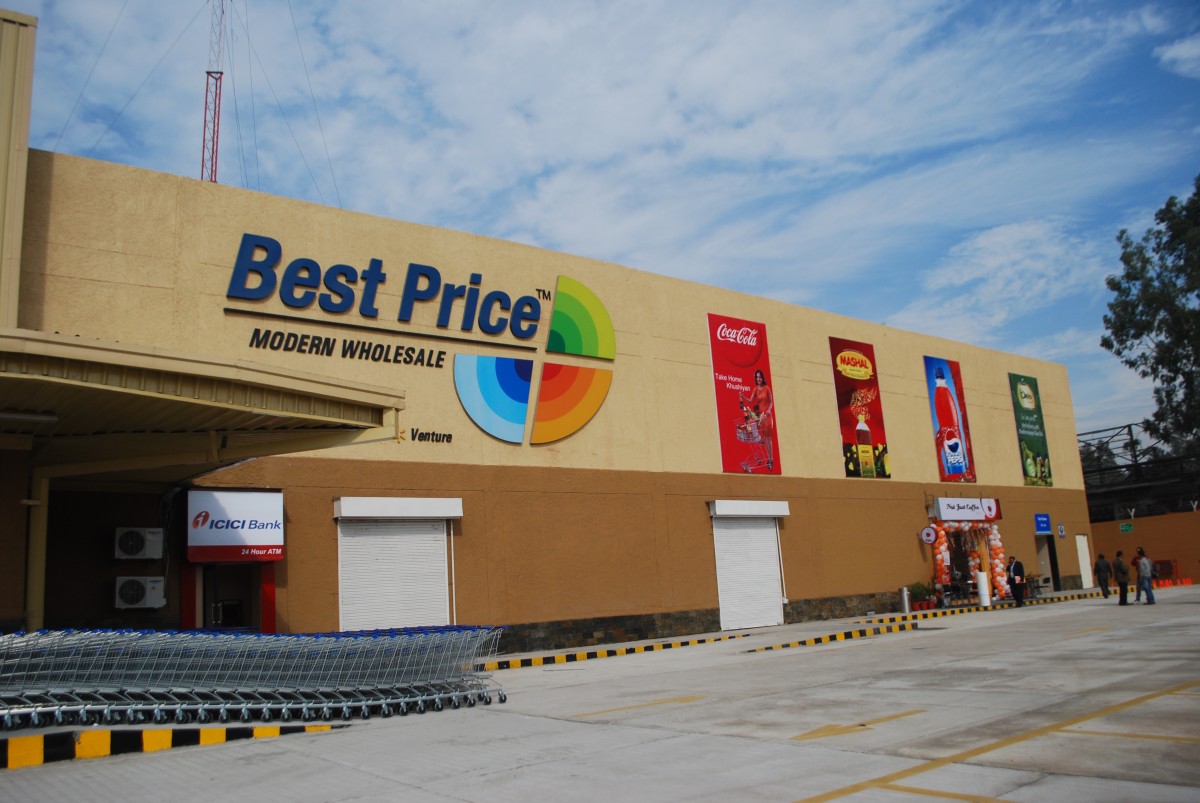 Flipkart said its wholesale unit will acquire Walmart India's cash-and-carry business that owns the Best Price brand, as the ecommerce giant looks to scale its business-to-business vertical. This is as per a report in the Economic Times.
The move will consolidate Walmart's entire retail portfolio under the Flipkart Group, nearly two years after it acquired a majority stake in the homegrown retail major for $16 billion. It also comes at a time when India's ecommerce battle is being redrawn with Reliance Jio's plans to leverage its telecom reach to propel online commerce.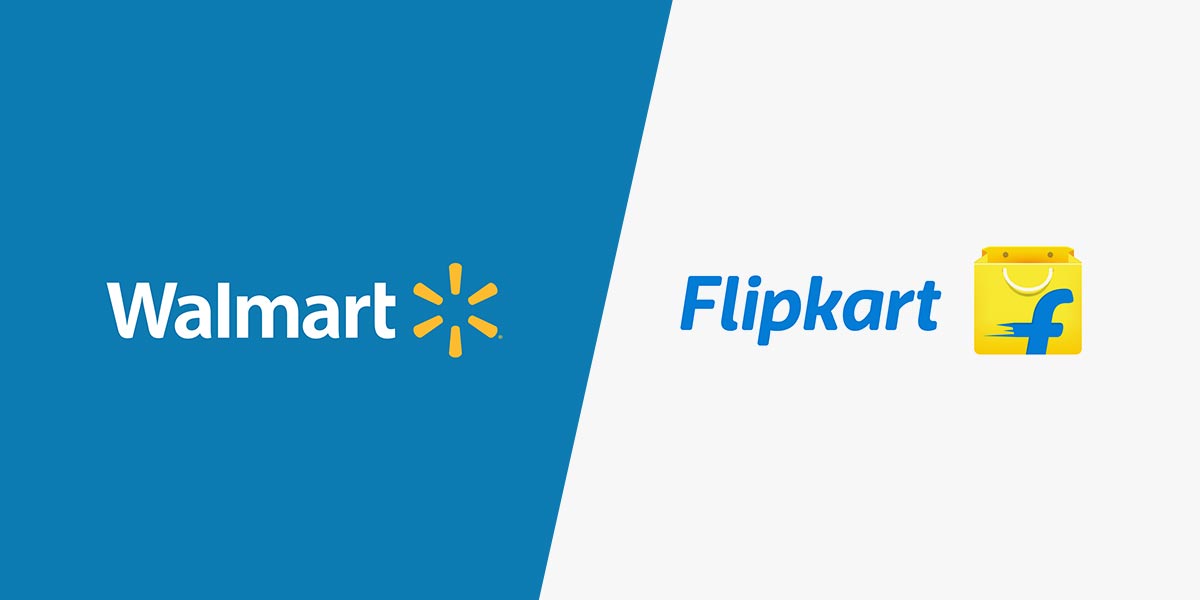 The etailer will launch its Flipkart Wholesale unit next month, starting with fashion and grocery categories, opening the doors to competing directly with other deep-pocketed players like Reliance JioMart, Udaan, Metro Cash & Carry, and Amazon's B2B division.

Walmart India employees will transition to the Flipkart Group. The Best Price brand will continue to operate via its network of 28 stores and ecommerce operations.
"With the launch of Flipkart Wholesale, we will now extend our capabilities across technology, logistics, and finance to small businesses across the country. The acquisition of Walmart India… will strengthen our position to address the needs of kiranas and MSMEs uniquely," said Kalyan Krishnamurthy, Chief Executive Officer, Flipkart Group.
In February, ET reported that Adarsh Menon, senior vice-president at Flipkart, has been appointed to lead the B2B initiative. "Flipkart wholesale will draw on the merchandising experience of Walmart India team, strong relationship with brands, and the twelve-plus years of operating Best Price stores, majority of whom are small businesses," Menon told ET.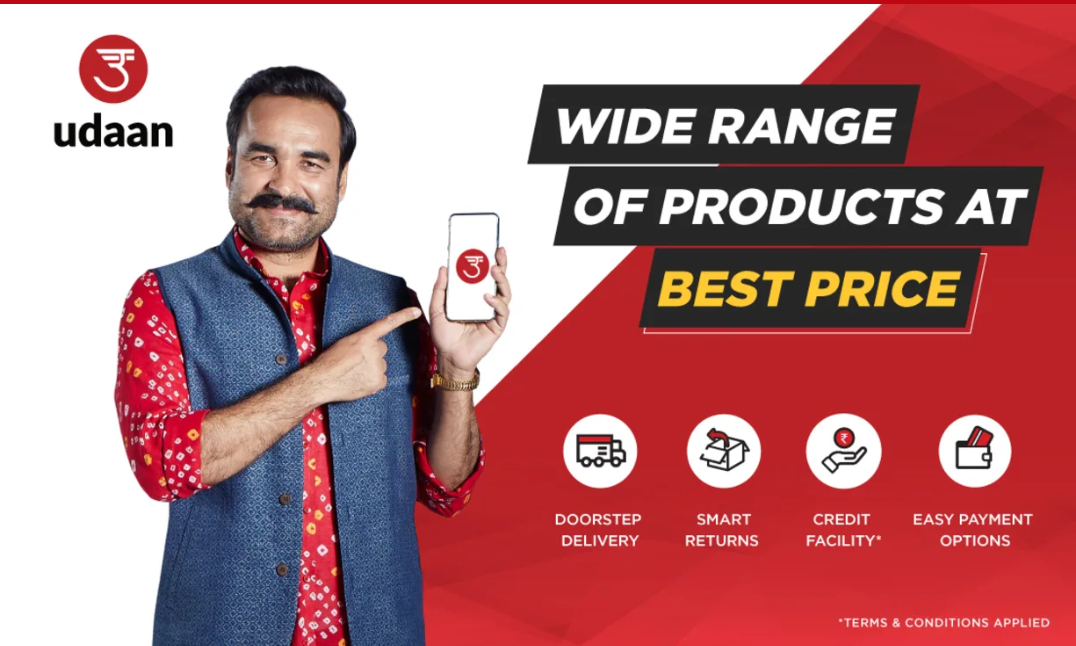 Walmart India CEO Sameer Aggarwal will remain with the company for the transition, after which he will move to another role within Walmart. "The combination allows us to grow much faster and become much bigger," Aggarwal told ET. Even as Flipkart begins scaling up the operations, the Best Price business will continue to run as it is, he clarified.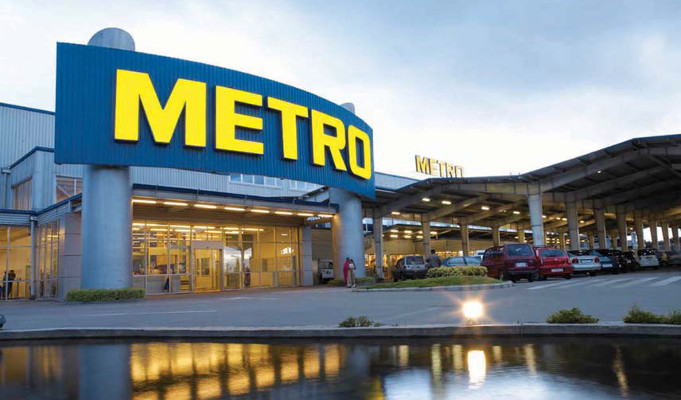 Since early this year, Flipkart has been ramping up its manufacturer engagements, and supply chain capabilities in the run-up to the launch. The company is already piloting FMCG retail to kirana (mom and pop corner stores) in the Delhi NCR region.
Earlier this month, Walmart led a $1.2 billion investment in Flipkart Group, valuing the company at $24.9 billion, about 19% higher than when it sold a majority stake to the US retail behemoth. This was the largest such fundraising for Flipkart since Walmart acquired it two years ago.
In this article