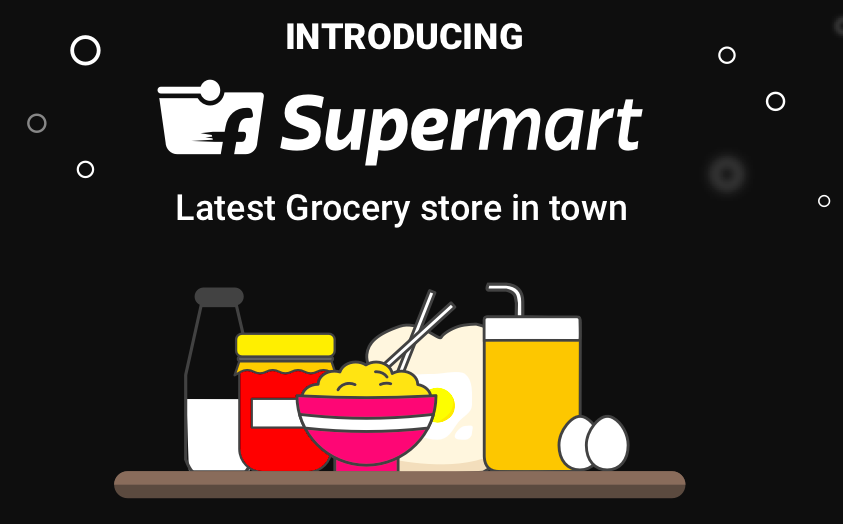 Customers can expect a bounty of online grocery discounts as Flipkart announces the launch of its grocery store Supermart to take on Alibaba-backed BigBasket, SoftBank-backed Grofers and Amazon India. The company is planning to invest $264 million in its grocery vertical in the next three years, according to people familiar with Flipkart's three-year outlook.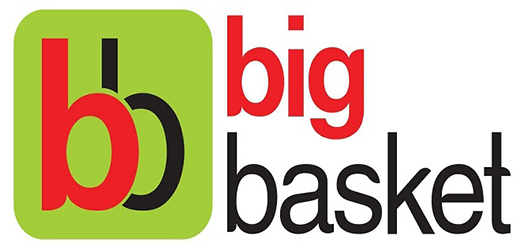 "Grocery is a purchase where people look to save money because it's a high-frequency buy," said Manish Kumar, head of groceries at Flipkart, declining to comment on the investment amount. "That's why customers will be given discounts on an overall cart value."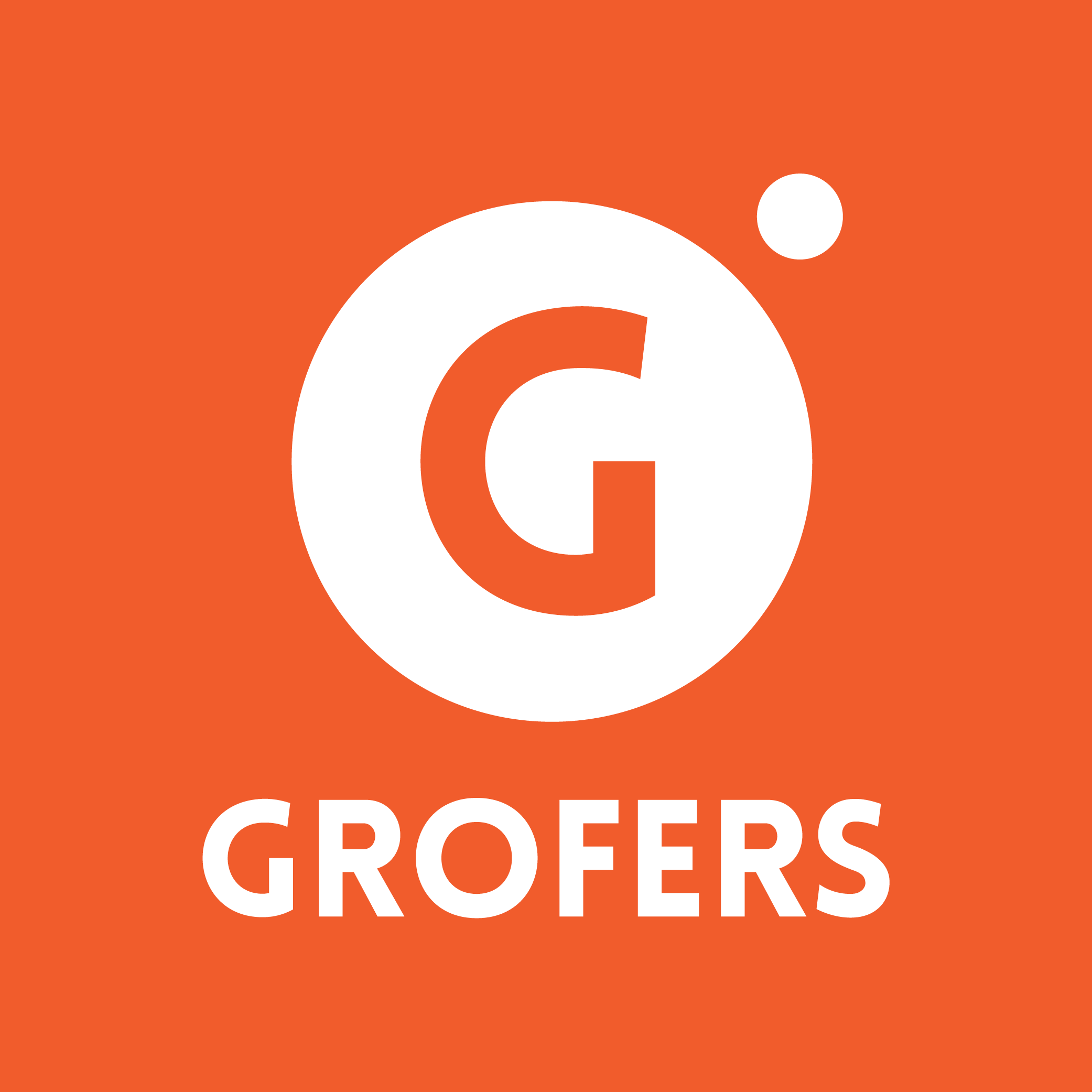 With a soft launch in Bengaluru several months ago, grocery transactions already form 25-30% of Flipkart's overall number of transactions in the city, said Kumar. The company plans to expand its grocery services to Hyderabad, Chennai and Delhi by the end of the year.
Around the 29th of May there was a report by ET about Flipkart's aggressive grocery expansion plans following the announcement of Walmart's $16-billion investment in the homegrown player.
Flipkart plans to capture a large market share of the online grocery segment by riding on the back of everyday discounts, seamless delivery and shopping experience and private label offerings. With a dedicated fulfillment centre for grocery spread across 150,000 square feet in Bengaluru, Flipkart currently has 10,000 SKUs (stock keeping units).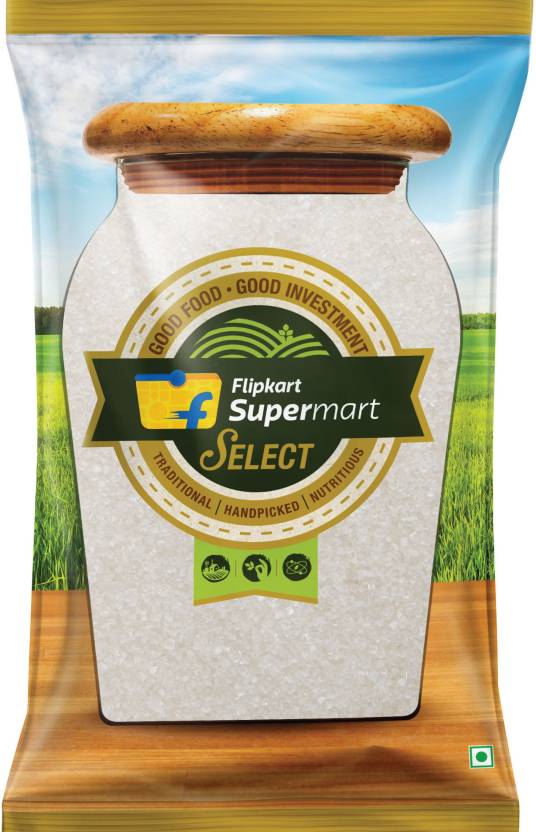 The company has also launched 'Flipkart Supermart Select', a private label in the staples category as it looks to expand this to other food and non-food offerings too.
The online grocery space is highly competitive with deep-pocketed players like Big Basket, Amazon and Grofers that have already established themselves in the market, making Flipkart a late entrant. While Grofers raised $60 million in funding led by SoftBank in March, BigBasket secured about $220 million in a round led by Alibaba. BigBasket is also working closely with Paytm Mall.
Amazon, which has committed $500 million to its food retail venture in India, has been investing heavily in its grocery business.
However, Flipkart is not deterred. "We have a large base of customers and most of our grocery customers in Bengaluru have been existing Flipkart customers. We have been able to convert them into buying grocery from us," said Kumar.
Experts in the space believe that online grocery, which is currently an insignificant portion of the overall $400-billion grocery market, is a hard nut to crack. "This (online grocery) is one space where the battle will be won based on customer experience more than anything else," said Rahul Chowdri, an investor with Stellaris Venture Partners.
This is as per a report in the Economic Times.