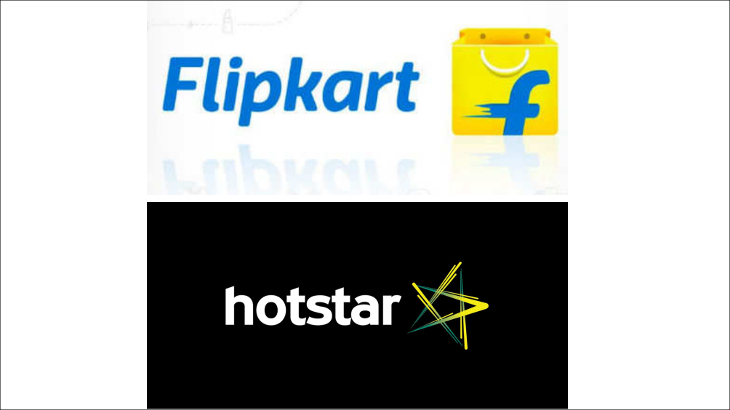 Flipkart has held talks to buy a stake in Hotstar, Star India's video streaming service, as part of India's largest online retailer's strategy to bet big on video content and attract more Internet consumers and shoppers, three people aware of the discussions said. The talks have not reached an advanced stage and may or may not result in a transaction, the people cited above said. All three requested anonymity as the talks are confidential. This is s per a report in the MINT newspaper.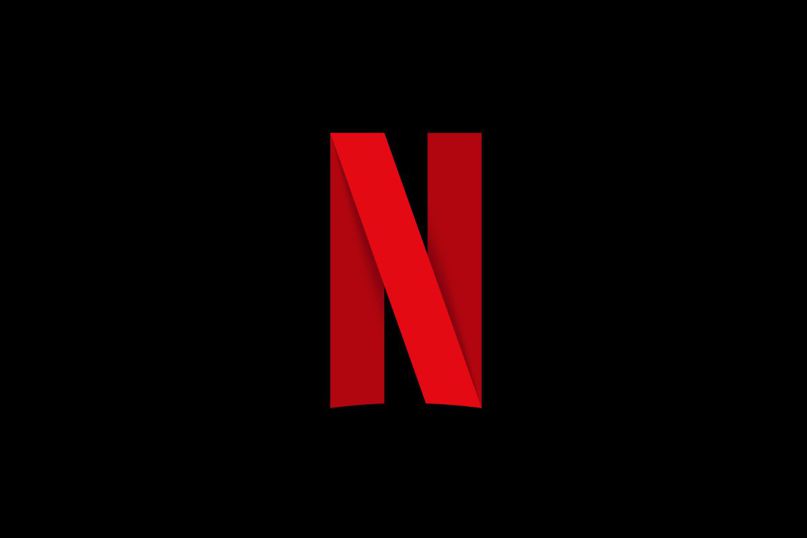 Flipkart already has some ties with Hotstar, having launched a new video advertisement platform with Hotstar in July. Hotstar is also one of the many Internet partners that Flipkart has brought on board for its relaunched customer loyalty programme, Flipkart Plus.
The talks with Hotstar come at a time when demand for video streaming services such as Netflix and Amazon Prime Video offering is at an all-time high, and streaming companies are investing hundreds of millions of dollars, betting that the content business will be the biggest future growth driver in the global consumer Internet economy.
Under the stewardship of chief executive Kalyan Krishnamurthy, Flipkart has identified content as a massive business opportunity for the future and has been attempting to bet big on that, without having to build a Prime Video-like service from scratch. An investment or strategic alliance with Hotstar would go some way in addressing that gap for Flipkart, the people said. Flipkart's bet on content has also been driven by the success of services such as Prime Video and Netflix in India.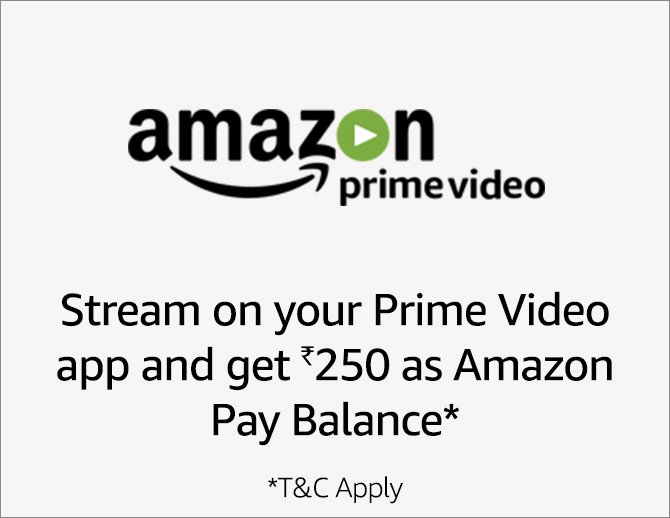 Over the past six months, Flipkart has also held discussions with other large streaming services. According to the three people cited above, Flipkart also held preliminary talks with Netflix for a potential alliance —however, those talks did not progress much.
Flipkart did not immediately respond to requests for comment. A Netflix spokesperson declined to comment. A Hotstar spokeswoman denied that Flipkart and Hotstar had held any such talks.
"However, we remain open to partnerships that can help grow the Internet ecosystem in India and beyond," Hotstar added.
Under Krishnamurthy, Flipkart has displayed renewed aggression towards large investments or outright buyouts of Internet and tech startups, as the e-commerce firm looks to diversify its business and reduce its reliance on a few categories such as smartphones and large appliances. For instance, last year in October, Flipkart held talks to buy a small stake in BookMyShow. Those talks, however, did not progress beyond the preliminary stages.