Both the behemoths of Indian eCommerce scene are neck-to-neck in the race for supremacy.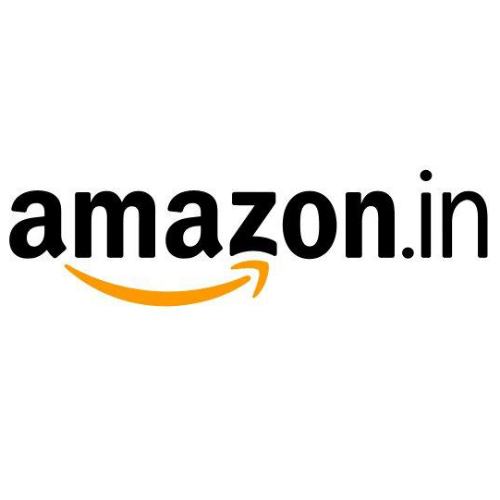 According to a report in May 2018, by Citi Research, Amazon India is expected to reach $17 billion in GMV in 2020 and $23 billion in 2021. The report has also claimed that Amazon India is worth $16 billion (approximately Rs. 1.09 lakh crores). This is the same amount Walmart has agreed to pay to acquire a 77 percent stake in Flipkart. However, Amazon India has 30 percent market share despite the lower estimated valuation. Walmart had valued Flipkart at over $20 billion in May 2018.
And the other major eCommerce player Flipkart's gross merchandise value, or gross sales, surged 51% to $6.2 billion in 2017-18.  it expects to nearly triple the GMV to $17.6 billion in 2020-21. This is as per a report in the Economic Times.
Some experts tracking the ecommerce space, however, said Flipkart's growth projection seems conservative in light of its acquisition in May by Walmart.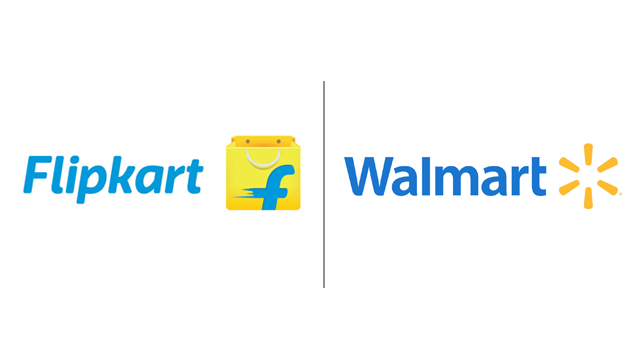 "The reason why Amazon was able to grow fast in India was because of its global experience — having set processes, internal systems, etc.— which could be adapted for the Indian market," said Rutvik Doshi, managing director at venture capital firm Inventus Capital Partners. "Flipkart has been entirely homegrown."
"If the Walmart deal goes through, lots of practices and internal systems will get integrated. I expect (Flipkart's) growth to accelerate at a much higher pace."
Flipkart's GMV growth had slowed drastically to 11% in 2016-17 from a 69% jump in the year before, as the domestic ecommerce industry went through a slump.
With growth rebounding and Flipkart expanding strongly in some categories, the company expects about 45% of its 2020-21 GMV to be contributed by mobile phones, at $7.4 billion, followed by large appliances and fashion at $2.7 billion and $2.6 billion, respectively.
Grocery, a recent category, is expected to contribute another $1 billion. Industry experts, however, anticipate grocery to begin contributing more to Flipkart's GMV following its acquisition by Walmart, which is pending clearance from the Competition Commission of India.
The size of India's ecommerce market is estimated to be around $20 billion, and increasing at a compounded annual growth rate of 30% for the next 5 years, according to analysts. The domestic online retail market is expected to grow to $45 billion by 2020 and $57 billion by 2021.
Flipkart's standalone market share was estimated to be 31.9% at the end of 2017, according to a recent Forrester report, and Amazon India's, 31.1%. The global ecommerce giant began operations in India about five years after Flipkart.