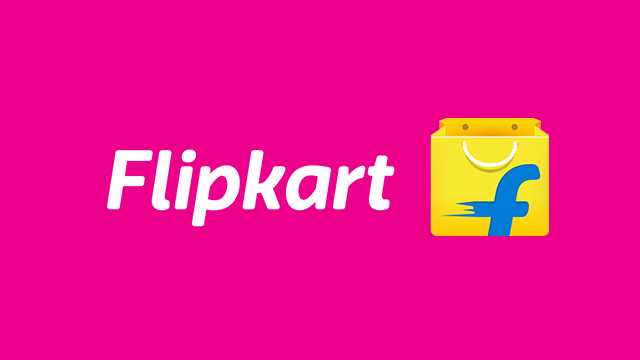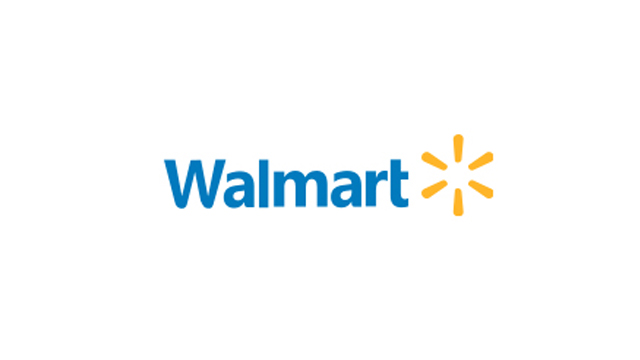 According to a leading business newspaper, the Flipkart board has given its approval to a deal that will see US retail giant Walmart picking up close to 75 per cent in the Bengaluru-headquartered company with an investment of around $15 billion, putting to rest months of speculation surrounding the largest deal in the country's fast-emerging Internet sector.
According to the report some of the finer details of the deal are still being worked out, but it would be announced next week.
SoftBank, the largest investor in Flipkart, will cash out its stake of over 20 per cent for close to $4 billion.
The Japanese investment giant had invested $2.5 billion in Flipkart through its $100-billion Vision Fund only last August.
This pegs the valuation of Flipkart on the secondary market at around $20 billion, higher than what was initially estimated.
The primary valuation could be higher, a huge jump over the $12 billion at which it was valued last year, when SoftBank invested.
The approval comes days after rival Amazon put in a bid to pick up close to 60 per cent in Flipkart at a valuation of around $20 billion.
However, investors and the company founders were said to be more in favour of Walmart because they were apprehensive that the deal with Amazon could face more scrutiny from regulators. This is because the companies together control around 85 per cent of India's online retail market.
When completed, the deal will allow the Bentonville-based (Bentonville is in Arkansas) brick-and-mortar retail giant gain a strong foothold in one of the world's fastest-growing markets for online shopping. It will also give Walmart an upper hand over Amazon in Asia.
Apart from SoftBank, other investors that will exit Flipkart are Tiger Global, Accel Partners and IDG Ventures, to name a few.
Naspers, the third-largest investor in the Indian company, along with its affiliate Tencent, will continue to hold small stakes in Flipkart.
Technology giant Microsoft will also retain a small portion of its holding in the company under Walmart.
Kalyan Krishnamurthy, a Tiger Global veteran, and Flipkart's current CEO is expected to continue for a fixed period of time.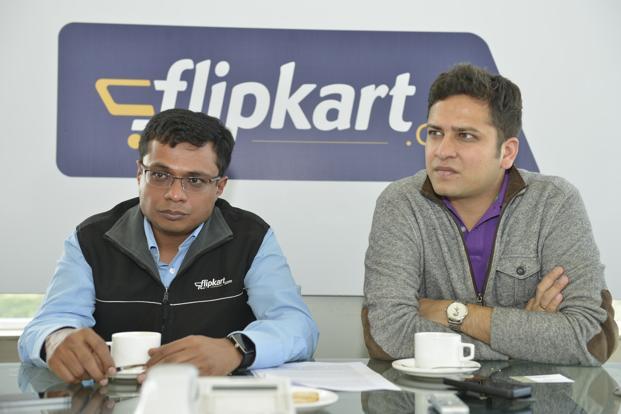 Among the founders, Sachin Bansal is expected to exit immediately after the sale while Binny Bansal is likely to stay in an advisory position for a short while.