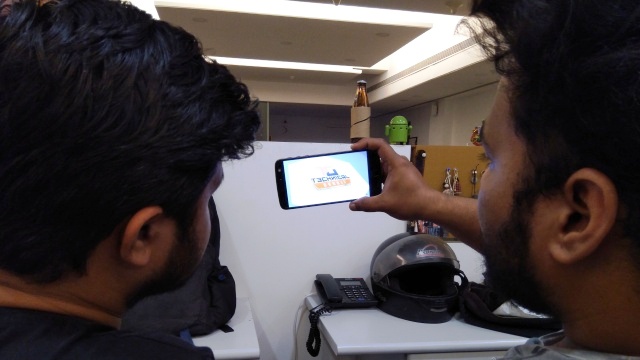 Bengaluru-based integrated solutions provider Instamojo revealed that 80 per cent of micro-businesses today use social media to grow and sustain business, according to a story in The Economic Times.
Facebook and Youtube drive the highest traffic at 60 per cent and 20 per cent respectively, followed by Instagram (7 per cent) and Blogger (5 per cent), according to Instamojo. Q&A platforms such as Quora accounted for 3 per cent of the total traffic.
"Social media channels have allowed merchants to tap into a wider audience and digital payment platforms have eased the process of collecting payments," Sampad Swain, CEO and Co-founder, Instamojo, said in a statement.
Founded in 2012, Instamojo is an on-demand payments platform for SMEs. It currently services about 3 lakh small and medium businesses. It creates payment links, which can be shared via SMS, email, WhatsApp and Facebook, and customers can then pay using a host of methods, including credit cards, debit cards, wallets, netbanking and UPI.
Recently, the 'Future of Business Survey' by Facebook, World Bank and the OECD noted that 77% of the owners of SMEs stated that finding and attracting new customers was a major problem.
However, digital advances are giving small businesses renewed confidence in their abilities to overcome these challenges. A majority of small businesses are using online tools to advertise to potential new customers and to showcase their products or services, as well as to provide information and educate their target audiences.