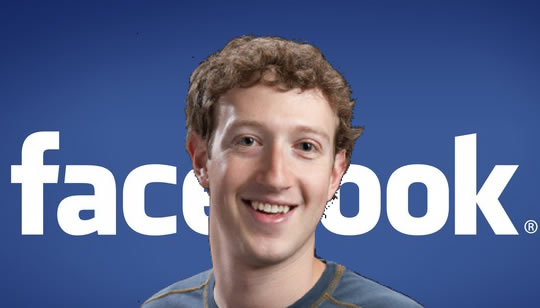 Facebook Chief Executive Officer Mark Zuckerberg has ordered one of the biggest management shakeups in the history of the social network, giving more responsibility to his chief product officer and launching a blockchain division.
According to Reuters, the shakeup appeared to consolidate power at the sprawling internet company, although it included no firings or outside hires and did not change the role of either Zuckerberg or Chief Operating Officer Sheryl Sandberg.
Chris Daniels will take over as the new Vice President of WhatsApp. He's the Facebook product executive who has been running Internet.org, the company's effort to bring free internet services to the masses.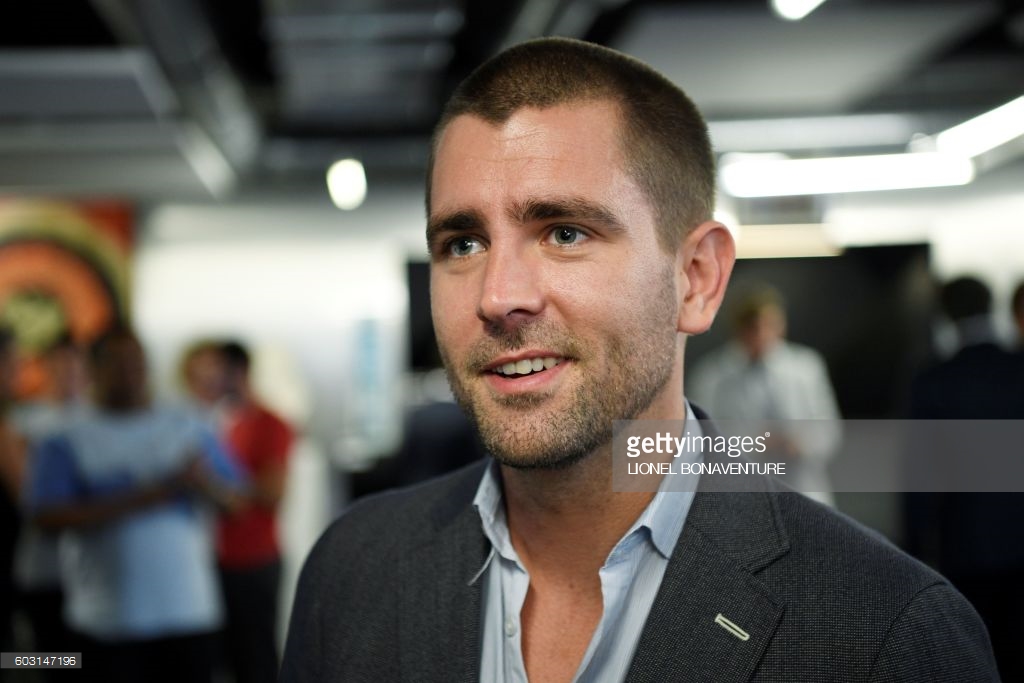 Chris Cox, the chief product officer in charge of the flagship Facebook service, will now also oversee the widely used services Instagram, Messenger, and WhatsApp.
Two other executives, Chief Technology Officer Mike Schroepfer and Vice President of Growth Javier Olivan, will oversee other consolidated divisions, one related to "new platforms and infrastructure" and another for centralized services such as the ads system.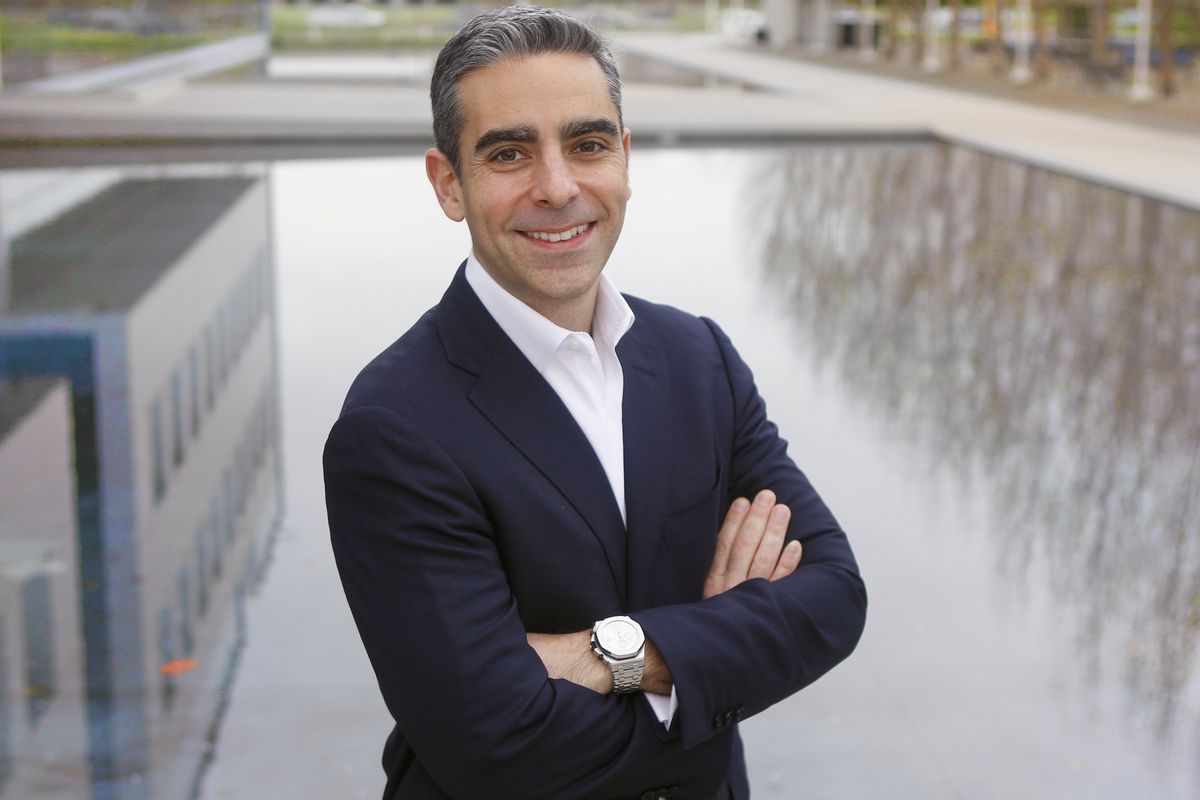 David Marcus
Source: Recode
David Marcus, the head of Messenger for the past four years, is leaving that role to set up a group to explore how to use blockchain technology across Facebook.
Blockchain, the technology that underpins cryptocurrencies such as bitcoin, could have other business applications as a ledger for recording transactions, although Marcus said Facebook was "starting from scratch."
Stan Chudnovsky, who has been Messenger's product chief, will succeed Marcus as head of the service.
Messenger and WhatsApp each has more than 1 billion users, making them among the most widely used smartphone apps globally.
Kevin Weil, head of product at Instagram, is leaving that job to join Facebook's blockchain division, and Adam Mosseri, head of the Facebook News Feed, will succeed Weil at Instagram.