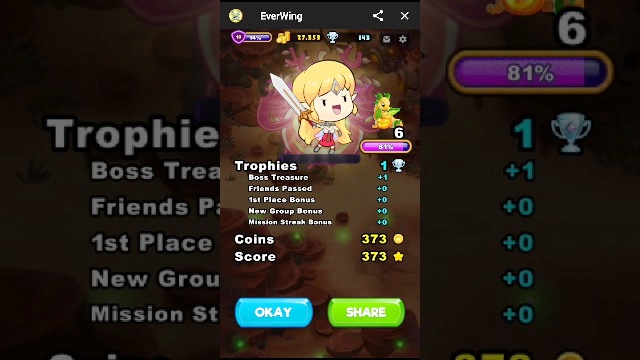 Facebook has rolled out an exciting new feature that allows users to record and broadcast gameplay on their Facebook profile or page from within Messenger. The feature is designed for its Instant Games on Messenger, where users can challenge friends to a game within the message thread when they're bored of the usual texting.
The new live streaming feature works similar to Facebook Live. During gaming in the Messenger app, users can tap on a new camera icon visible on the top right of the screen. Then you add a description to be shared with the post, and press the 'Start Live Video' button. The live stream gets shared to your profile or page, and your friends can watch or comment on it.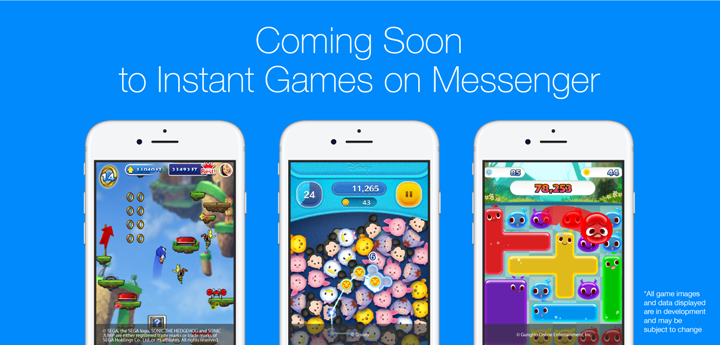 Launched last year in November, the idea behind Instant Games is to get users to spend even more time within the Facebook Messenger app. It has over 70 games including titles from developers like Zynga, Konami, Bandai Namco, and Taito. Some of the most popular tiles are Words With Friends, Basketball FRVR, 8 Ball Pool, Everwing, and even PAC-MAN. And yes, you can play from your mobile and desktop.
Platforms like YouTube, Twitch and Microsoft also have their own services for live streaming games, but where Facebook scores over them is that its Instant Games are bundled within a mainstream social messaging service like FB Messenger. This gives Facebook an upper hand in social gaming, though it has also been beefing up Messenger's interactive features by copying from Instagram and rival Snapchat.
Facebook also said it is testing a cool Video Chat feature that lets users play games while video chatting with each other in Messenger. Again, while platforms like YouTube and Skype have similar features, Facebook will be able to roll it out to a potential audience of 245 million monthly video chat users on Messenger.
New titles including Angry Birds, Sonic Jump from SEGA, Disney Tsum Tsum, and others are set to make their debut on Instant Games in early 2018.
Celebrating the one-year anniversary of Instant Games, Facebook also released some interesting usage statistics of the games on the platform.
In this article