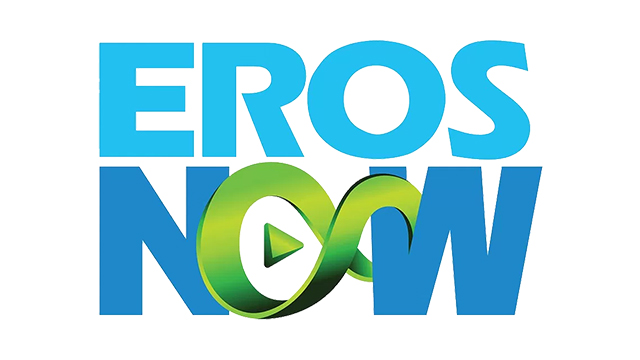 Eros International has appointed Ali Hussein as Chief Operating Officer (COO) of Eros Digital. He will be spearheading Eros' digital initiatives including Eros Now, its digital over-the-top (OTT) South Asian entertainment platform.
Speaking about his new role, Hussein, says in a company statement, "This is an exciting time for the Indian digital landscape and we are poised to become India's largest Digital entertainment company. I truly believe Eros Now is an established global player and is best positioned to leverage this space with the strength of its vast content library and dominant market share, and I am very happy to be a part of this opportunity to take the company to the next level."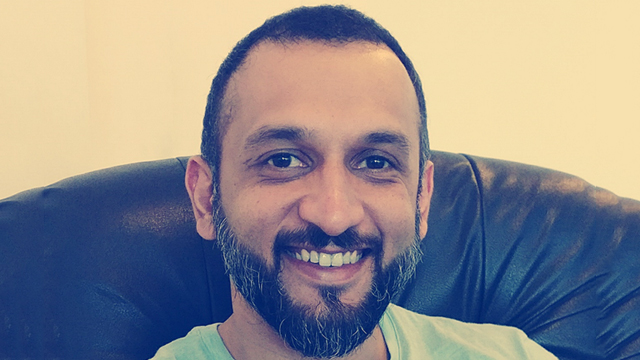 Hussein brings with him 15 years of experience in the media entertainment and digital space. He has been an entrepreneur and board advisor to Discovery Networks and other start-ups in the media, and technology domain. His expertise comes from complex mandates across mobile marketing, content syndication and distribution. He holds a Bachelor's degree in electrical engineering from Purdue University.
Among other assignments, he had worked earlier with Google as Head Entertainment Partnerships, Youtube South Asia and as Assistant Vice President – Digital Media in Viacom 18.
Commenting on Hussein's appointment, Rishika Lulla Singh, CEO – Eros Digital, says, "We are delighted to have Ali (Hussein) join the leadership team at Eros… With Ali's experience in media, entertainment and the digital space, we look forward to further capitalising our digital expansion strategy and I wish him all the best."
Eros Now, the over-the-top offering of the Eros International Plc, offers you premium Indian entertainment with the largest catalogue of Indian movies in several languages including Hindi, Tamil, Punjabi, Malayalam, Telugu, Kannada, Marathi, Gujarati and Bengali. According to the company it  has reached 80 million registered users and 5 million paying subscribers worldwide as of December 31, 2017. Eros Now has partnered with players worldwide to expand its offerings, including Amazon Channels across the US and UK, Roku in the United States, Canada and UK and T-Mobile in the United States. The Company most recently partnered with LG for its Smart TVs worldwide.
In India, Eros Now has partnership with major telecom players like Reliance Jio, Bharti Airtel, Idea Cellular, Vodafone and others.
In this article