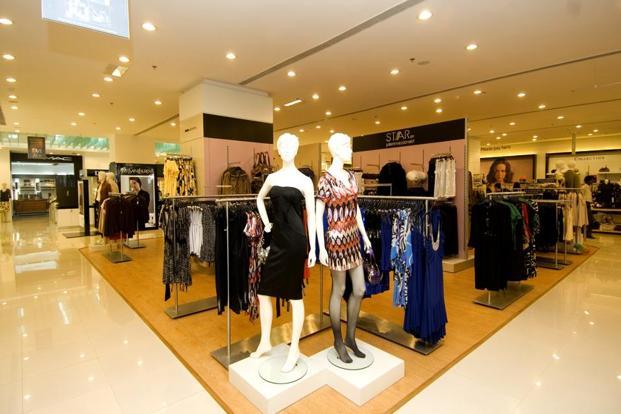 After making a significant dent in fashion and lifestyle products, India's e-commerce companies are trying to crack the nascent premium and bridge-to luxury segment, according to a report in the Economic Times.
The fashion and lifestyle industry in India is witnessing a surge, with strong drivers of growth and a host of other factors resulting in its progress. Pegged at $100 billion and growing at a CAGR of 8-10% offline, the segment gradually seems to be embracing online as the channel of the future, evident from a projected penetration of 15-20% over the next 5 years, from the current 4%. This is as per a research undertaken by Myntra.com on fashion in India.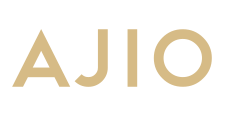 Reliance's Ajio.com, that so far sold its own labels and brands such as Levi's jeans to Puma shoes, has over the months added a host of premium brands including Steve Madden, DC Shoes, Ed Hardy, Gas, Quiksilver, Roxy, Superdry among other global labels.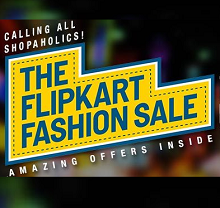 According to a news report earlier in June 2018, Flipkart will be investing heavily in its fashion vertical this year as the company wants to ensure that one in every five fashion products they sell will be exclusive to the platform. The homegrown player is trying to position itself as the country's 'fashion capital' as they target customers from every segment to tap into the $100 billion overall fashion market in India.
The same report has quoted Rishi Vasudev, who is heading fashion at the company, "This year we have a goal that more than 20% of what sells of Flipkart has to be co-created between Flipkart and a partner or would come from an exclusive brand. Earlier it was not a focus area, so only some selection within fashion was exclusive to the platform."
An earlier report by Business Standard has said that Flipkart is looking at non-metros and smaller cities to position itself as the "fashion capital" of the country.
The Bengaluru-based firm has come up with a strategy to inspire the next 100 million customers, especially those in tier-II and -III cities, to come online and shop for fashion. Since these customers might be new to e-commerce, the company is coming up with education videos on social media in vernacular language to make the shopping experience smooth for them. "Things that require a little bit of conversational content are being developed in vernacular languages," said Shoumyan Biswas, chief marketing officer at Flipkart.
The e-commerce major is also expanding its delivery reach through logistics arm eKart, and brand selection through exclusive portfolio. Currently, 40 per cent share of online sales in non-metros happen using its platform, according to Flipkart, and the company is looking at taking the share to over 50 per cent by end of the year.

Flipkart Fashion, the fashion arm, along with subsidiary companies Myntra and Jabong, claims to hold about 75 per cent of the online fashion market in the country.
Flipkart's Jabong is piloting a 'Jabong Luxe store' on its site where buyers must register to gain access.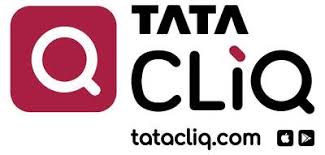 Tata CLiQ also is ramping up its premium offerings on its site. Darshan Mehta, CEO of Reliance Brands, that sells Steve Madden and a host of brands on Ajio and Tata CLiQ, said the total market for fashion and lifestyle products priced above Rs 6,000 is an estimated 15 million people in India but that market is growing by 20% annually.
However, that market is very minuscule for online retailers where currently the average sales price for fashion apparel for online platforms including Jabong, Myntra, Amazon or Flipkart is anywhere between Rs 600-900, said a top executive of an e-commerce company.
"The average sales price for any of the premium brands is more than Rs 3,000 so it is a big challenge for e-commerce companies to sell. The market is so small that anyone attempting to do Rs 40-50 crore a year is a huge success," he said.
"You have to be patient and build the business for five years from Rs 10-20 crore to Rs 200 crore. This is not an immediately scalable business but margins are higher due to their higher ticket sizes." However, Tata CLiQ said the premium brands are already contributing a portion of their sales.
"We are focused on the new money customer who is more amenable to online shopping. We are clocking Yo-Y growth that is over 250% and 8-12% of the business contribution in India for most brands that we work with," said Vikas Purohit, chief executive of Tata CLiQ.