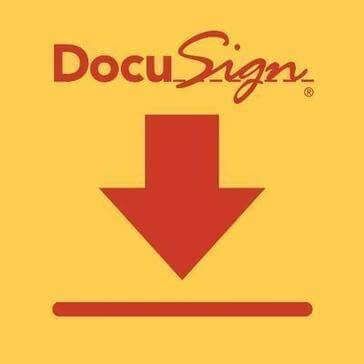 DocuSign, the world leader in electronic signature and agreement technology, has taken the 'Next time, DocuSign' campaign international via independent creative agency Hardhat.
As part of the rollout, the 'That Time I Screwed Up' content series has expanded to new markets including Japan, Singapore, Hong Kong and the Philippines.


This follows from the success of the original campaign which launched in 2021 and featured Australian entrepreneurs Jules Lund, Emma Isaacs and Janine Ellis.



The new installments feature major international influencers including comedian Yuji Ayabe for Japan as well as fashion designer Rachel Lim and comedian and director Jack Neo for Singapore.

At the same time the campaign has also expanded locally with Anthony Callea and Tim Campbell sharing their contract mishap for the Australian campaign.

Says Andrea Dixon, senior director of APJ Marketing at DocuSign: "The initial campaign generated results far beyond what we'd anticipated. From here, we saw a great opportunity to take the success we had in the local market and use it to grow demand for DocuSign's offerings with new audiences."
Says Dan Monheit, CEO at Hardhat: "As an independent agency in Melbourne Australia, it's hugely encouraging to see work rolling out to other regions and markets. The ongoing success of this campaign is testament to a brilliant client and the ability of behaviour-changing ideas to transcend markets, cultures and languages."
Source: Campaign Brief Asia, Youtube



In this article