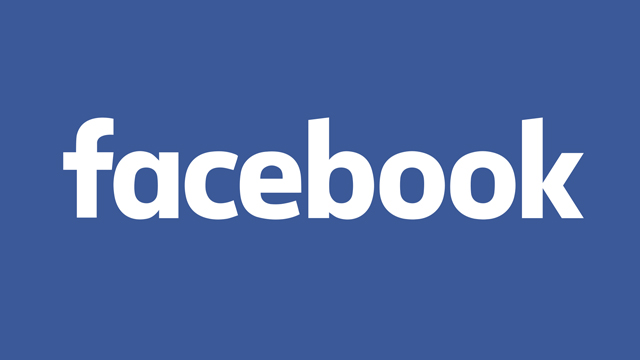 India's digital loan market is becoming a battleground for companies from Facebook Inc. to Xiaomi Corp., seeking a foothold in what's set to be a $1 trillion industry. This is as per a report by the Economic Times.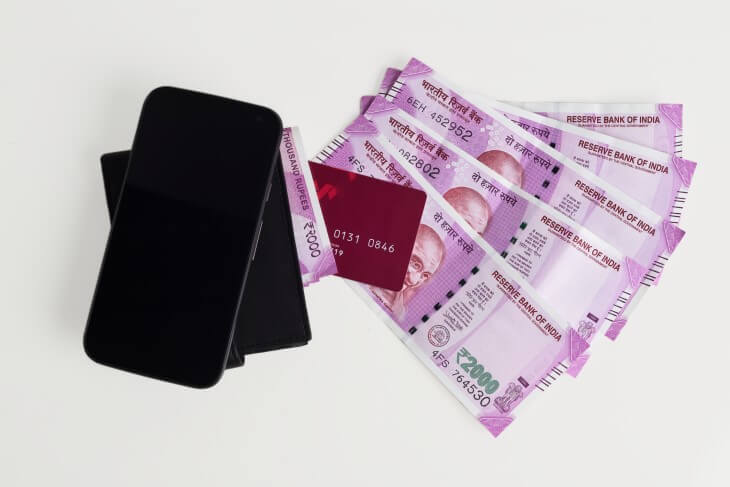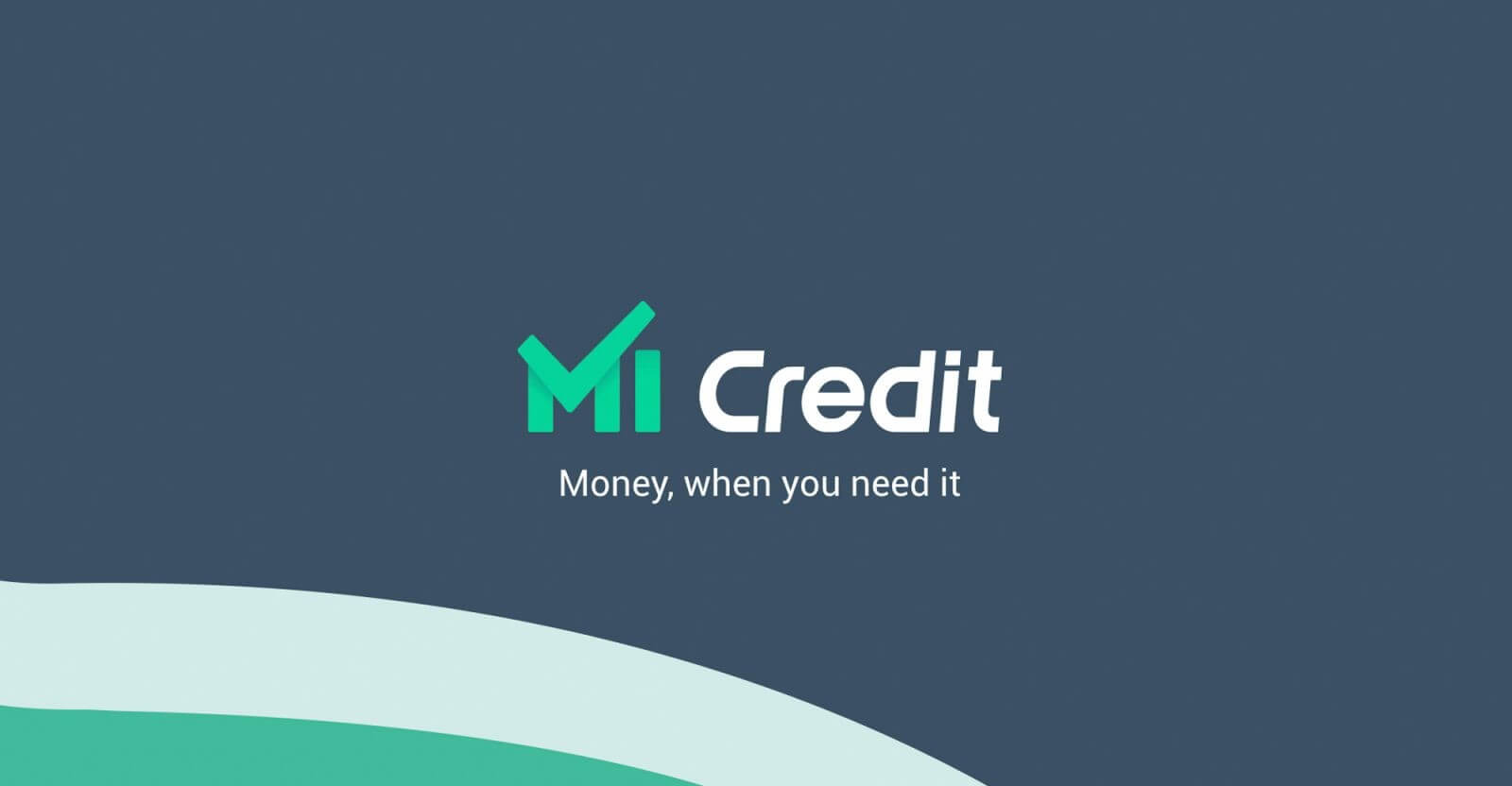 Facebook this month said India would be the first country where it rolls out its small business loan program offering loans via a partner to firms that advertise on its platform. The loans will range from 500,000 rupees ($6,720) to 5 million rupees with interest rates of 17%-20%, potentially without collateral.
The social media giant's foray into India coincides with Xiaomi's, the Chinese maker of everything from rice cookers to gaming monitors, plans to offer loans, credit cards and insurance products in partnership with some of the nation's biggest banks and startup digital lenders.