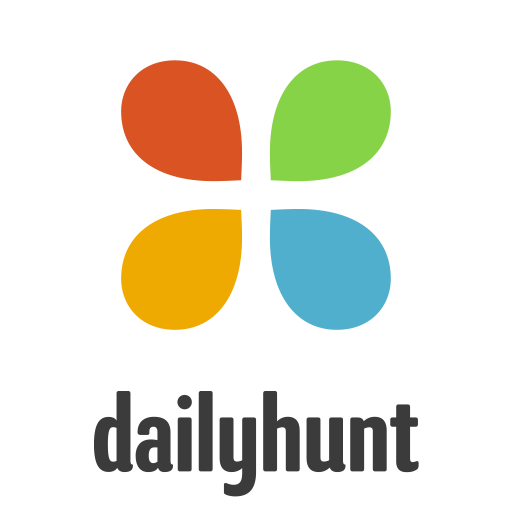 Regional language news aggregator Dailyhunt is in initial talks with Japan's SoftBank to raise more than $150 million, according to two people familiar with the matter. This is as per a report by the MINT newspaper.
If this transaction goes through, it will mark SoftBank's first independent investment in the content space, which has seen several startups coming up over the past few years.
"SoftBank's interest in Indian content startups emerges from the larger theme of tapping into the next internet user wave in the country," one of the two people cited above said, requesting anonymity. "SoftBank has held talks with another regional content startup for a potential investment, but nothing has been finalized yet."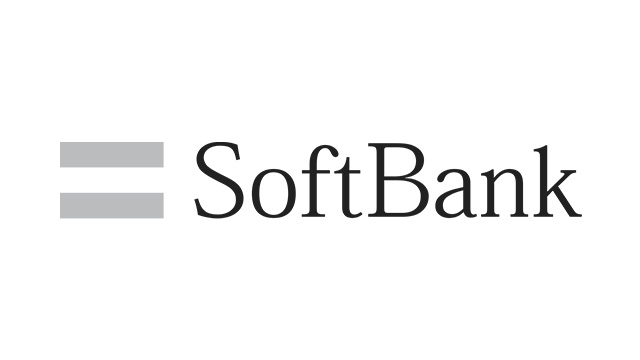 SoftBank's recent investments include leading a $413 million round in logistics company Delhivery and $60 million in grocery startup Grofers. SoftBank's interest in the Indian regional content space comes at a time the startups in this sector are facing increased competition from Chinese content platforms such as TikTok and Helo. Dailyhunt directly competes with Tencent-backed NewsDog, started in India in 2016 by a Chinese entrepreneur Forrest Chen.
Content startups have become investor favourites over the last one year. In May last year, NewsDog raised $50 million in a round led by Tencent, making it one of the largest startup deals in the news and entertainment content space.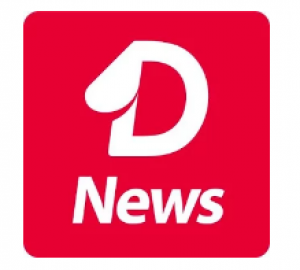 Dailyhunt is one of the earliest entrants to the regional content space. Previously known as Newshunt, Dailyhunt was founded by ex-Nokia employees Umesh Kulkarni and Chandrashekhar Sohoni in 2009. Then, in 2012, Virendra Gupta acquired the company and is now the chief executive of Dailyhunt. Following this, former head of Facebook in India, Umang Bedi joined the firm in February 2018. Apart from aggregating news and entertainment content in 14 languages including Hindi, Kannada and Marathi, the platform also offers short videos. Almost 90% of Dailyhunt's audience uses the platform in local languages. Bedi had said that the video content is sourced from 1,500 organisations and more than 10,000 stringers. Dailyhunt has been in the market to raise funds for a few months now. Mint had reported on 28 November edition that the firm was looking to raise $100 million in fresh financing. Post this, the venture capital arm of Goldman Sachs was going to infuse $60 million in Dailyhunt, as was reported on 18 February.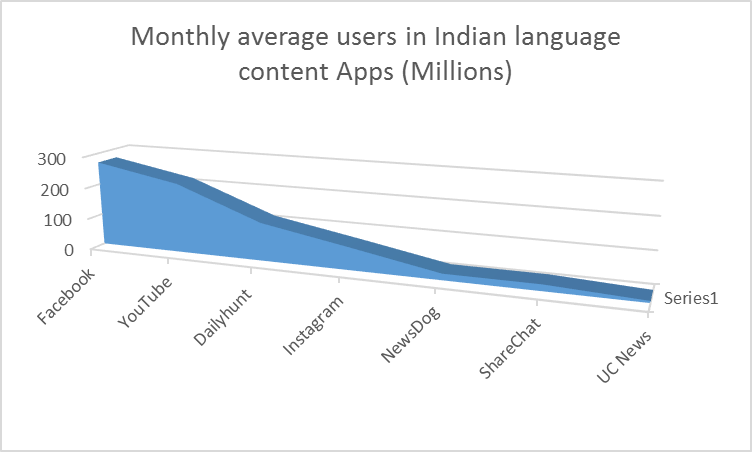 Content startups are struggling to make money in India as most companies are focused on expanding the user base with heavy spending. However, Dailyhunt, which started advertisements on its platform last year, claims to have high revenue and fast growth. In an interview in January, Bedi had said the platform has a revenue run rate of $40 million. He also claimed that Dailyhunt had around 145 million monthly active users as of January, which is expected to go up to 205 million by June, riding on the back of their add-ons such as 543 channels within the app.
However, experts tracking the content space have a different story to share. Some of the industry analysts Mint spoke with say that Dailyhunt's user growth has plateaued over the last several months. "They have had flat month-on-month growth since September," said one of the analysts, requesting anonymity. "While their revenue growth has been 100%, it has been tailing off this year because app downloads and user growth have slowed down."
In this article