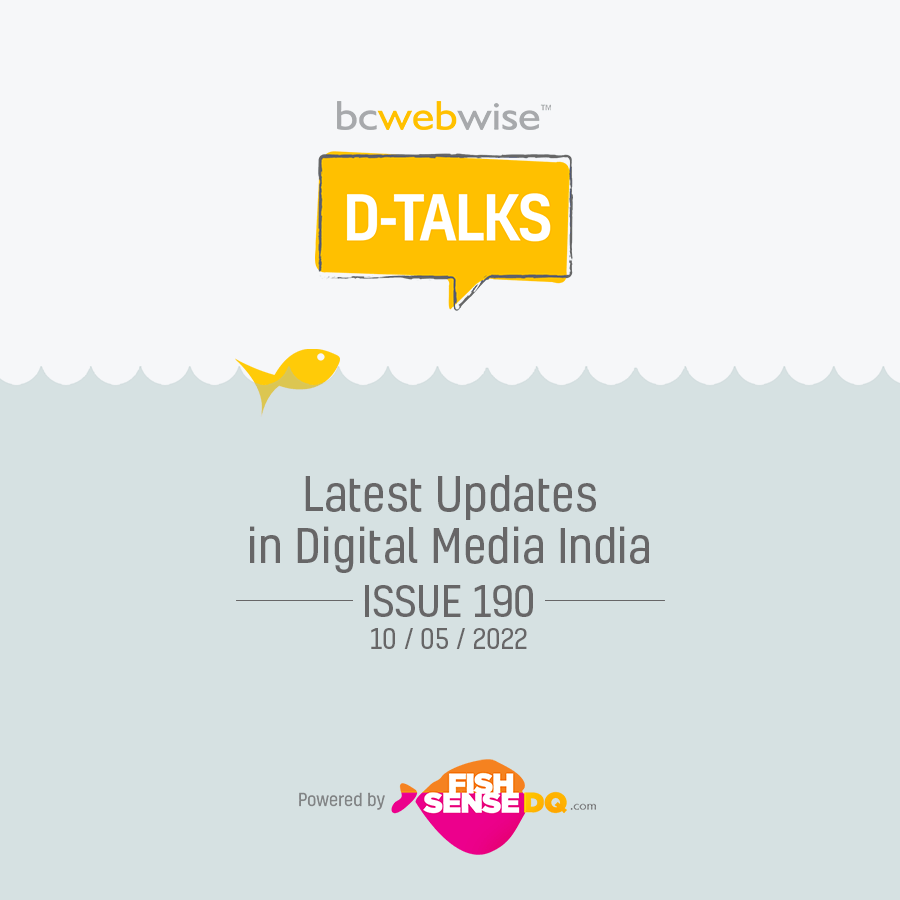 Apple, Google, Microsoft join hands to accelerate adoption of passwordless logins
Apple, Google and Microsoft, three of the world's biggest tech companies, announced a collaborative effort earlier on May 5, to adopt cross-platform compatibility for logging in to sites and services without the need to enter unique passwords everywhere. Through this move, the companies stated that they would begin supporting industry standards for passwordless logins set by industry body, Fast Identity Online (FIDO) Alliance, and the World Wide Web Consortium (W3C), to accelerate adoption of passwordless logins. The move to integrate a common and passwordless way to login to apps and services proprietary to the different technology platforms operated by these companies would become available "over the course of the coming year," the companies said in a joint statement earlier. Passwordless logins have been increasingly looked at as a way to bypass the threat that weak passwords pose in cyber security parlance. With an ever increasing volume of cyber attacks everywhere on the internet, users have been recommended by experts to set strong and unique passwords for every service they use and log in to.
Elon Musk bags $7.1 billion Twitter funding from Binance, Sequoia and others
Tesla and SpaceX boss Elon Musk has secured $7.1 billion in funding from past investors and connections to ease fears around his ability to finance his $43 billion proposal to purchase Twitter. The money comes from organizations and people with whom Musk has worked in the past, including Oracle co-founder Larry Ellison. Ellison contributed the largest amount to the pool with a $1 billion check, followed by Sequoia with $800 million, $700 million from Vy Capital, crypto exchange Binance gave $500 million, and Andreessen Horowitz with $400 million. Ellison is on the board of Tesla with Musk, and is a self-described close friend of the richest man in the world. Vy Capital is also an investor in another of Musk's startups, The Boring Company, which recently raised $675 million.
Future of commerce is conversational
The last decade has witnessed the evolution of commerce. The developments in technology and telecom infrastructure have accelerated the adoption of digital retail. eCommerce brands have invested heavily in providing a delightful and a personalized shopping experience to their customers. 59% of global shoppers want to get in touch with brands directly, in real-time, and in their desired mode of communication. The last decade has also witnessed the birth, evolution, and domination of conversational artificial intelligence (AI). More than 95% of customer interactions will be taken over by AI by 2025,  according to a report by Servion Global Solutions. The Meta family of messaging channels (Facebook Messenger, Instagram, WhatsApp) are shaping the future of online shopping. Brands are unlocking hyper exponential growth by combining the power of commerce and conversational AI. This powerful amalgamation has given rise to Conversational Commerce, which transforms how brands inform, engage, and sell to customers. Quite simply, Conversational Commerce refers to leveraging conversational interfaces (online messaging, chatbots, voice assistants, etc.) to deliver an enhanced shopping experience to customers. It offers customers an opportunity to communicate with a brand and make online purchases directly.
Half the world's population will use mobile wallets in 2 years, says study
The use of mobile wallets has dramatically grown since the start of the Covid-19 pandemic. A recent study published by Merchant Machine predicts the growth momentum will continue. The growth can be attributed to the safety and convenience of digital wallets as well as the popularity of smartphones and general digitalisation of society. In terms of revenue, since 2015, the total revenue generated by mobile payment apps has nearly tripled and is expected to reach over 1639.5 trillion by the end of 2022.  The study revealed that consumer's shifting shopping patterns have influenced the rapid adaptation of digital wallets. In 2024, mobile wallets are predicted to be adapted by more than half of the overall population.
Facebook pulls the plug on podcast business after a year
Facebook is pulling out of podcasts and plans to remove them altogether from the social-media service starting June 3. Part of Meta Platforms Inc ,Facebook will stop letting people add podcasts to the service starting this week, according to a note sent to partners. It will discontinue both its short-form audio product Soundbites and remove its central audio hub. Facebook announced various audio efforts last April during a hot market for podcasting and audio in general. But the company's interest has waned, and it's now focused on other initiatives, disappointing some providers.
With eBuySugar, the Rs 2-lakh-crore sugar sector is finally going digital
India is the world's second largest sugar producer, but the sector has largely been traditional. A two-year-old platform, started amid the pandemic, is now looking to usher in a digital revolution.When the country went into a lockdown in March 2020, the sugar business came to a standstill. However, being an essential commodity, it became imperative that sugar supply is maintained. "That is when people in the sector realized that they have to digitize in some form," says Uppal Shah, founder & CEO of eBuySugar. "Taking a cue, by April 2020 we launched eBuySugar.com as a digital platform where we could bring buyers and sellers together. Trading began almost immediately. It has been over two years since the platform has been online." Sugar is a government-controlled commodity. The government allocates a sales quota every month to every sugar factory. Sugar factories have to sell, ensure deliveries and then make payments to farmers. For many sugar mills, the math just does not work out and so many farmers have pending dues. This is how sugar factories still continue to function — in a traditional manner. "What we have done is to get every sugar trader on the platform, and these include the semi-wholesalers. We also got all sugar mills on the platform and told them they can now see participation from many more buyers compared to the 5-10 dealers that they relied on earlier. For the mills, it meant a much better realization of price for their produce, which means they can pay the farmers better and in a timely manner," says Uppal.
Digital can influence a majority of brick and mortar sales in 2022
In March 2020, the outbreak of the coronavirus overnight impacted the shutting down of all brick-and-mortar stores. During the pandemic all the rules of consumer shopping were rewritten.  Now it looks as if the consumer behaviour during COVID would be the same after the lifting of lockdowns. Pre-covid, while the queries for searching before landing to a physical store were rising, the pandemic propelled it. Now it looks like consumers want to know about store timings, availability of products before they make a visit.  There is a heightened buying awareness. 88 percent of consumers will call or visit a store within 24 hours after online search. And 72 percent of customers who did Google search will visit a store within 8 kilometers of their location. This pushes all brick-and-mortar stores to adopt & improve their digital shopping practices so that they can serve their customers in that moment. Search engines only bring out those brands which are consistent, up-to-date with their information. Search is a massive channel for most businesses' websites and is a critical component of a buyer's journey. Having an online presence is a frictionless customer experience. A recent report mentions that 73 per cent of customers have purchased through online channels in the last 12 months. 
Indian consumers are showing interest in 'virtual' goods'
Consumers are showing a keen interest in buying 'virtual products' amid the recent buzz around metaverse, a market opportunity that Bloomberg Intelligence estimated will reach nearly $800 billion by 2024. Now, a new survey of more than 11,000 consumers in 16 countries including India, found that nearly two-thirds (64%) of consumers globally, including in India, have already purchased a virtual good or participated in a virtual experience in the past year, a figure that is set to rise as 83% now show interest in making purchases via metaverse. The new survey by consulting major Accenture found that half (50%) of consumers said that they are buying, or would be interested in buying, a travel experience such as a sightseeing tour or hotel stay. This figure rises to 55% of millennials, compared to 29% of baby boomers. For leisure, 54% of consumers said that they are buying, or interested in buying, tickets to a concert, a show or sporting event taking place in a virtual world.



In this article