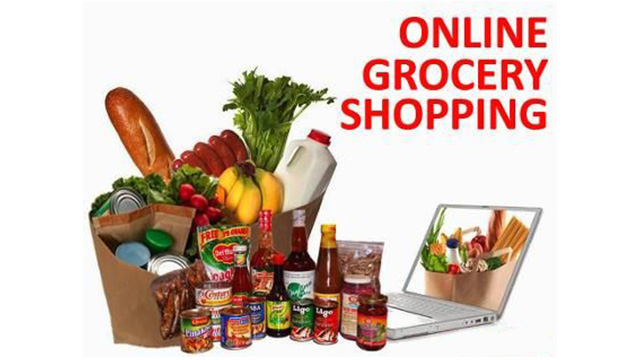 Amazon, with its online food delivery service Fresh, and other online vendors of fast moving consumer goods (the type you normally buy in supermarkets and drug stores) still have an awful long way to go if they are to make a meaningful dent in the market share still held by traditional bricks and mortar grocery stores.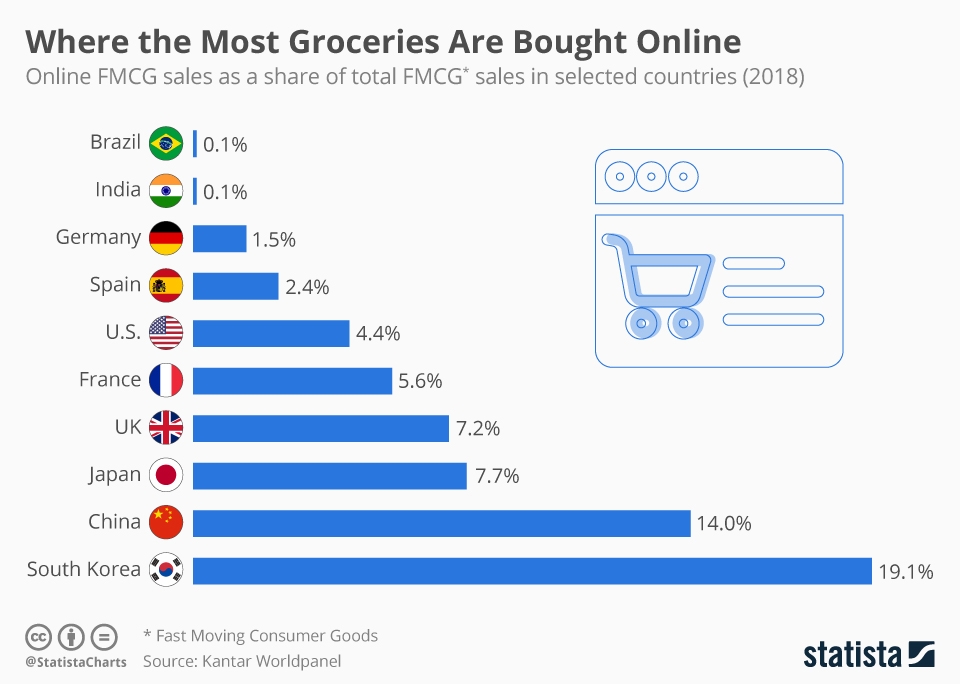 Asia is not far behind the US in online grocery shopping. In some countries, it may even be ahead.
In a report published earlier this July by Institute of Grocery Distribution (IGD) Asia, online grocery shopping in the top 12 grocery markets in Asia is forecasted to grow from USD 99 billion today to USD 295 billion in 2023. The annual compounded growth rate (CAGR) is an astounding 24.4 per cent compared with 6.2 per cent for the overall grocery retail market. IGD also forecasts that online will account for 7.6 per cent of total grocery retail sales in Asia by 2023, more than doubling its current market share.
Top 12 grocery markets in Asia include India, China, Taiwan, South Korea, Japan, Indonesia, Thailand and Singapore.
Source: Statista, Business Standard
In this article