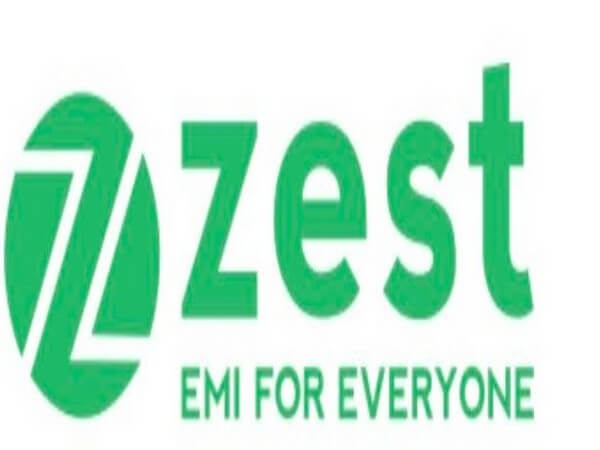 The sudden exit of ZestMoney founders after its planned acquisition by PhonePe failed has compounded the challenges for the fintech startup with its already clogged lending taps likely to dry up. ZestMoney is clocking a fraction of the business it was processing even a few months back, mainly because its lenders are scaling down their exposure to the company.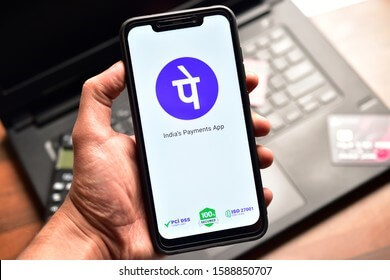 The company was disbursing at an annual run rate of around ₹200 crore even a couple of months back, which fell to half last month and could further go down this month, one of them said. At its peak ZestMoney was disbursing at an annual run rate of ₹600 crore, he added. Founders Lizzie Chapman, Priya Sharma and Ashish Anantharaman  told the rest of the team that they are leaving the company.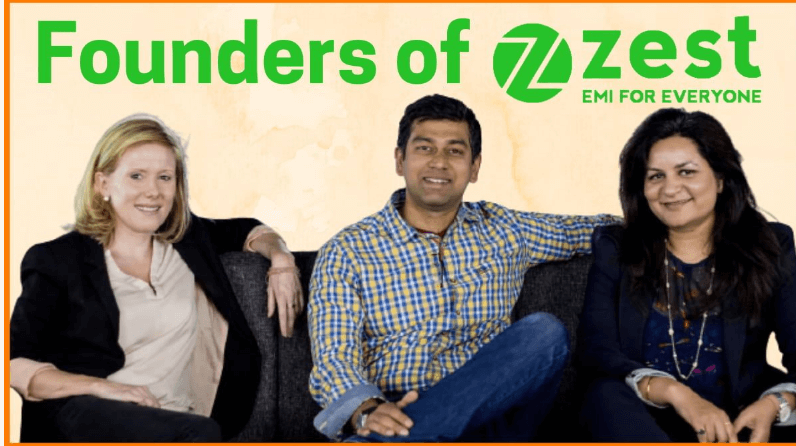 Now, with senior company executives Mohit Chhajer, Mandar Satpute and Abhishek Sharma in the lead, investor Quona Capital is trying to lead a turnaround of the company with 175 employees still with the firm.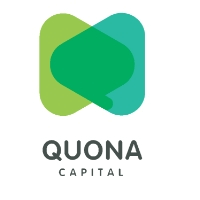 A Quona Capital spokesperson said that they along with Australian fintech firm Zip, Flourish Ventures, Omidyar Network and Scarlet Digital, were putting together a funding round to support the future growth of the business and finance the path to profitability.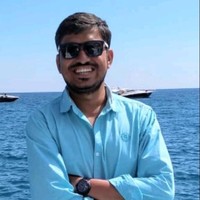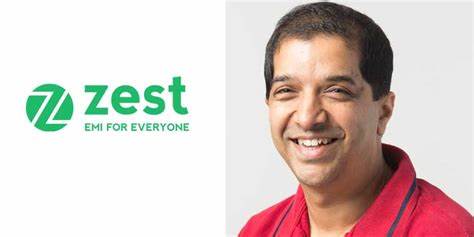 ZestMoney offers consumer durable loans and 'buy now pay later' options for sectors across fashion, home decor, travel and education across both online and offline. It disburses quick credit by mostly sourcing it from lending partners. While the company has an in-house NBFC, it hardly takes the loans on its books.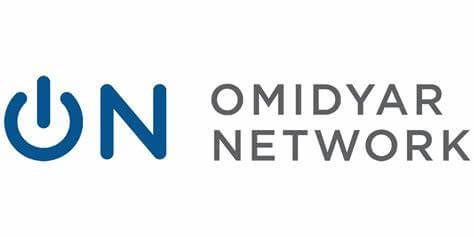 With the company in turmoil, its lending partners have turned cautious, given the loans extended through ZestMoney will eventually be sitting on their own  books and could slip into bad assets.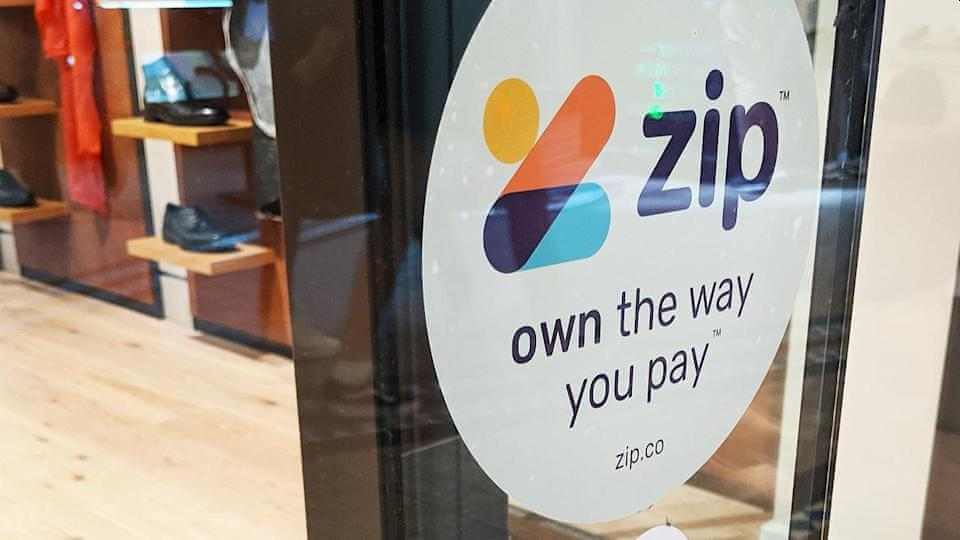 "Usually, a lender agrees to work with a fintech on a co-lending arrangement or on a sourcing arrangement. If the fintech itself is in turmoil, then how can we trust the customers coming through them?" said a senior banker with a private sector bank which works with multiple fintechs.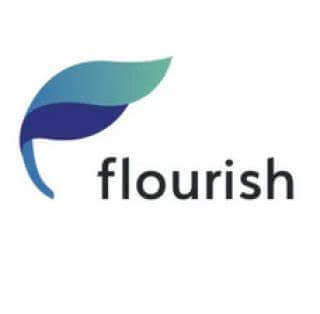 He said such incidents go on to show that extreme reliance on fintechs to source business could come back to bite regulated lending entities. After all, the loans sit on the books of the lenders only, and they will need to be reported to the Reserve Bank of India.
Source: The Economic Times



In this article