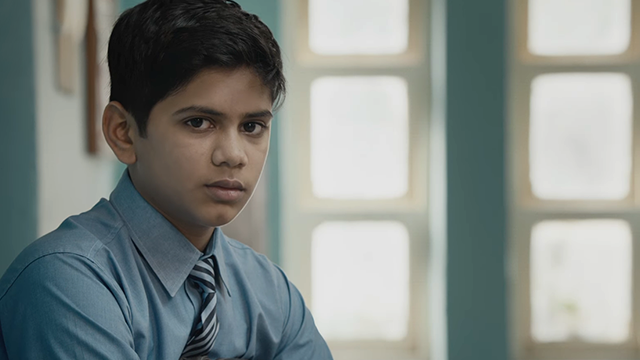 It is that time of the year again and students, especially those who would be appearing for their board exams are bound to be under lot of pressure to perform well in their respective boards and excel in the same. Mirinda in associations with Fortis Healthcare Limited has found that comparison builds stress on the minds of students.
With its #ReleaseThePressure short film, Mirinda aims to speak about the issue and make teachers and parents realize the amount of pressure teenagers are under due to being constantly compared to siblings, cousins and friends. The campaign is the continuation of Mirinda's #ReleaseThePressure campaign launched in 2017 also in the form of a short film named 'Release the Pressure'. The campaign encourages elders to take a pledge to support the thought led movement.
The reason the brand is speaking to this issue is because Mirinda is primarily a youth beverage. The brand realised the pressure teenagers go through during the entire ordeal of exams and when they are subjected to comparison which only adds to the problem. According to Dr Samir Parikh, Director, Mental Health & Behavioural Sciences, Fortis Healthcare – "Constant comparison leads to loss of confidence, dignity and self-worth." Mirinda urges everyone to join in their resolve to #ReleaseThePressure on teens during exams.
The short film is directed by PINK fame director Shoojit Sircar. Known for his hard-hitting, socially relevant movies, Shoojit's goal with #ReleaseThePressure is to help people understand and acknowledge that constant comparison is detrimental to students.
To know more, watch the film