Choojai and Friends in Thailand has launched an Anti-Corruption campaign to highlight the high profile instances of corruption that exist in the country. For the campaign the agency created the Museum of Thai Corruption.
Despite its attractions, the fact that there is a museum dedicated to anti-corruption in Thailand seems profoundly ironic. Museums, per the Encyclopedia Britannica, are dedicated to preserving and interpreting primary evidence of a society's cultural or political consciousness. But what is there to preserve? In Thailand, corruption is a present-day reality, made to mean everything and nothing. In announcing the bloodless coup of 1991 (which would give way to the intensely bloody Black May of 1992), Suchinda Kraipayoon declared: "The first reason [for the coup] is the corruption of the civilian government [of Chatichai Choonhavan]." In an echo of that declaration, Prayudh Chan O-Cha inaugurated the 2014 military coup by calling it the "war on corruption" against the administration of Yingluck Shinawatra. In a recent Thisrupt article, Voranai Vanijaka argues that corruption in Thailand is "not an exception, but a lifestyle."
The museum formally reopened in 2015 but its genesis dates back to 1975 with the Counter Corruption Act, ostensibly because corruption was rampant "among politicians and government employees." It makes sense, then, that its main wall display is centered around defining the "good politician" – one who can cleanse the system by, among other things, declaring their assets or instilling ethics in the private sector.
Museum of Thai Corruption. Turn complication trickery of corruption to the sculpture. The museum has colloborated with many artists and experts simplifying all corruption cases data and turning it into sculptures that are easy to understand the sculptures which may be seen as political parody in fact illustrate the simple truth about corruption cases. The people get to understand what the scot-free criminals have done.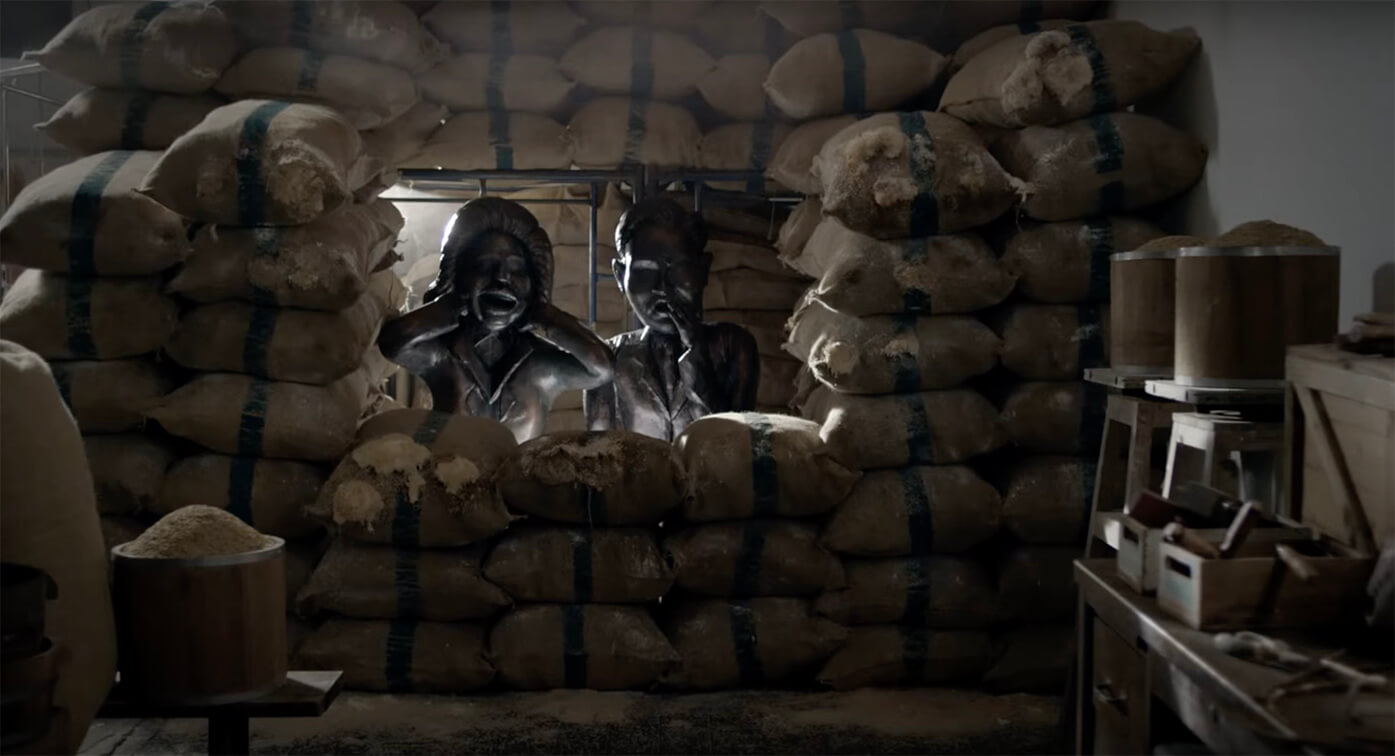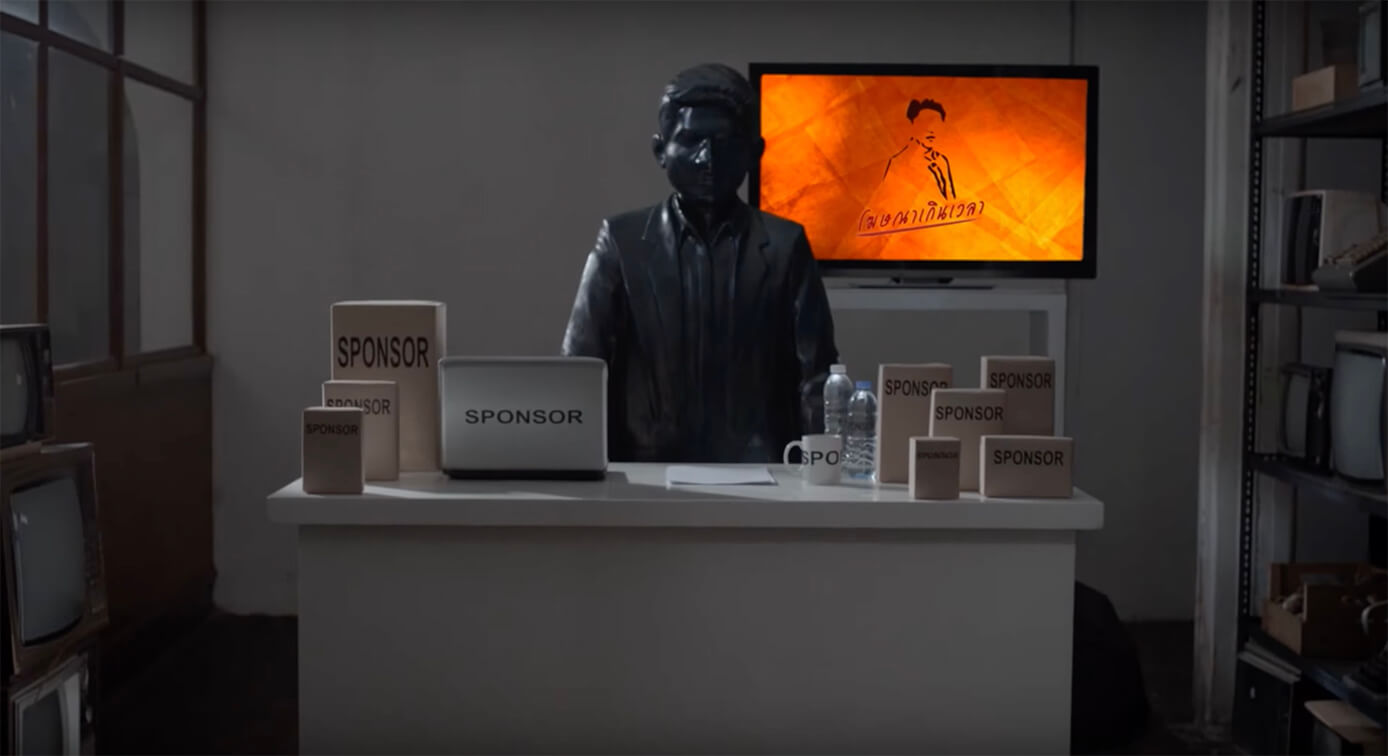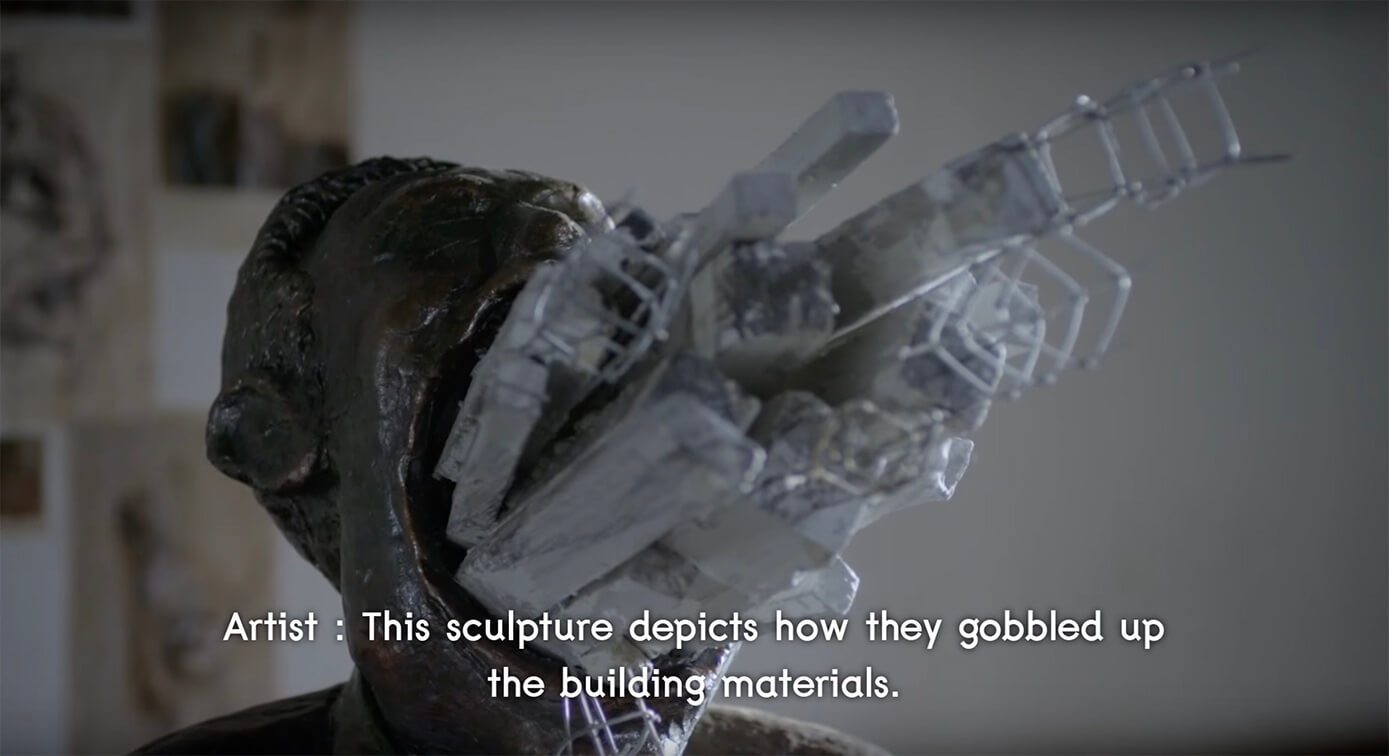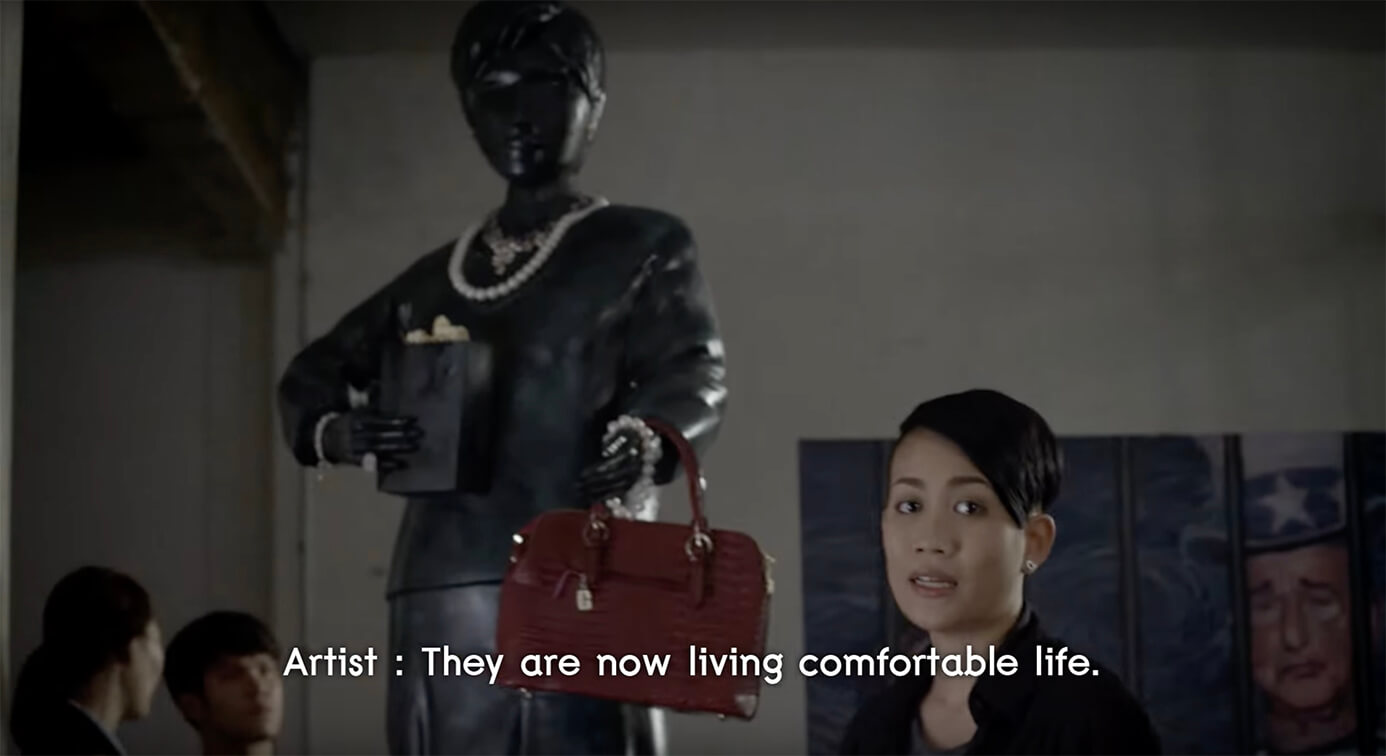 Source: Campaign Brief Asia, Thainquirer