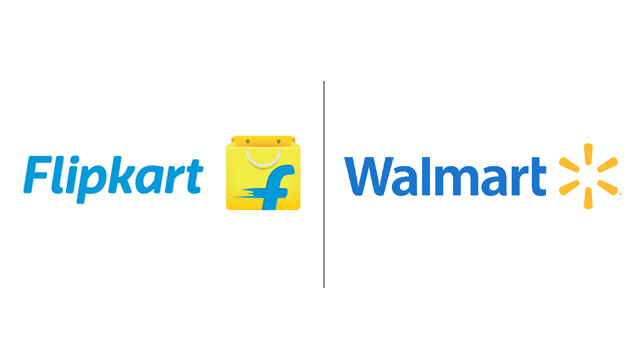 The Competition Commission of India (CCI) on Wednesday cleared the proposed acquisition of homegrown e-tailer Flipkart by global retailer Walmart. The Bentonville headquartered company had announced in May that it would acquire 77% stake in Flipkart for $16 billion.
"Walmart remains committed to contributing to the Indian economy by supporting smallholder farmers, manufacturers, and our kirana customers," said Rajneesh Kumar, spokesperson and chief corporate affairs officer at Walmart India. "Flipkart is a prominent player in India with a strong, entrepreneurial leadership team that is a good cultural fit with Walmart. We believe that the combination of Walmart's global expertise and Flipkart will position us for long-term success and enable us to contribute to the economic growth."
The deal is likely to bolster Flipkart's product portfolio and help Walmart take the battle to US retailer Amazon in India's booming e-commerce market. While Flipkart's strength lies in selling consumer electronics like smartphones, Walmart's entry would enable it to crack the promising online grocery market in India.
Representations against Flipkart-Walmart deal sent to concerned dept: Govt
The US retailer, which operates a B2B wholesale model in India, sells all kinds of goods mainly to kirana stores, hotels and restaurants. It has built a strong supply network that enables it to source directly from farmers.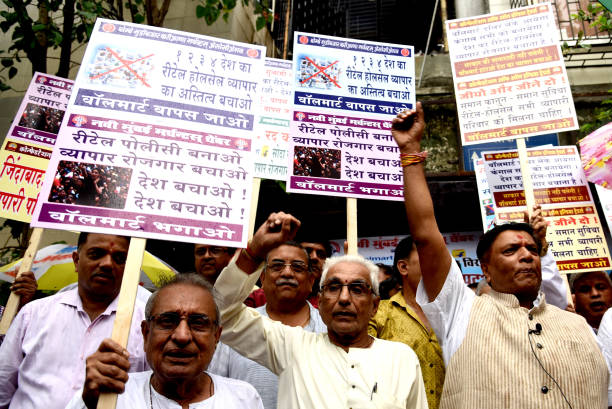 However, CCI's announcement met with strong criticisms by trade bodies across the country, which were protesting the Beast of Bentonville's entry into India's B2C ecommerce market. "It is most unfortunate that leaving aside the objections raised by CAIT in CCI, the commission has approved the deal," said secretary general of the Confederation of All India Traders (CAIT), Praveen Khandelwal. "We deeply condemn such an attitude and will certainly move to higher court against the decision of CCI." CAIT has planned a nationwide movement to protest the deal.
While the CCI acknowledged representations by trader associations and retailers, who complained against alleged predatory pricing by Flipkart and its preferential treatment to certain sellers on its platform, it said these had no impact on the clearance of the deal because they were not a consequence of Walmart taking over Flipkart. It, however, pointed out that according to the FDI Policy, an ecommerce platform cannot influence market prices directly or indirectly and FDI policy issues would need to be addressed in that policy space to ensure that online market platforms remain a true marketplace, providing access to all retailers.
Walmart-Flipkart deal to get govt $2Bn
Walmart-Flipkart deal to get govt $2BnWalmart's acquisition of majority control in Indian e-commerce player Flipkart in a $16-billion deal is expected to help the government rake in up to Rs 13,000 crore, following the global retailer's discussions with income tax authorities.
The company which will acquire up to 77% stake in Flipkart, will deduct $1.5-2 billion as taxes before issuing cheques to entities such as SoftBank, eBay, Naspers and the company's co-founder Sachin Bansal, sources said.
At least two senior Walmart executives — executive VP and treasurer Pedro Farah, and senior director of M&A tax Geoff Adams — met senior income tax officials to assure them that the company will ensure that tax dues accrue to the government.
Flipkart's largest shareholder Japanese investor SoftBank, which is selling its roughly 20% stake in the company, has estimated its tax liability at around $600 million, while budgeting for a 60% return on its investment in Flipkart. SoftBank and others, who are selling their shares, will get credit for the tax deducted by Walmart.
The transaction has been under the taxman's radar as the government is keen to avoid a repeat of a situation like the Vodafone deal, where the telecom giant did not deduct tax dues before closing the deal with Hutchison Whampoa.
While Vodafone took the plea that the law did not mandate tax payment in India since the transaction involved companies that were located overseas, the UPA government controversially amended the law to levy tax, and with retrospective effect. The case is still under arbitration.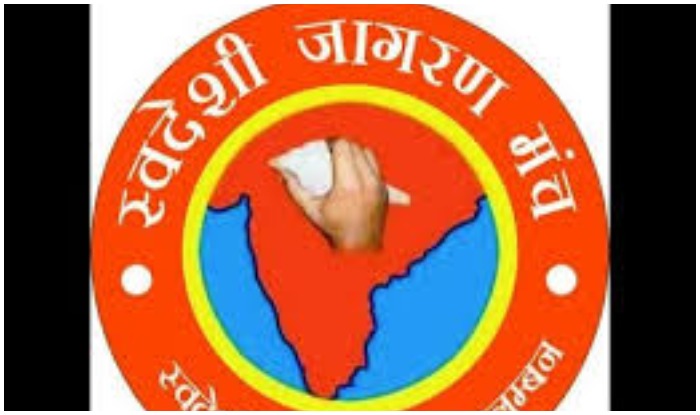 Walmart is also keen to avoid any controversy in the transaction that is already facing stiff resistance from local retailers and entities such as the Swadeshi Jagaran Manch and traders' bodies such as CAIT and All India Online Vendors Association. The American retailer said in a statement, "We take seriously our legal obligations, including the payment of taxes to governments where we operate. We will continue to work with Indian tax authorities to respond to their inquiries."
On Wednesday, the Competition Commission of India (CCI) had approved Walmart's acquisition of the Bengaluru-based e-tailer, leaving the company with the task of clearing the tax dues from the transaction.
Flipkart-Walmart deal set to yield big bonanza for taxman
The income tax department expects US retail giant Walmart to submit details of capital gains taxes deducted from payments for its acquisition of Flipkart within a fortnight of closing the $16 billion deal, a senior tax official said.
Walmart to submit details of capital gains tax deducted from payments, within 15 days of closing the Flipkart deal.
Tax department will scrutinize the jurisdictions from where investments have been routed and taxation treaty clauses.
Flipkart's domestic and foreign investors to pay tax for capital gains (Flipkart's largest shareholder, Softbank, will bear a big tax burden).
Onus will be on Walmart to deduct the tax before making payments to sellers.
While Walmart is US-based and Flipkart is registered in Singapore, their deal will attract indirect transfer provisions under Section 9 of the Income Tax (IT) Act, as over 50% assets are in India.
As Flipkart's buyer, Walmart has to withhold tax while making payments to sellers under Section 197 of IT Act.
SoftBank said deferred tax of about Rs 4432 crore has been recorded.
This is as per a report in MINT newspaper.