Byju's is in talks with SoftBank and other investors to raise $200-250 million to fund its global expansion plans. This is as per a report in the Economic Times.
The talks are in early stages, and the deal is yet to be finalised, they said. "Byju's is holding talks to raise about $200-250 million from SoftBank and others. They are still discussing the points. This will help propel their international expansion," said the report. The deal, if it goes through, might value the company at around $2 billion.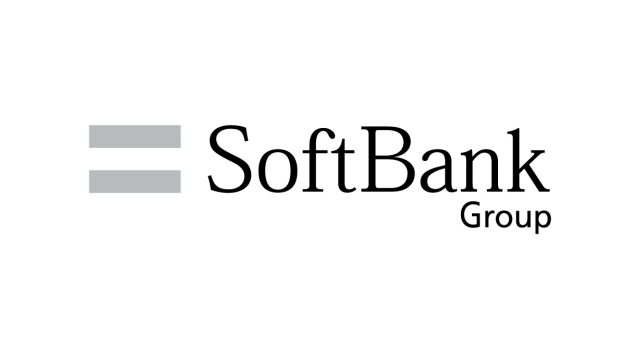 "We never comment on speculation," a SoftBank spokesperson has been quoted in the report.
Byju's is in the process of expanding to English-speaking markets, including the United States, the UK and Australia. The company has also hired teachers across geographies for this expansion initiative. The education technology platform is also working on launching an app for students in classes one to three (K-3) by the end of this year.
Revenue Target of Rs 1,400 crore for FY19
Byju's-The Learning App, which is the edtech player's flagship offering, caters to students from classes VI to XII. It has around 20 million registered students and 1.26 million annual paid subscribers at present.
The company has had a strong and steady growth over the past few years. It has been growing 100% annually for the past three years, and recently crossed Rs.100 crore in monthly revenue. Byju's is looking to achieve a revenue target of Rs. 1,400 crore this financial year.
On an average, students spend close to an hour daily on the app, which employs graphics and videos to simplify complex concepts. The app helps students chart a customised learning path.
The company is also looking to spread deep into India. It recently hired nearly 600 employees across product, content, tech and business development roles. Almost half of these new hires are on the sales side to attract more users in smaller cities and towns. Byju's is setting up around 30 offices across India by the end of the year.
The education startup has raised around $244 million from investors, including the Chan-Zuckerberg Initiative, Tencent, Sequoia Capital, Lightspeed Venture Partners, Sofina, Verlinvest, and Times Internet.
It was reported around 24th July that Byju's had acquired Bengaluru-based math learning platform Math Adventures. Math Adventures helps children learn through a combination of short videos and an activity-based approach using workbooks and tablets. This acquisition will help Byju's develop its K-3 offering.
Byju's had earlier acquired online tutoring brand TutorVista, education solutions provider Edurite, and data analytics platform Vidyartha.
The edtech funding scenario has been dominated by Byju's over the past few years. Recently, Gaja Capital pumped $25 million into Ahmedabad, and Bengaluru-based edtech company, Educational Initiatives.
Cuemath, which provides a homebased after-school multi-format math learning, has raised around $19 million from Alphabet's Capital G and Sequoia India.
How Byju's started?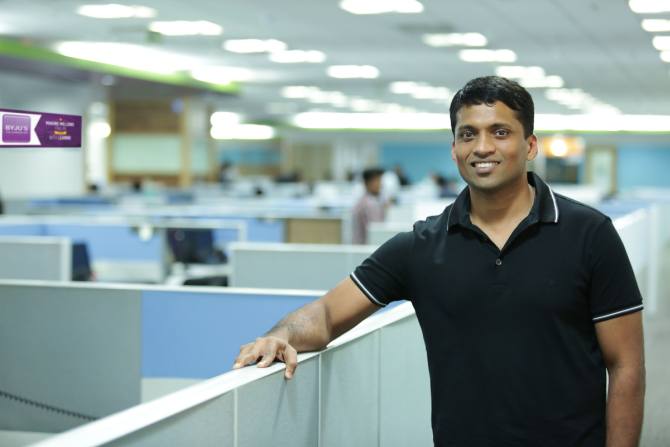 The story of how BYJU's was launched is itself fascinating. Byju Raveendran, the founder was never interested in teaching though both his parents were teachers. After working for a couple of years as a globetrotting service engineer for a shipping firm, Byju became a teacher by accident. On a holiday, he helped some friends pass the Common Aptitude Test entrance examination. This is based on a report in the news portal Rediff.
From then on, requests started pouring in from friends of friends, and their friends. In no time, 'Byju's classes' became so popular that he quit his job and was flying from one city to another to take classes.
His classrooms grew from a single room, to a hall, and then an auditorium and at one point even a stadium!  launched the BYJU's Learning App for school students in 2015. The learning app also coaches for CAT, the civil services examination, the Joint Entrance Examination (JEE), the National Eligibility and Entrance Test (NEET), the Graduate Record Examination (GRE) and the Graduate Management Admission Test (GMAT).