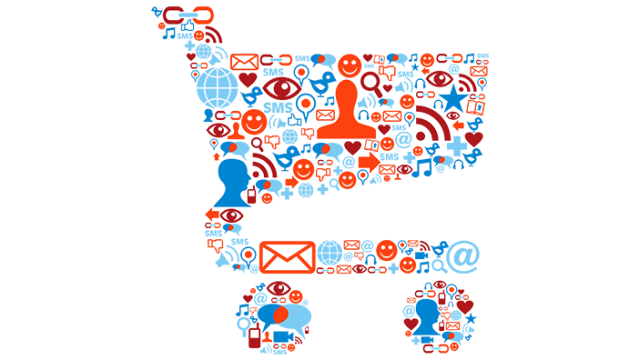 Anandan Pillai, Associate Director (Paid Media), Performics.Resultrix takes a pragmatic look at the year that went by and how India's digital marketing industry is likely to shape up in 2018.
There are enough experts out in the market talking about proliferation of AR / VR technologies, video consumption, etc. In  my view, there are key stakeholders in the digital marketing industry – Brands, Publishers, Consumers. Let me take a quick stab at what were the key trends that I noticed in each one of them in the year passed by i.e. 2017.
Brands
Increasingly, not only the startups but also established brands are moving towards Performance Marketing. The Attribution models are discussed in each meetings. A tight noose is around each Brand Manager's neck to deliver "hard numbers" even from a single Facebook post or Tweet or Banner that has been advertised. So, no more digital marketing is just fun, but lot of science is being applied.
Not that these marketing automation technologies, attribution models and performance marketing are new to the industry. But the acknowledgement and adoption by brand managers is increasing. The corollary would be, that its a tough time for agencies that have so far built their business pitches just on engagement!
Publishers
Let's take a pause and recollect how many times have we encountered a YouTube ad / OOH / full page newspaper ads by publishers like Amazon Prime Video, Netflix, Google Maps, HotStar, SonyLiv etc. In line with the numbers that support increasing video consumption, new publishers have entered India and are building their consumer base. They are just waiting for that inflection point, from where they could build monetisation models with the help of advertisement propositions. Google though has been a household name in the country and across World, and has significantly advertised last year on its products like Google Maps, Google Photos etc.
Consumers
Well, this is my favourite stakeholder in the entire game. After all without these creatures, there won't be a hustle in the jungle. They were blessed with Reliance Jio, low-end phones by Xiaomi (or rather Mi phones, which also helped them become fastest growing smartphone brand in India), Oppo, Vivo etc.
Consumers had a gala time with cheap infrastructure, which spiked up the overall Internet penetration in the country and increased YouTube consumption by 40%. It needs to be watched, if this audience will also engage in commerce or just keep consuming entertainment content across HotStar, SonyLiv, YouTube.
Outlook & Expectations from 2018
We have had enough discussion about AR/VR and real-time experiential digital marketing. The question that needs to be asked – how many brands in India have adopted it? Lets see how many brands actively adopt them and leverage for business success.
Secondly, voice search is expected to grow, whether it is through Google Home, Amazon Echo, Google Assistant etc. The smart devices at home will become integral part of one's life.
Thirdly, when it comes to social channels, I would expect brands to focus less on the engagement model, and rather start approaching them from commerce angle. There are enough proof points available of leveraging Facebook, Twitter, Instagram or for that matter Snapchat to drive commerce.
Lastly, most of the media buying is increasingly trending towards Programmatic buy, which helps in controlling ad serving to the best level, reaching Unique audience (less of media spillage), and most importantly it will help in cracking attribution models and hence save media money.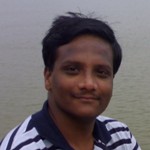 Anandan Pillai, is a digital marketing expert and Associate Director (Paid Media), at Performics.Resultrix in Bengaluru.