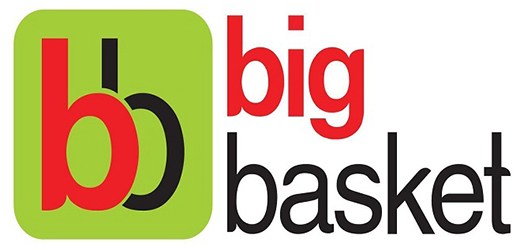 BigBasket, which has put merger talks with smaller rival Grofers on hold, may raise fresh funds from at least one new investor and existing investors in a round that is likely to value India's largest online grocery startup at $1.5-2 billion, three people aware of the discussions said.  This is as per a report in the MINT newspaper.
Alibaba-backed BigBasket may end up raising about $300-400 million as part of the latest funding talks. It has received a term sheet as part of the latest talks.
If BigBasket closes the latest round at a valuation of $1.5 billion, it would become the eighth Indian start-up to join the exclusive, so-called unicorn club—startups that are valued at $1 billion and above.
BigBasket plans to use the fresh funds to expand aggressively across major metros in the country, buy smaller startups that will fill gaps in its offerings and expand into new categories such as beauty products and meat.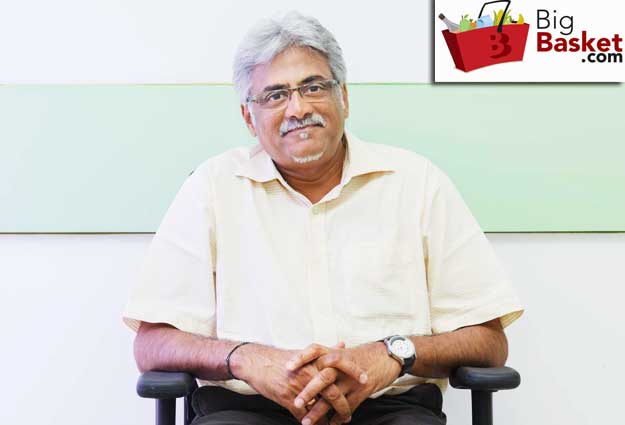 In an interview in June, BigBasket co-founder and chief executive Hari Menon said that BigBasket was well-capitalized and was not looking to raise fresh funds.
The latest funding will be significant for BigBasket as it looks to shore itself up against e-retailers such as Amazon India and Walmart Inc.-backed Flipkart, both of which are investing heavily to boost their respective grocery businesses.
In May it was reported that BigBasket was in talks to raise between $300 million and $500 million from Alibaba and new investors, at a time when the talks were at an initial stage.
Earlier this year, BigBasket raised $300 million in primary and secondary capital from Alibaba at a valuation of roughly $800 million.
BigBasket had previously raised $150 million from investors such as Sands Capital, International Finance Corp. and Dubai-based private equity investor Abraaj Capital and is easily the most well-funded online grocery startup in the country.
There were news reports in September stating that BigBasket may merge with Grofers.
But it was reported around the 29th of October, that SoftBank may lead $120M-$150M funding in Grofers.
BigBasket, a Bengaluru-based startup founded in December 2011 and operated by Supermarket Grocery Supplies Pvt. Ltd, is the market leader in the online grocery segment. It is trying to expand its lead on the back of its February fundraising, before an escalation in the market share war with Flipkart and Amazon.
In July, Menon said BigBasket aims to touch a $1 billion gross sales run rate by March 2019. In March 2018, BigBasket recorded about ₹230 crore in gross monthly sales, with an annual exit rate of around ₹3,000 crore.
In this article