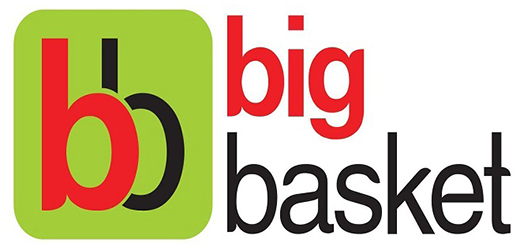 According to a business daily, BigBasket, India's largest grocery start-up, is in talks with investors to build a large war chest to prepare for a long drawn out battle with cash-rich rivals – Amazon India and Walmart Inc., which has acquired Flipkart.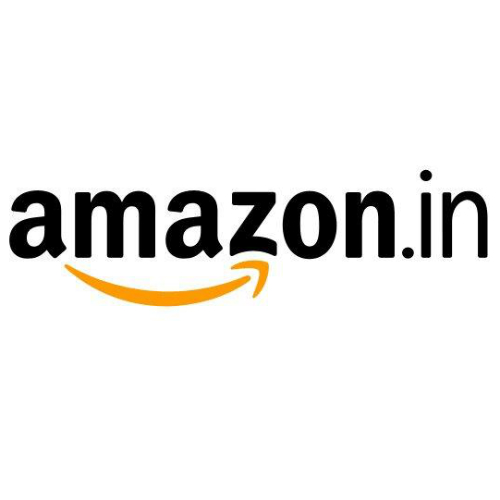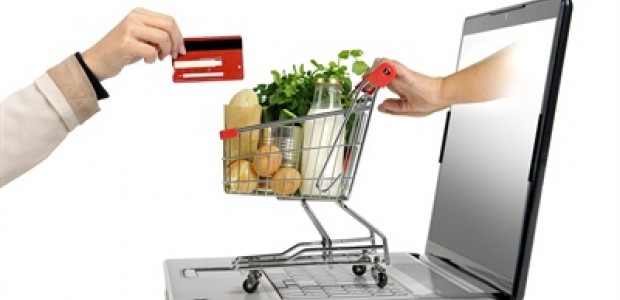 The reason being grocery retailing will be the number one priority for Walmart and Amazon. And that they will invest money to beef up this business. And BigBasket wants to maintain its leadership position.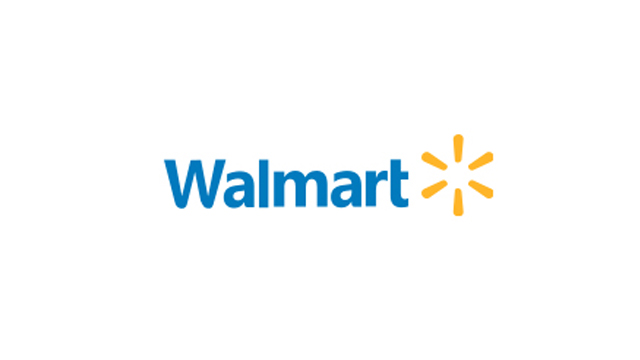 BigBasket, which raised $300 million from Alibaba Group Holding Ltd and others in February, is in talks to raise between $300 million and $500 million from Alibaba and new investors.
Additionally, given that the start-up ecosystem is currently enjoying a favourable fundraising environment after more than two years, BigBasket wants to fill its coffers.
For BigBasket, it makes sense to take advantage of the funding environment and raise money while it can.
BigBasket is also aggressively expanding and undertaking a number of new initiatives. Some of its initiatives include launching offline stores and kiosks, as well as a subscription service. The company is also looking at acquisitions of two smaller rivals, Milkbasket and DailyNinja.
BigBasket is also attempting to strengthen its capabilities in the so-called micro-delivery space—the delivery of a relatively small number of daily essentials such as dairy products, fresh fruits and vegetables, within a few hours of an order being placed. It is also in the middle of re-organizing its supply chain to make it more efficient and to help strengthen its capabilities for same-day deliveries.