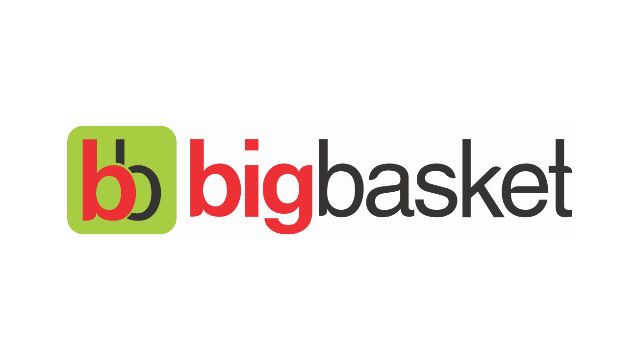 The campaign includes six videos that target online as well offline shoppers, reinforcing Bigbasket's positioning as "the easiest way to shop for your groceries."

Bigbasket.com launched a new campaign with a series of YouTube ads with the aim of encouraging shoppers to get rid of the hassles involved in everyday grocery shopping and experience the convenience of buying groceries from the online platform instead.
The videos which show how each member of a family is pressed for time because they have a lot of other chores to do, indicating that Bigbasket.com is the "easiest way to shop for groceries" and invite people to try the hassle-free experience on the platform.
A man gets a shopping list while going home from work. But he orders them through Bigbasket, instead of visiting a store.
A daughter advises her mother not to run around for groceries.
A youngster has to fit in his shopping with his basketball game.
A woman carrying several shopping bags struggles to catch a rickshaw.
A young mother struggles with shopping with kids in tow.
A woman leaves late from office and finds the supermarket closed.
According to, Hari Menon, CEO, Bigbasket.com, "Bigbasket is the new age 'Kirana/ supermarket' for all those living in today's fast paced life. Gone are the days when one had to travel all the way to the mandi or the supermarket to buy vegetables and items required for the household. With us, the customer gets it all at the click of a button and can get good quality groceries they need in a matter of minutes, no matter what their constraints. This is the idea behind this campaign. With our app and website, say no to long queues, stresses and say yes to juggling busy schedules and high-quality and fresh fruits and vegetables. Our website and app are extremely user friendly and a testament to it is Apple choosing bigbasket app as one of the best apps of 2017. We invite our customers to try shopping with bigbasket and to share their stories through social media. The most interesting ones will be eligible for a special bigbasket hamper."
The platform has surpassed the 50,000 daily orders mark and recently crossed 6 million customers. In a latest development Alibaba is seeking to buy around 35-40% stake in Bigbasket.com along with PayTM Mall (also Alibaba-backed).
In this article