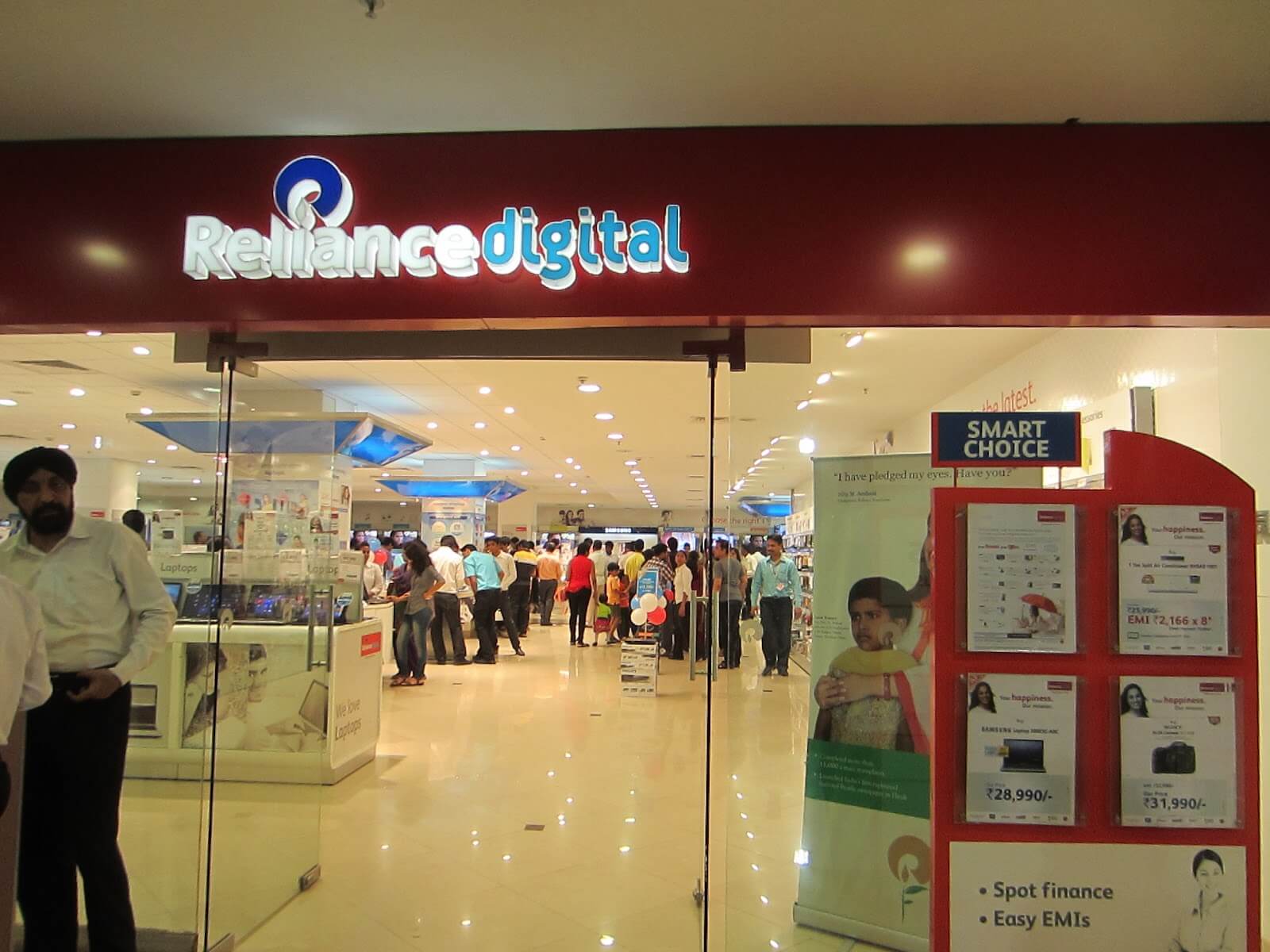 In its new campaign, electronics retail company Reliance Digital has taken a position away from the conventional price and offers-led advertising that dominates the category.
Titled 'Technology se rishta jodo', the campaign is aimed at bringing an element of emotion to the relationship between humans and technology. It wants to eliminate the fear of adopting new tech among consumers.
Conceptualised by L&K Saatchi & Saatchi, the campaign features two ads that feature two protagonists, who're hesitant to engage with new-age tech. Addressing the commonplace reluctance, the campaign urges people to be more open to technology.

In one of the ads, the protagonist, a small town mother, is dealing with the insecurity of being unable to cook fancy meals for her family. After seeing the 'FOMO' in her kids, she goes out to buy an oven. 
The second film shows the protagonist, an old woman, struggling to find relevance in her tech-driven household. So, she steps into a Reliance Digital store where, as expected, she exhibits an apprehensive approach to a new phone. The store's representative makes the task easier for her.
Talking about the campaign's core insight, Kartik Smetacek, joint national creative director, L&K Saatchi & Saatchi, says, "We re-imagined the role Reliance Digital, and wanted to shift the conversation away from the category conventions that are led by price ranges. We wanted to delve deeper, and find a more meaningful approach."
"The constant march of ever-evolving technology, tends to leave a lot of people behind. The company isn't just an electronics store. It's a tech playground. It encourages people to touch, feel and become familiar with new technology in a place that's encouraging and empowering. Hence the tagline 'Technology se rishta jodo'."

From a production standpoint, one of the ad films pegs an elderly woman as the protagonist. Smetacek believes that the choice of characters for the ad films are a representation of reality. "We've been fixated on making this campaign authentic and honest, we chose not to make another vanilla-lifestyle ad showing an attractive couple."
Commenting on the media mix, he reveals that the campaign was initially pushed across digital platforms such as social media and YouTube. "After running the ads on digital platforms, the campaign was placed on TV after necessary edits. It was also supported by print and digital displays."
Source: Afaqs



In this article