SIRI (Similar to Amazon Alexa, Google Assitant & Microsoft's Cortana)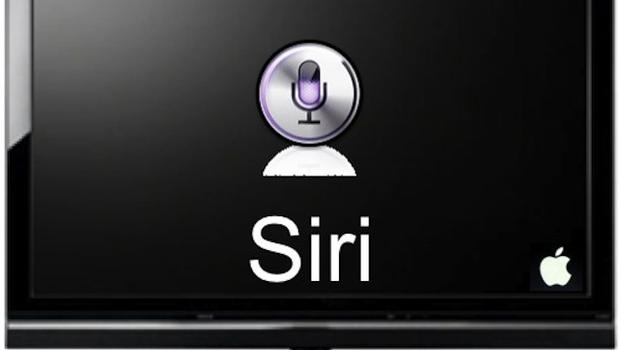 From a smart home/home automation perspective, there is no question that one of Apple's key focus areas in 2018 is making Siri more compelling and productive. To that end, Apple announced it is now allowing developers much deeper integration with iOS 12 and MacOS Mojave. Third-party apps can now build "shortcuts" that allow Siri to execute popular quick actions. A great example of this was the actual WWDC demo—a user could simply say the shortcut, "Hey Siri, I lost my keys," activating the popular Tile tracking device. This is as per an article in Forbes.
Apple also announced a new Shortcuts app as part of iOS 12 that lets consumers tie together multiple steps into a single, prescriptive Siri request.
AR Kit 2.0
Gaming in AR is getting a big update in iOS 12 with ARKit 2.0. Once released, compatible games will support up to four simultaneous players. During the keynote, Lego presented an app that used a real Lego building set and turned it into an AR playground, where users could interact with characters and build virtual Lego sets on a table in front of them.
Smartphone addiction (Digital Wellbeing)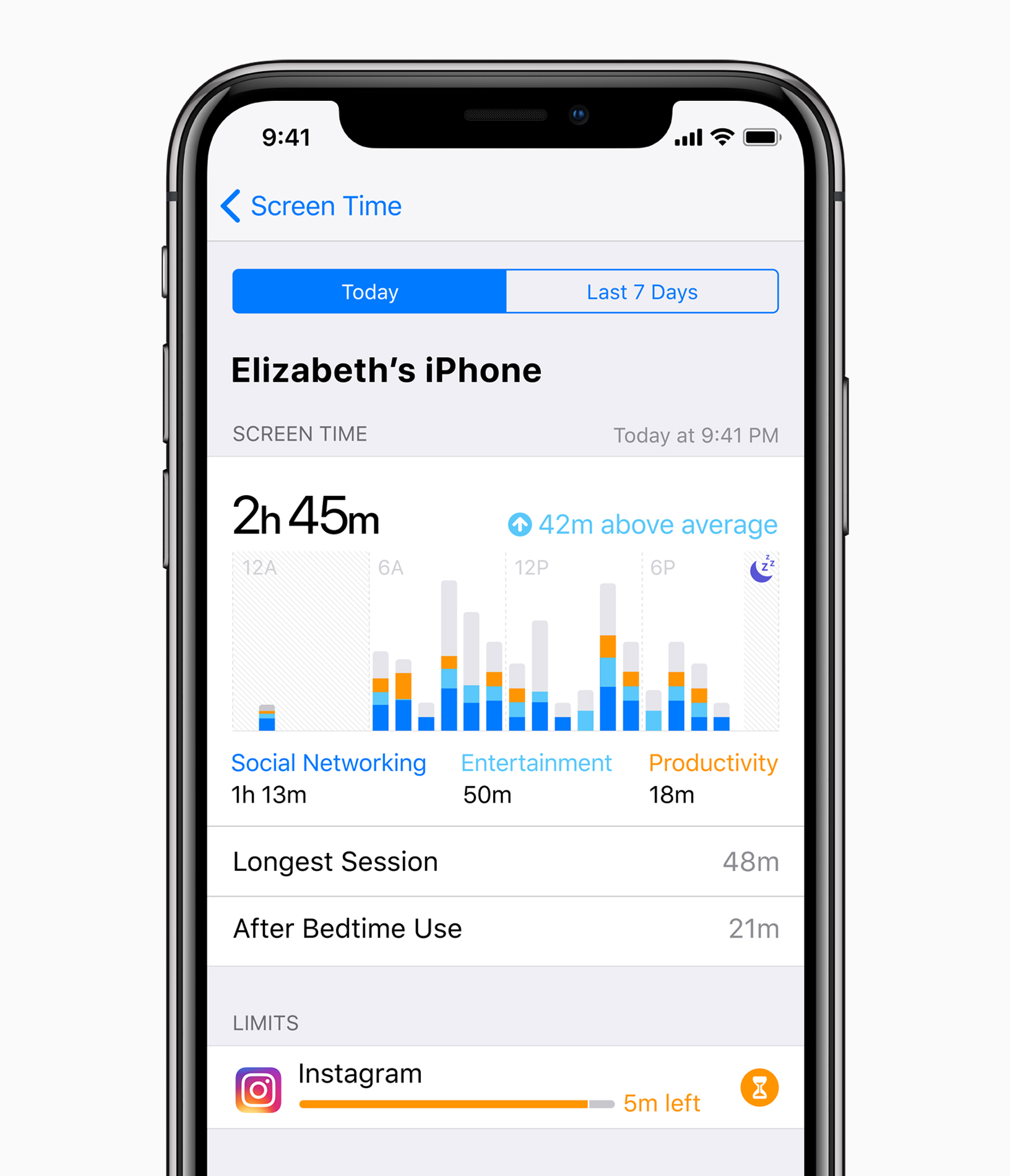 As per a report in IGN.com, Apple's effort to help users realize just how much time is spent staring at an iOS device is called Screen Time. This section of the iOS Settings app will break down just how often you pick up your phone, how many notifications apps send you each day, and how much time you spend using apps like Instagram (or any other app).
If you need some help staying off your phone or need to limit your use of certain apps, you can set time limits and essentially lock yourself out of apps until the following day.
An extension of Screen Time is better parental controls for families. If you have Family Sharing enabled and kids are included in the group, parent accounts can set limits and control how much time a child spends in an app or app categories (games, entertainment, etc.)
Another feature, Downtime, creates a scheduled time when the user is locked out of nearly all installed apps on his or her device, which is a great way to block kids (or yourself) from using a phone or tablet at bed time.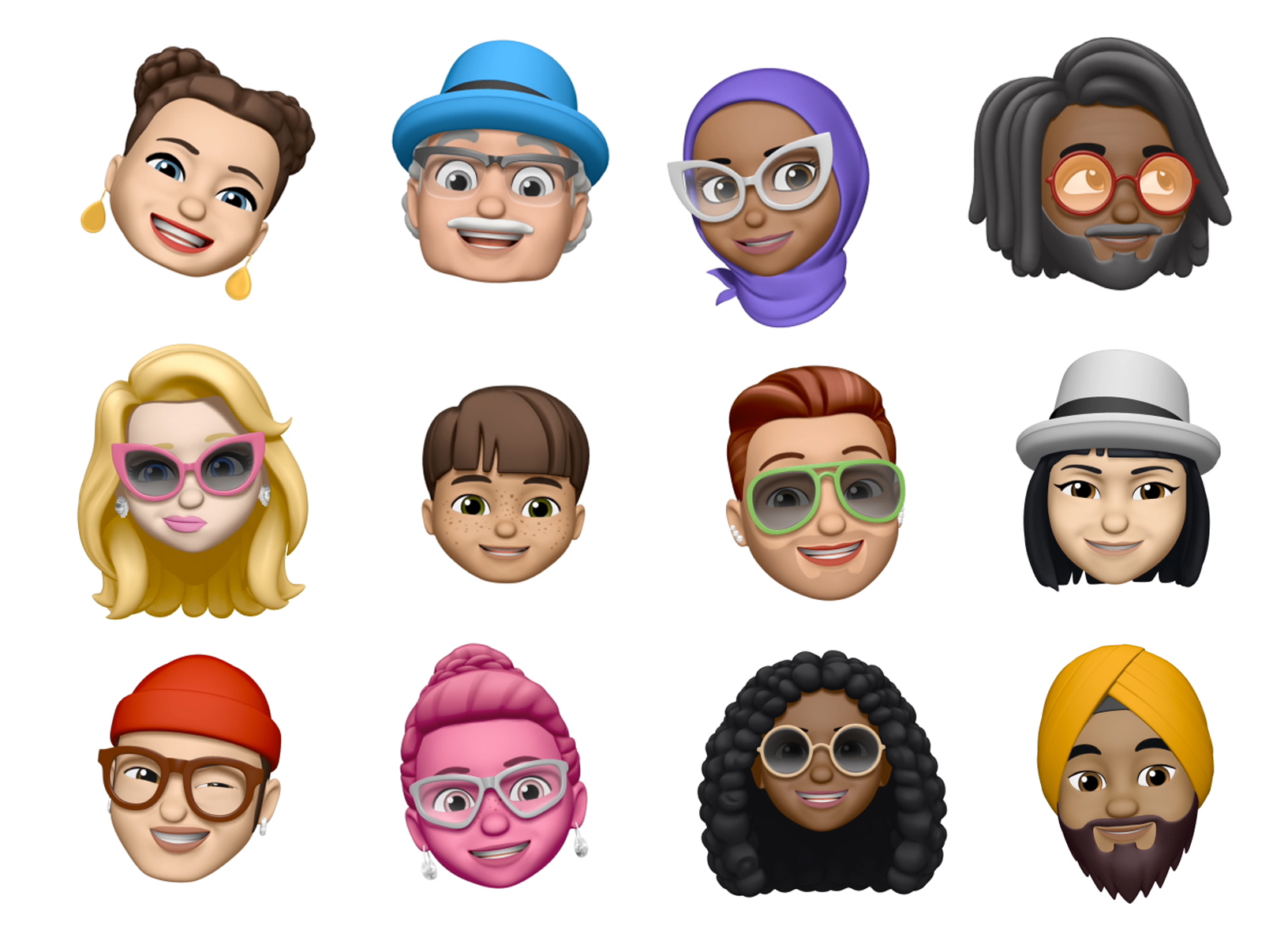 The iPhone X's Animoji feature gained a few new characters, but all of the attention is on a new feature called Memoji. Using the iPhone X's front-facing camera setup, users can create a Memoji that looks just like them, or anyone else. The Memoji can then be used in photos, videos, or FaceTime calls.
Apple Watch is coming for Fitbit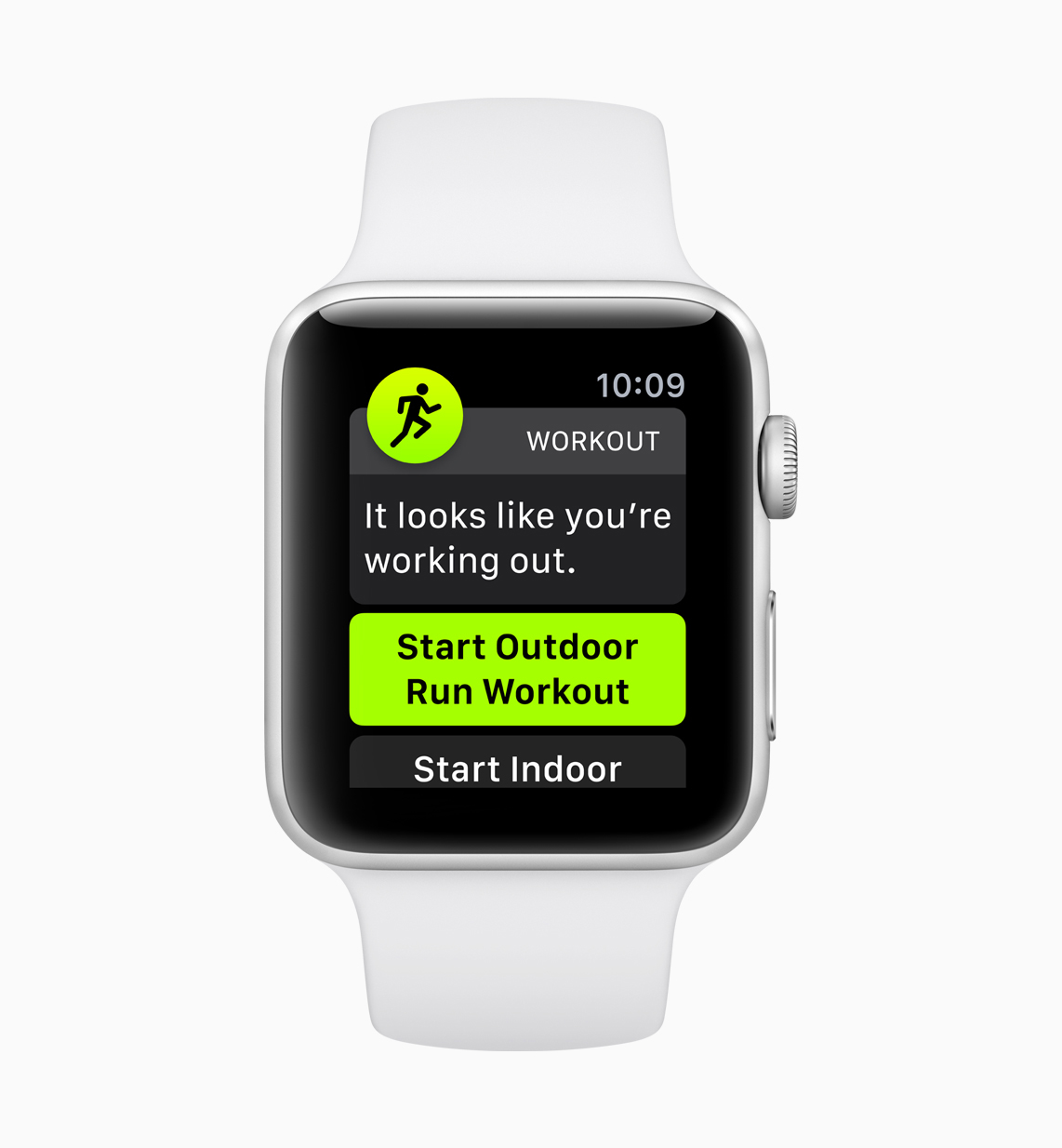 The Apple Watch operating system is getting a healthy update this fall to WatchOS 5. Sure, there's a fun looking walkie-talkie mode to help you talk with fellow Apple Watch users, but the biggest improvements are coming to the activity tracking portion of the smartwatch.
Specifically, Apple Watch users will now receive reminders to begin or stop a workout based on their activity level. This lets you just start running and the watch will know you've begun a workout. The reminders are Apple's way of auto-tracking exercise, one of the last features Fitbit had and the Apple Watch didn't. Two more workout types have been added as well: Hiking and yoga.
First iOS apps working on Mac
Apple is adding four new apps to the Mac: Apple News, Voice Memos, Stocks, and a Home app for controlling smart devices.
Dark mode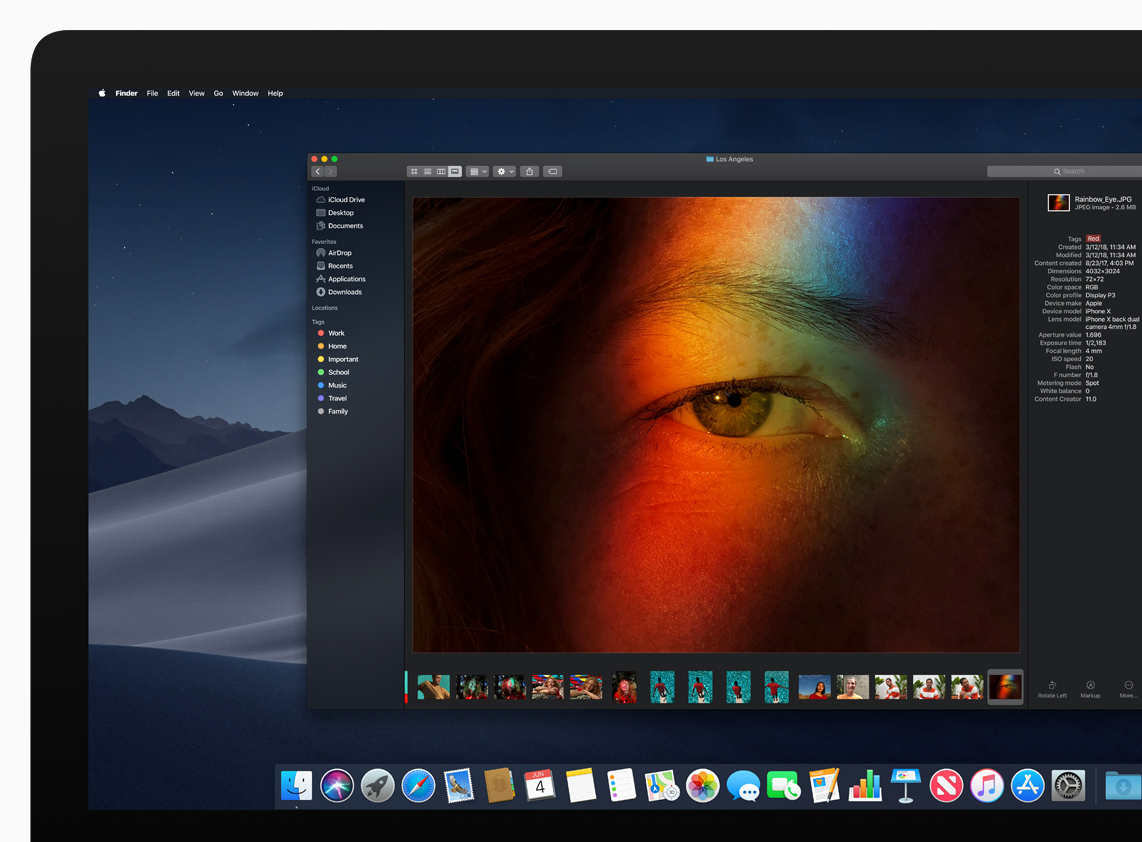 Finally. Mac's are finally getting a system-wide dark mode with MacOS Mojave. Developers don't have to do much to support the dark mode, since it's done at the system level. However, Apple's own apps like Mail, photos, and Messages will feature a dark mode specific design.
Group video calls
FaceTime will get its first real update since the service was first announced. Group FaceTime calls on iOS 12 and MacOS Mojave will support up to 32 people at any given time.
The new interface will show four participants who are active in the conversation, with a scrolling list of those who are present in the call at the bottom of the screen. Oh, and those Memoji characters… yup, you can use those in group calls as well. Business video calls are going to be a lot of fun this fall.