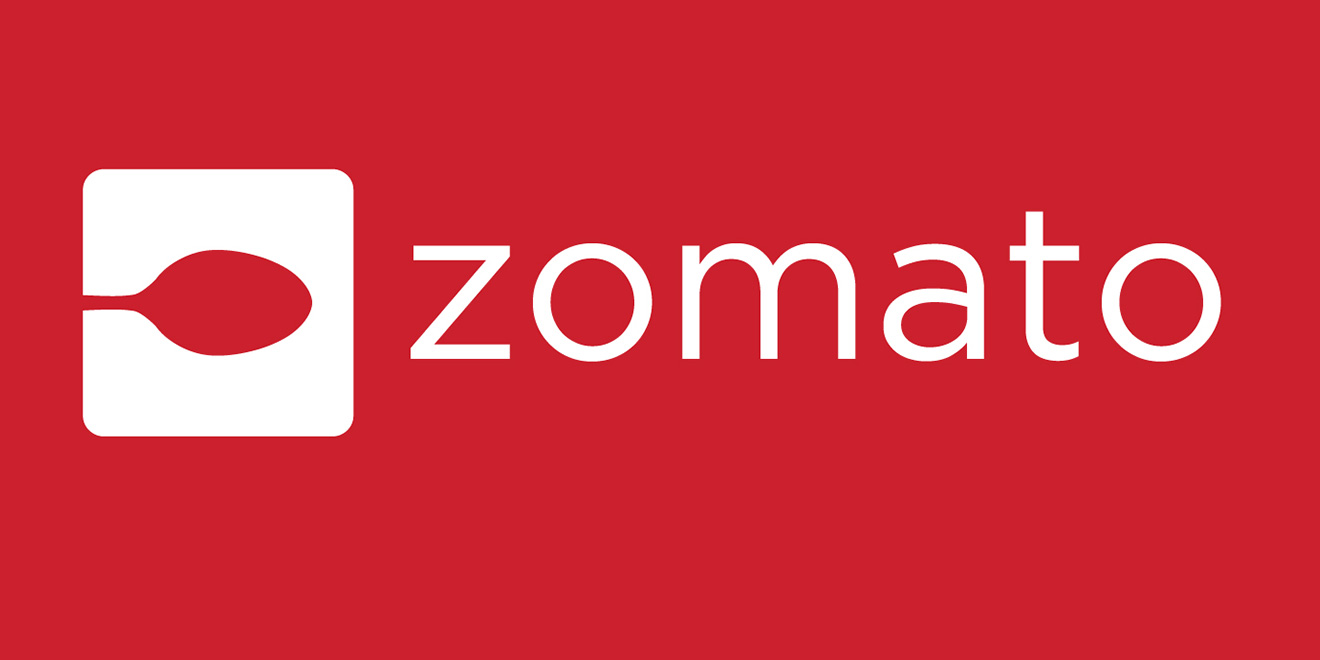 Zomato's newest investor Ant Financial has secured the right to become the largest shareholder in the restaurant discovery and food-delivery platform, replacing Info Edge, as the Chinese payments giant aggressively seeks to expand its presence in India. This is as per a report in the Economic Times.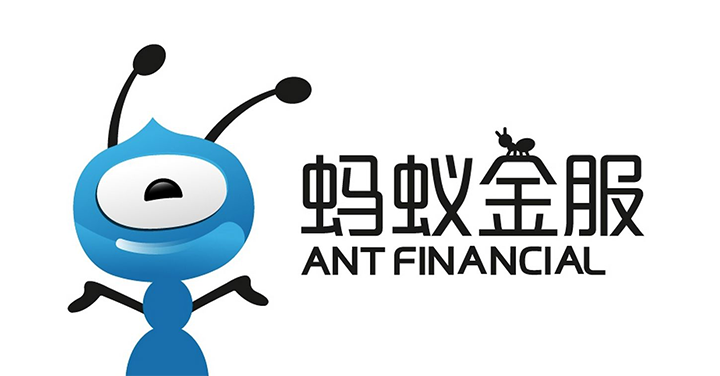 The agreement is a part of Ant Financial's $200 million investment in Zomato in February, as per its updated Articles of Association, that also gives the Chinese company greater say as compared to other shareholders over the food-tech firm's operations.
Shares for Ant Financial can also be subscribed to by its parent firm, Chinese ecommerce giant Alibaba, the documents show.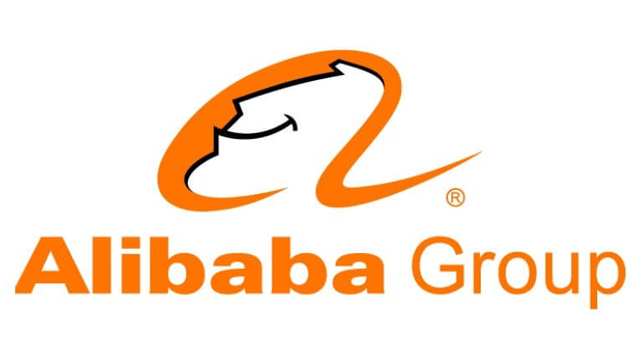 The right is valid for 1-3 years since that investment round's closure. Ant Financial, popularly known as Alipay, has the right to subscribe to the shares at "fair price" and in stages.
China's Ctrip likely to join Zomato's $400m funding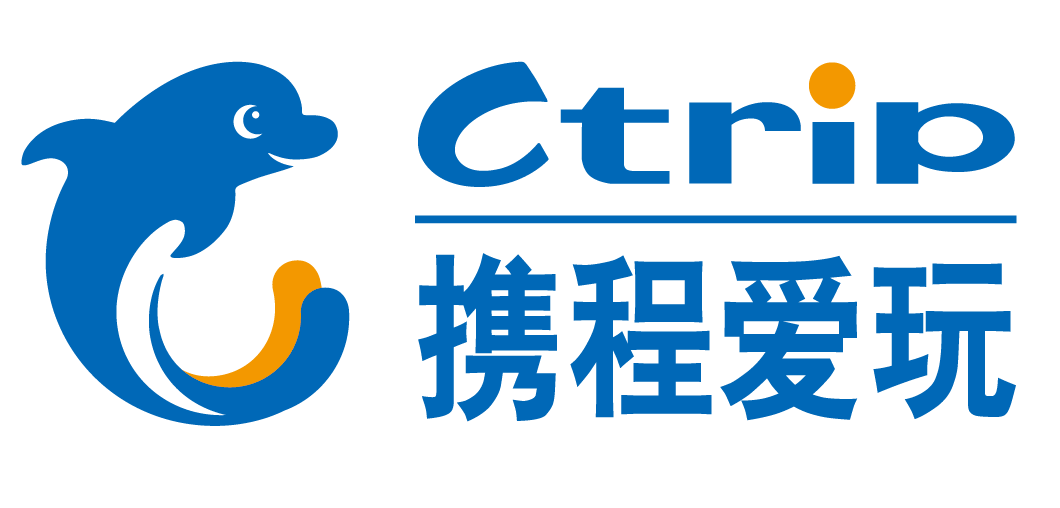 Around 10th September it was reported in the Economic Times that, China's largest travel-booking site Ctrip is in talks to invest in Zomato as part of a financing round, which could go up to $400 million (Rs 2,800 crore), two people in the know of the transaction said. The Nasdaq-listed Ctrip is expected to pump around $100 million into Zomato, valuing the Gurgaon-based firm at $1.8-2 billion, the people said.
With Ant Financial's investment in Zomato, Chinese companies have dug deeper into Indian eCommerce
India is becoming a proxy battleground for the world's biggest internet companies such as Alibaba, Tencent, Amazon, Google and Facebook. While the US internet giants have direct operations in India, many Chinese companies have opted to be minority shareholders in local companies.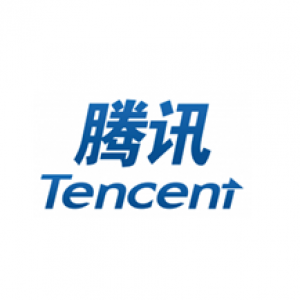 According to a report by the Economic Times (23rd November 2015), Baidu, Alibaba Group and Tencent Holdings, collectively known as BAT, had been scouting in India for a year for startups to invest in, to take advantage of potential opportunities in the world's third-largest smartphone market. While Alibaba and Tencent have already ploughed in millions, questions, however, have stacked up about their focus and investment strategies for Asia's second-largest economy.
"India is the last big frontier for the global mobile Internet," said Vikram Vaidyanathan, managing director at Matrix Partners India. "BAT as global heavyweights will definitely play a role in shaping this ecosystem. Given their investment track record and deep sector expertise, I think many Indian startups would welcome their participation.
Indian government figures state that investments from Chinese entities totalled just $1.7 billion in the 17 years ending March 2017. However, market data estimates put the figure at about $2 billion in 2017 alone, up 3x from the year before. Which means there is definite momentum, given that these investments form 15 percent of the $13.7 billion that investors poured into Indian startups over the year.
Apart from Baidu, Alibaba & Tencent, in late 2015 and into 2016, other Chinese investors also invested in Indian startups. Didi Chuxing backed ride-hailing player Ola in its $500 million Series F round. Over the next year, the likes of Tencent, Shunewei Capital, Fenqile and Plum Ventures and even smartphone maker Xiaomi tested the waters and came back for more. Most of these deals were Series C and beyond though there were a few early-stage investments too. Large Chinese conglomerates like the Fosun Group are also looking to invest in traditional industries. Fosun Pharma paid $1.1 billion for a 74 percent stake in the Hyderabad-based Gland Pharma (October 2017). The Fosun group was also part of a $15 million investment with Sequoia Capital in the Gurugram-based travel startup ixigo. It is also reportedly exploring large investments in real estate.
Chinese investments in India have mainly been in Ecommerce and FinTech, with five deals in each sector since 2015. HealthTech and Transportation clocked three deals each in the same period. This is as per a report in YourStory dated 25th June 2018.
In October 2017, eBay and Microsoft, Tencent invested $1.4bn into Flipkart, a leading Indian online retailer. Alibaba and Ant together are reported to have invested nearly $900m in Paytm, India's top online-payments firm; in February, Paytm launched an e-commerce portal akin to Alibaba's Tmall to take on Flipkart and Amazon in India.
Ant Financial holds 20-22% stake in Zomato, and Info Edge, the Indian company's earliest backer, about 31%. Zomato cofounders Pankaj Chaddah and Deepinder Goyal, who recently exited the company, together own 14-15% stake.
The Chinese company will also have a say over how Zomato expands and forms partnerships in strategic areas such as payments, online-to-offline (O2O) services and ecommerce. This is under affirmative rights Ant Financial holds requiring Zomato to seek its approval on such matters.
Investors versus promoters
Venture capital investors and entrepreneurs said such clauses are becoming a part of the deal-making process where strategic investors are involved, and may not be exercised to the detriment of the company.
"This happens globally where strategic players don't want their portfolio companies to compete with them or their companies globally," said a lawyer who has worked on such transactions. "It is a fact that to get big names on board, Indian internet firms have to give big rights. The fact that they are investing with a smaller shareholding, to begin with, reflects a larger strategy with a possible acquisition over the long-term."
As per the affirmative rights, Zomato cannot enter a market where the 'Ant Ecosystem Wallet' is absent, or exit a market where the 'Ant Ecosystem Wallet' is present, without the approval of Ant Financial. The 'Ant Ecosystem Wallet' is any electronic wallet or mobile money business operated by a company in which Ant Financial owns at least a 15% stake. Also, Zomato will have to restructure its operations in Australia, New Zealand and Southeast Asia within 180 days if legal or regulatory issues prevent it from doing business with Ant Financial or its affiliates in those geographies. These rights are specific to Ant Financial and are over and above the rights held by Zomato's other investors, including Info Edge, Sequoia and Temasek.
"A veto over decisions like expanding and exiting from specific markets depending on if it is good for the strategic investor is more worrying than approvals on specific budget, which several investors ask for," said a venture capital investor who has backed several companies that have strategic investors.
A spokesperson for Zomato said the company "usually agree(s) with incoming investors that we will give them an option to invest in the future, if there is mutual interest, at the right price… Like any company that believes in great corporate governance, we run all important decisions past our board."
Experts said rights held by various investors are up for negotiation in each round of funding, and Zomato or its new investor could change these terms in the future.
The development comes at a time when the founders of several other internet companies are looking for ways to retain control even while their shareholding is diluted. In companies like Facebook and Google in the US, the founders have differential voting rights, where they get additional votes for every share they own.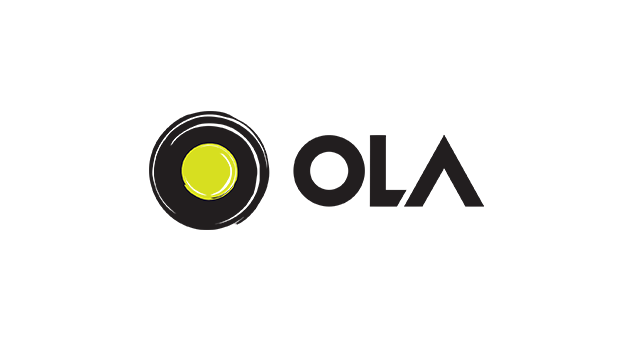 The founders of Ola, India's largest ride-hailing company, started pushing for stronger rights in 2016 as investors in companies like Flipkart and Snapdeal began effecting changes the in management and forcing them to consider consolidation deals. MINT reported in May 2018, that Ola's Bhavish Aggarwal was in the midst of a boardroom battle with SoftBank (its largest investor) after he effectively pushed out Lee Fixel of Tiger Global from the board of Ola last year. He strengthened his legal rights and restricted those of SoftBank last year. Even before that, he ensured that with every new funding round, he brought new investors to Ola thereby curbing the influence and power of any single investor.