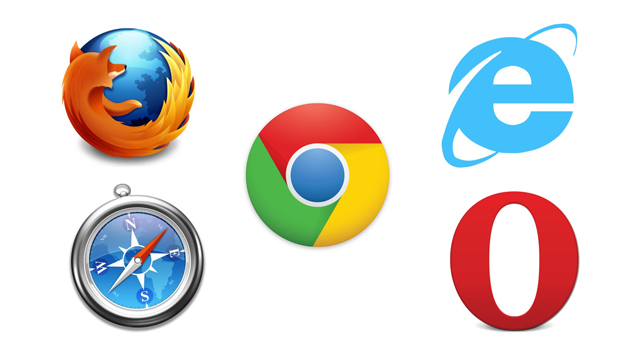 According to a report in TechCrunch,  Amazon has silently launched a web browser for Android devices in India called 'Internet' which it claims is fast, doesn't occupy much storage space on a user's device and does not collect private data like other browsers.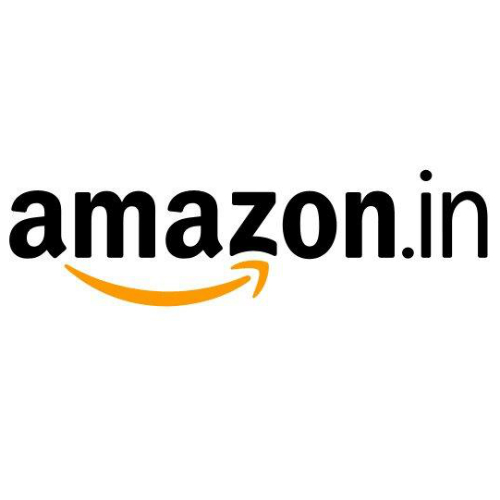 The browser, which has been available on the Google Play Store since March, has just over a hundred installs so far. Amazon has not officially announced the launch of the browser and its existence was first reported about by TechCrunch on Wednesday.
"Internet browser is lighter than the competition. This means more storage to download the latest videos and music from your favourite sites. Get new features regularly, with updates so small you may even decide to download them with your data plan," reads the description for the browser on the Play Store.
The size of 'Internet' is just 2MB, making it similar to the lite apps Google and Facebook have been launching in India. The feature stricken apps are built to appeal to users of low-end devices who encounter slow internet speeds and buy smaller sachets of data from providers.
One of the big features Amazon is trying to highlight with its browser is that it is private, claiming that it does not ask for any permissions like other browsers and does not collect private data. Like many other browsers, Internet also has private browsing which will not save web pages visited in their history.
While TechCrunch notes that the browser is available only in India currently, it seems that the product could have been built exclusively for users in the country. In fact, the news reading experience is another telling indication that the browser is only meant for Indian users. The app's description notes the browser homepage is designed to keep you up-to-date with news, cricket and entertainment from top sources.
However, this isn't Amazon's first browser for the Android platform. The company has its Silk browser that runs on its Kindle tablets, but that app isn't available on the Amazon app store in India. Internet could be part of Amazon's larger strategy to customise its offerings for its users in the country.