Google, known for celebrating eminent personalities from different fields of excellence, honoured Indian physicist Anna Mani on August 23. The tech giant dedicated a special doodle to mark the 104th birth anniversary of Mani who was instrumental in India's growth story through her contributions to the field of meteorological instrumentation.
Google observed the occasion with a vibrant illustration of Mani on its homepage. Mani was among one of the first women scientists in India. Her work as a physicist and meteorologist paved the way for accurate weather predictions in India.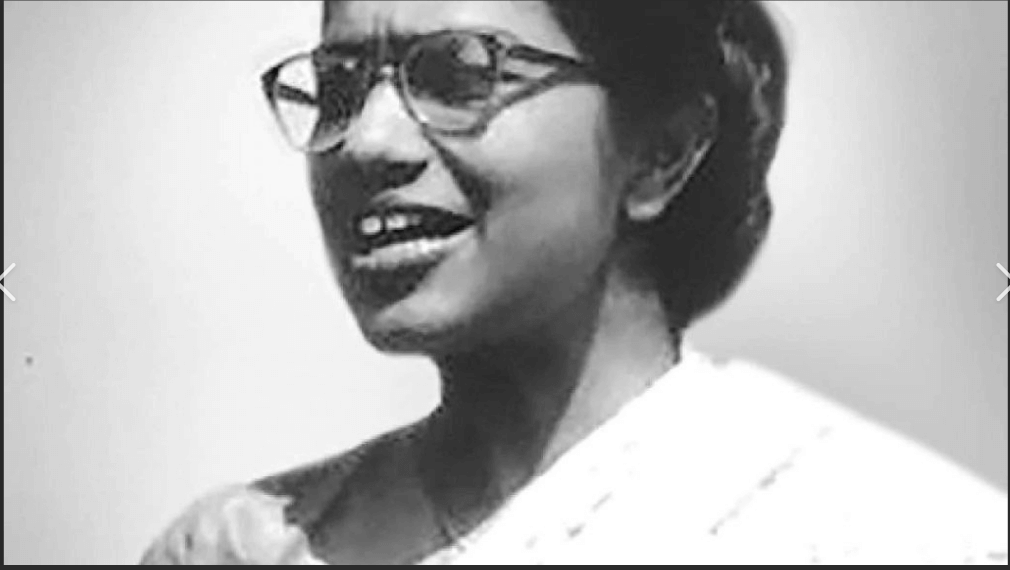 Mani was born as Anna Modayil Mani in 1918 at Peermade in Kerala. She was the seventh child among her eight siblings. Mani was known to be a voracious reader right from her childhood. As a youth, Mani was inspired by Gandhi's Vaikom Satyagraha which prompted her to wear garments only made of Khadi.
Hailing from an upper-class family, her brothers were groomed for high-flying careers while she and her sister were prepared for a conventional life with marriage at the centre. She consumed vast volumes of Malayalam literature while growing up. For many, reading opened up a whole new world of ideas and instilled in her a greater sense of justice.
As a young scientist, Mani began her career in research under the guidance of Nobel Laureate CV Raman at the Indian Institute of Science, Bengaluru. Her expertise on spectroscopy of diamonds and rubies led her to write five research papers and a dissertation on them. Regardless of her detailed work, she was denied a PhD as she did not have a master's degree.
Taking A Detour
Later, Mani went on to attain a specialisation on meteorological instruments at the Imperial College London. She returned to India and joined the Indian Meteorology Department (IMD). Mani drew around 100 weather-related instruments for production. Mani also helped in setting monitoring stations across India to monitor solar radiations to harness solar energy.
Even before the world discovered the functions of the Ozone layer, Mani began working on atmospheric Ozone in 1960. Mani is credited with designing Ozonesode, an instrument to measure atmospheric ozone. Besides, she was also credited for setting up a meteorological observatory at Thumba facility. The scientist has published numerous books on solar thermal systems and is a revered figure in meteorology. 
Source: Youtube, The Economic Times



In this article